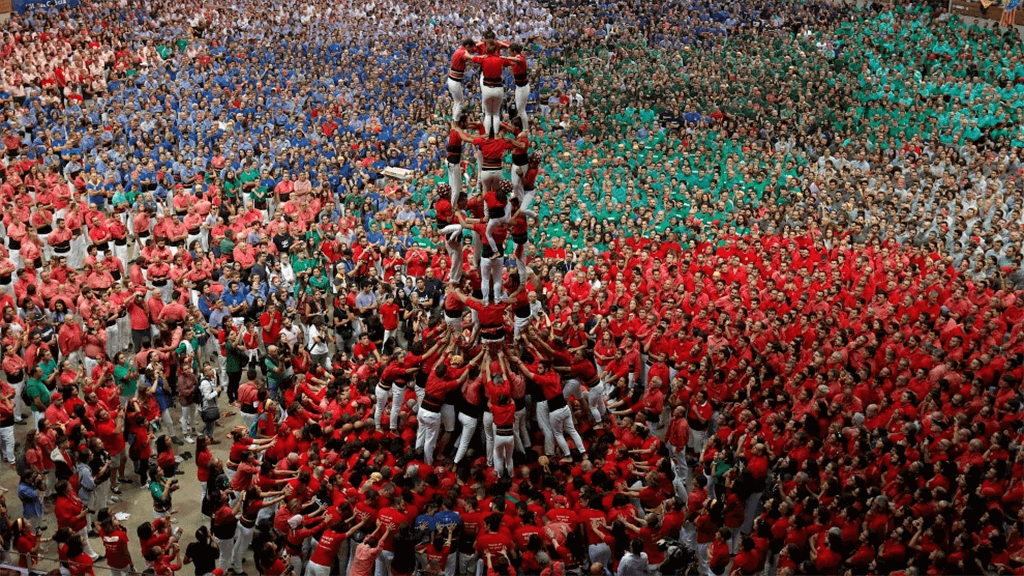 Spanish is a global language with nearly 500 million native speakers.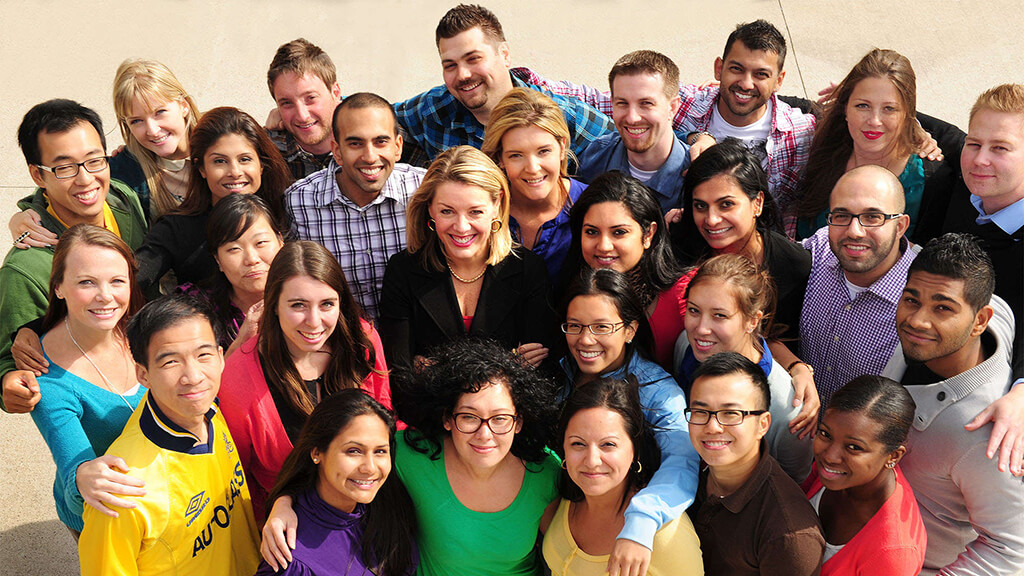 Spanish is the world's second-most spoken native language after Mandarin Chinese.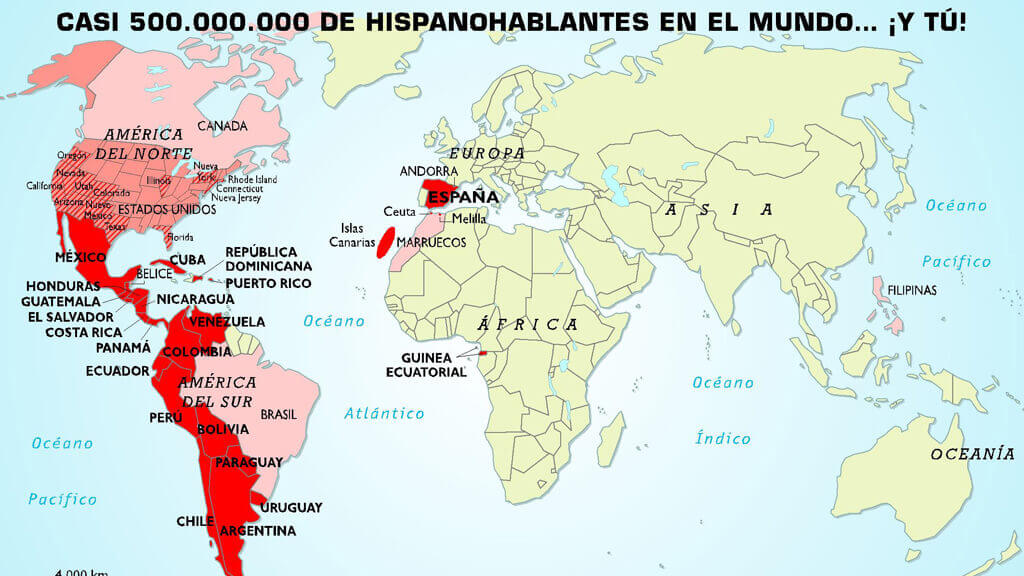 Spanish is an official language in 21 countries in Europe, Africa, Central, South and North America.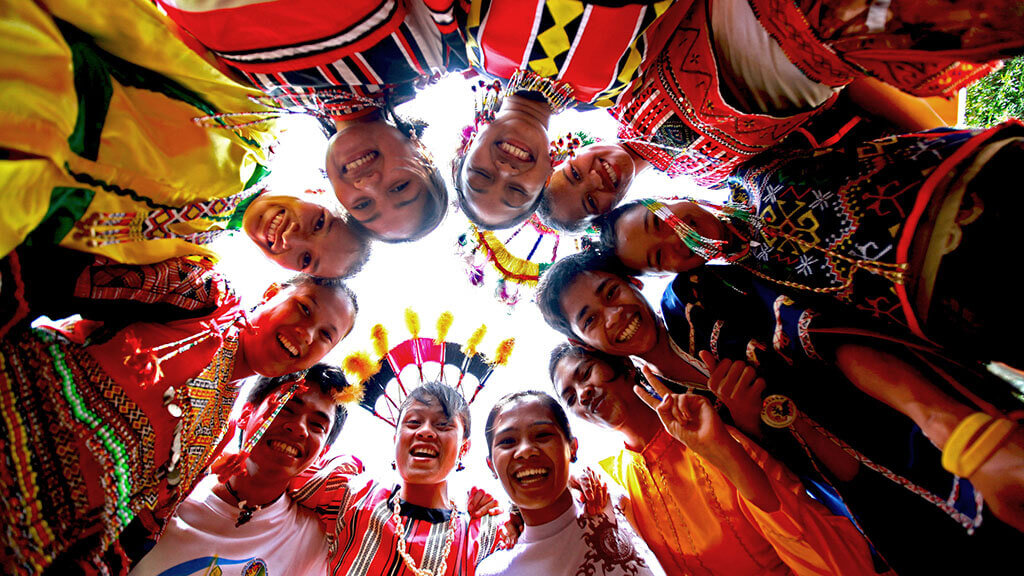 Spanish is a part of the Indo-European language family, which include French, English, Russian, German, Slavic and Scandinavian languages, as well as various languages of India.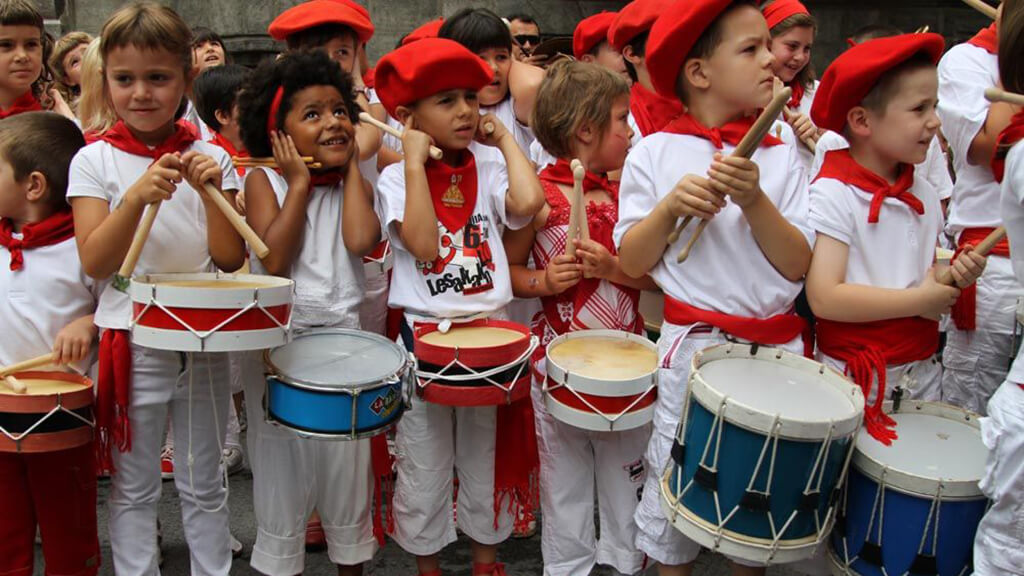 Spanish is a Romance language, along with Catalan, Italian, French, Portuguese, and Romanian.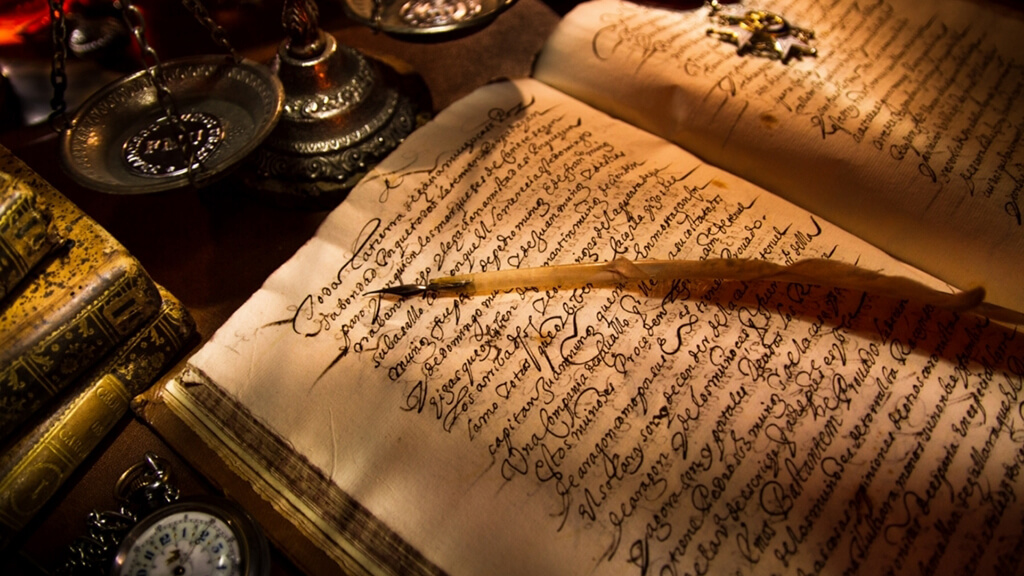 The Spanish language is derived from a special type of colloquial Latin.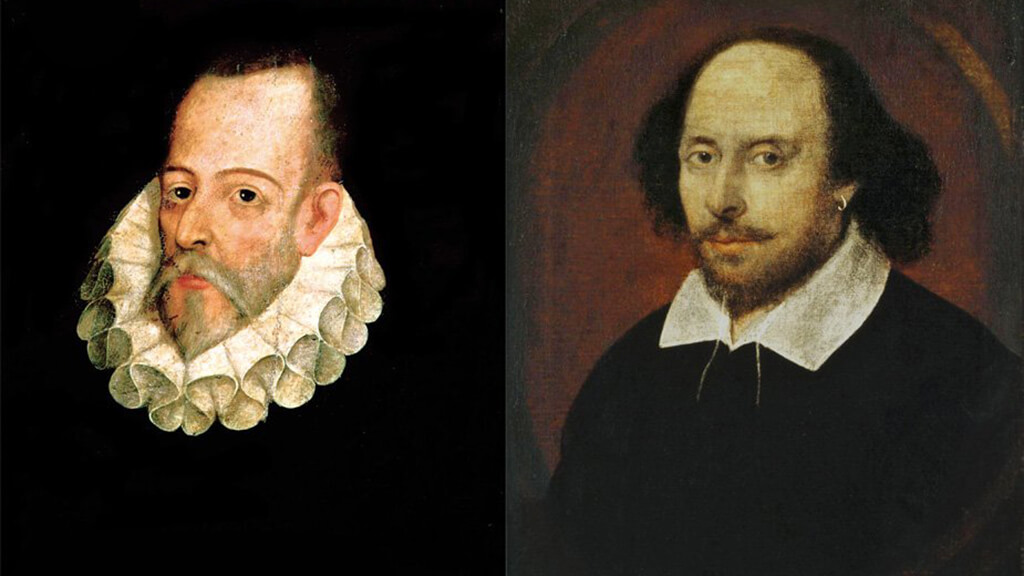 The greatest writer in Spanish and one of the most significant writers in the world is Miguel de Cervantes Saavedra.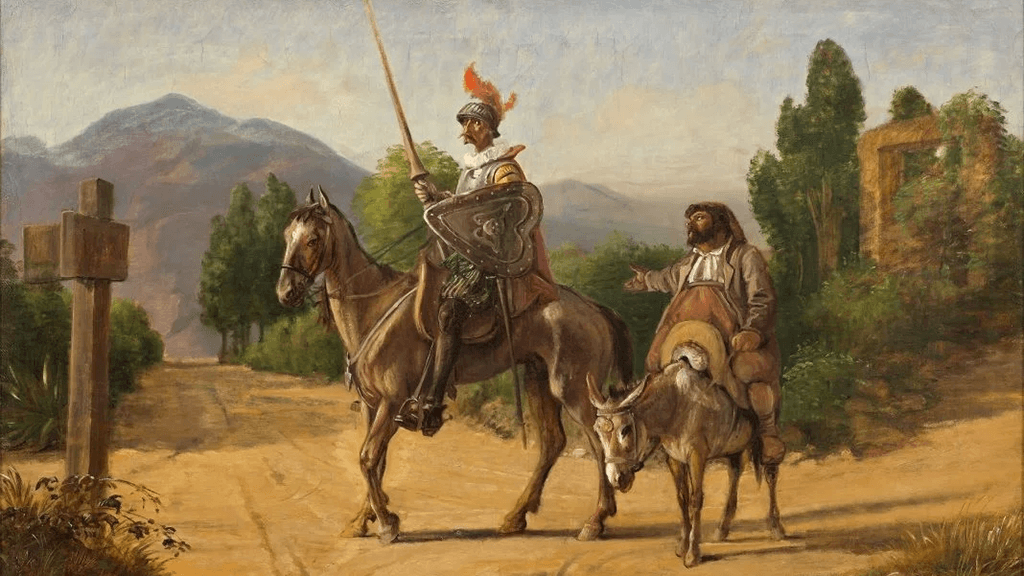 The novel about Don Quixote has been translated into over 140 languages and dialects; after the Bible, it is the most translated book in the world.
Do you know which of the writers used all the words of the Spanish language in one of his works?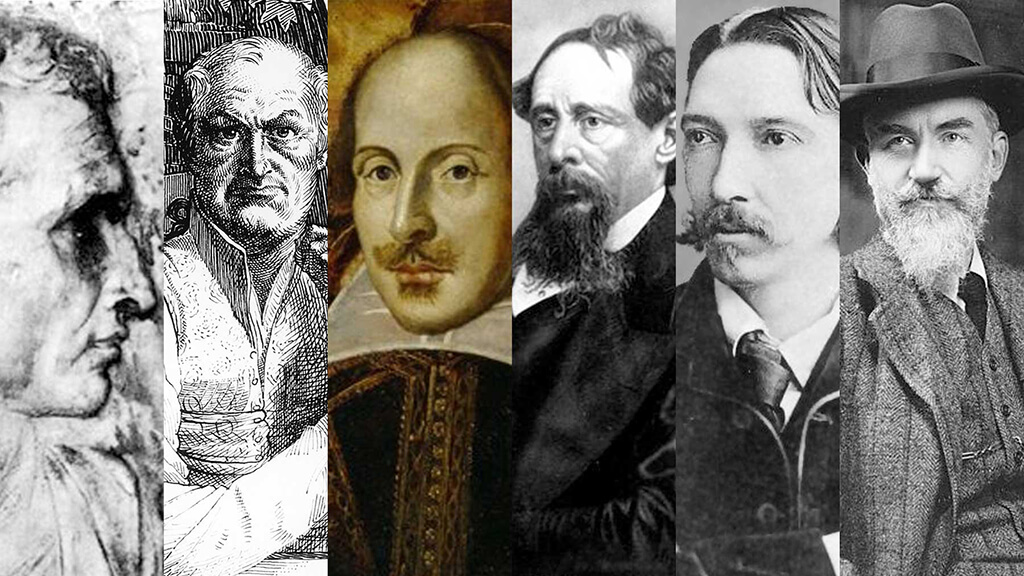 Miguel de Cervantes Saavedra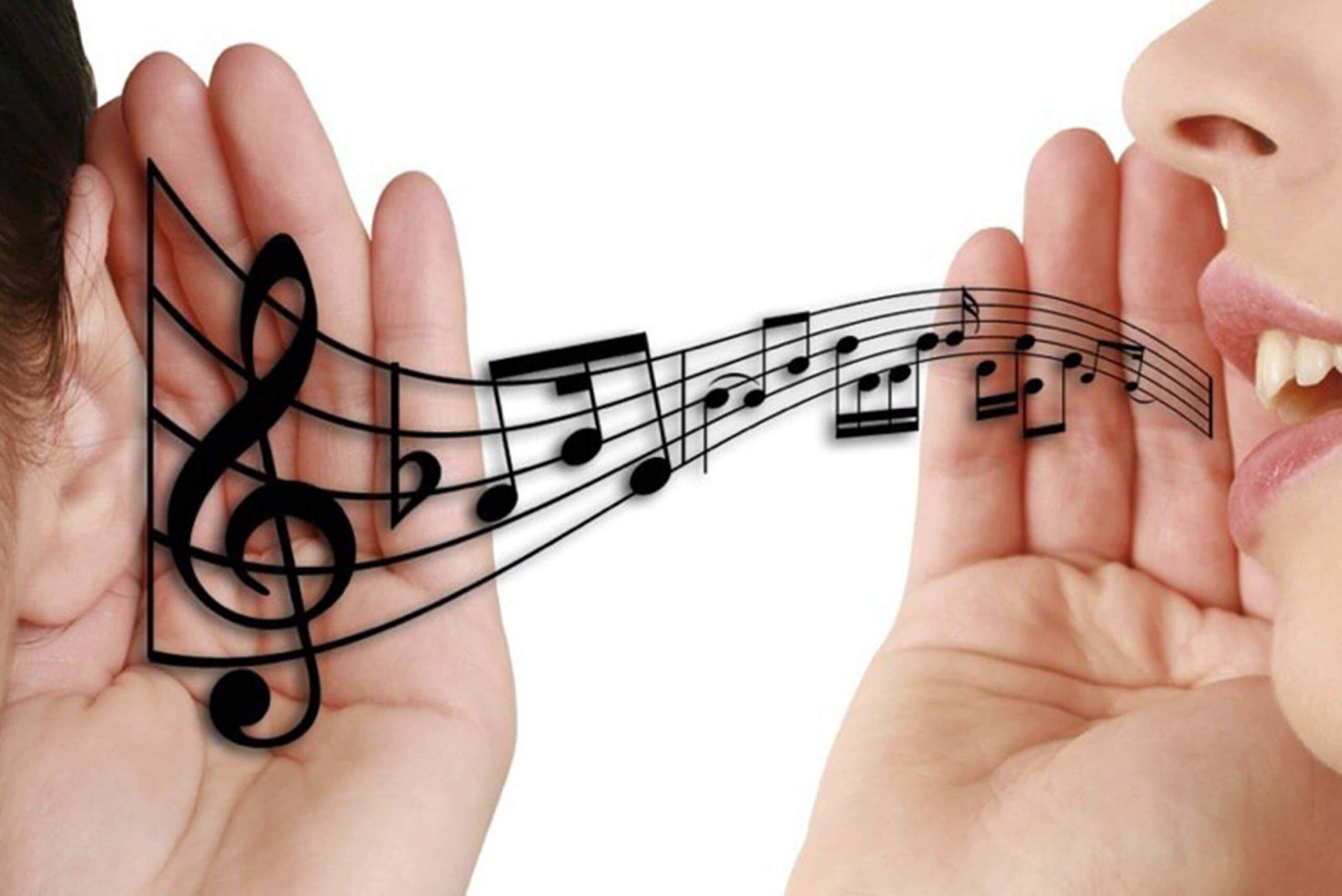 Spanish is a phonetic language. This means that we spell what we hear. This also means that Spanish is a fairly easy language to learn.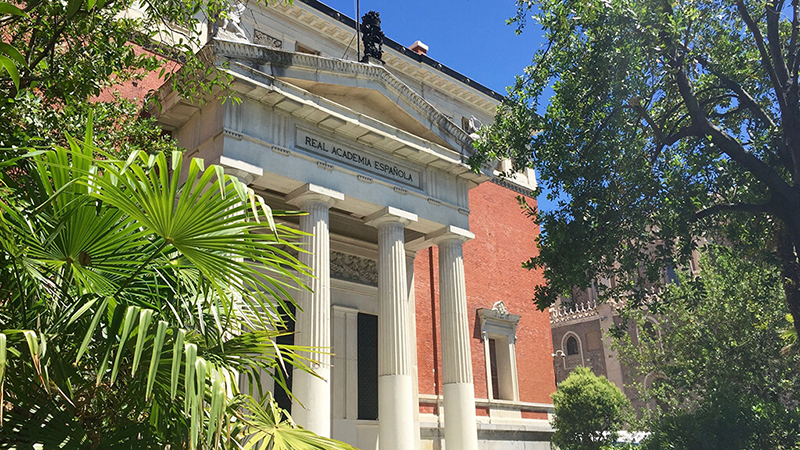 The Royal Spanish Academy is Spain's official royal institution with a mission to ensure the stability of the Spanish language.
The Spaniards often call their language español, as well as castellano, which means Castilian in Spanish.
GET FAST ACCESS TO AN INNOVATIVE LEARNING SYSTEM