What kind of vacation do you prefer?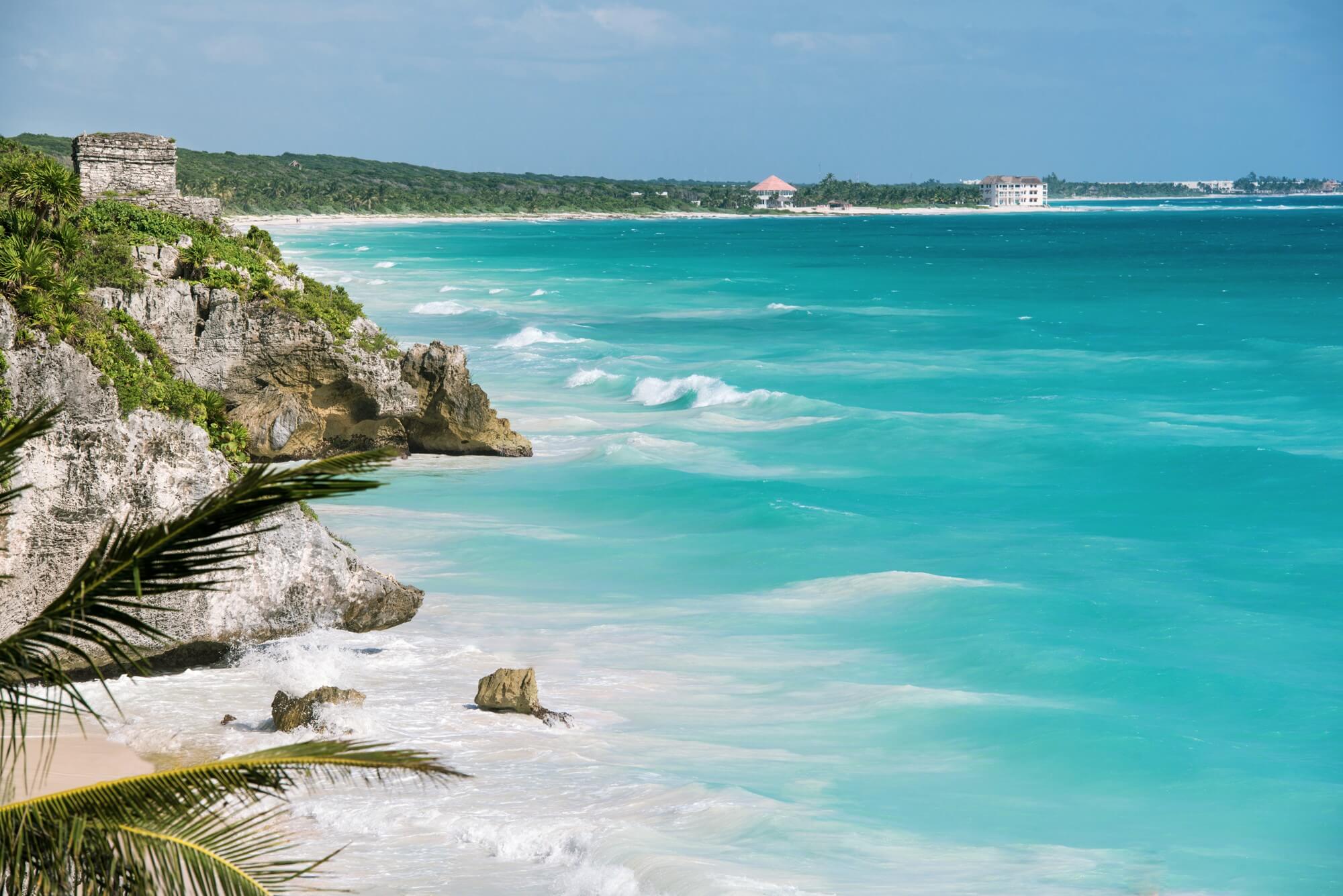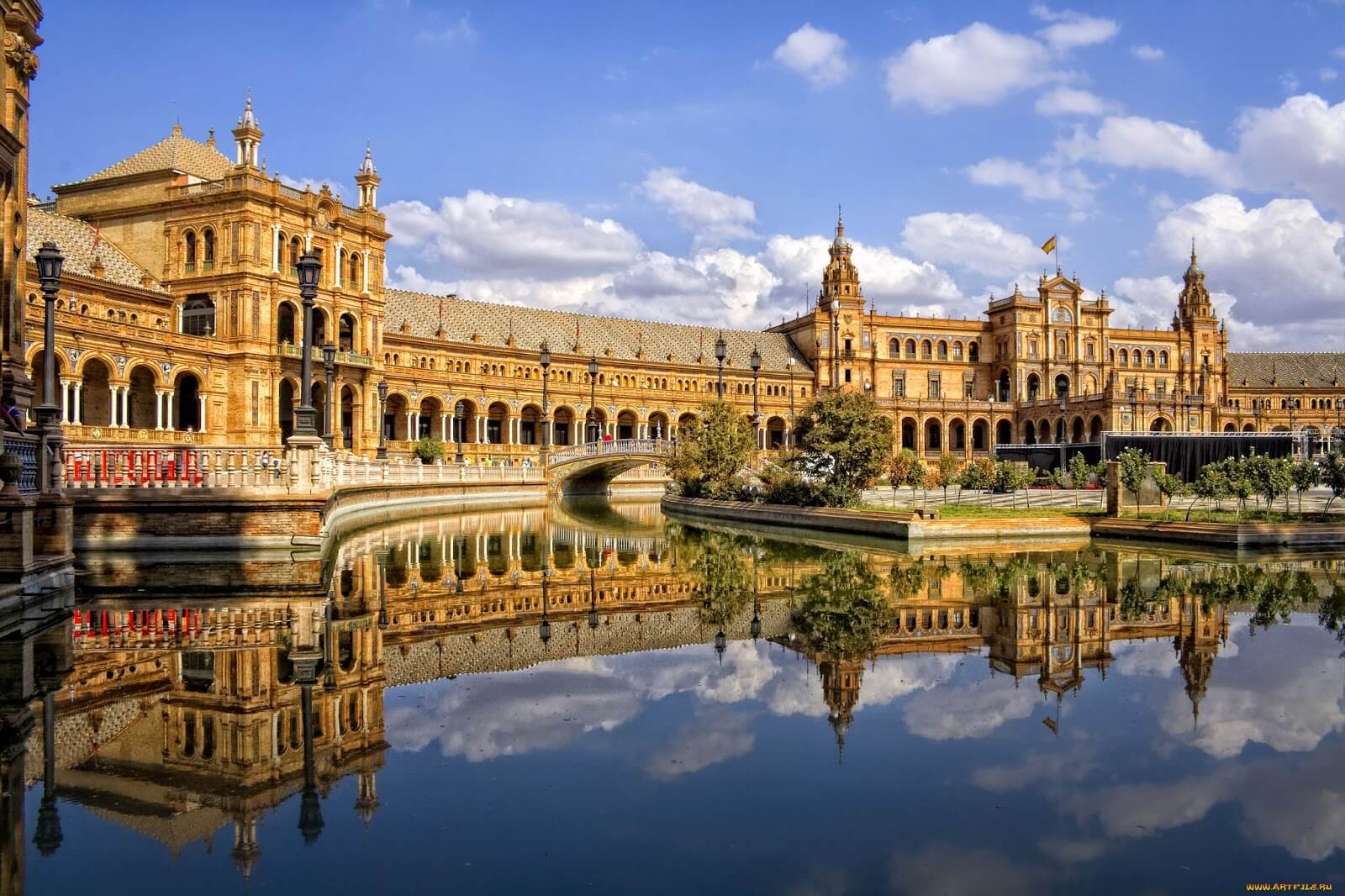 Choose the view you like best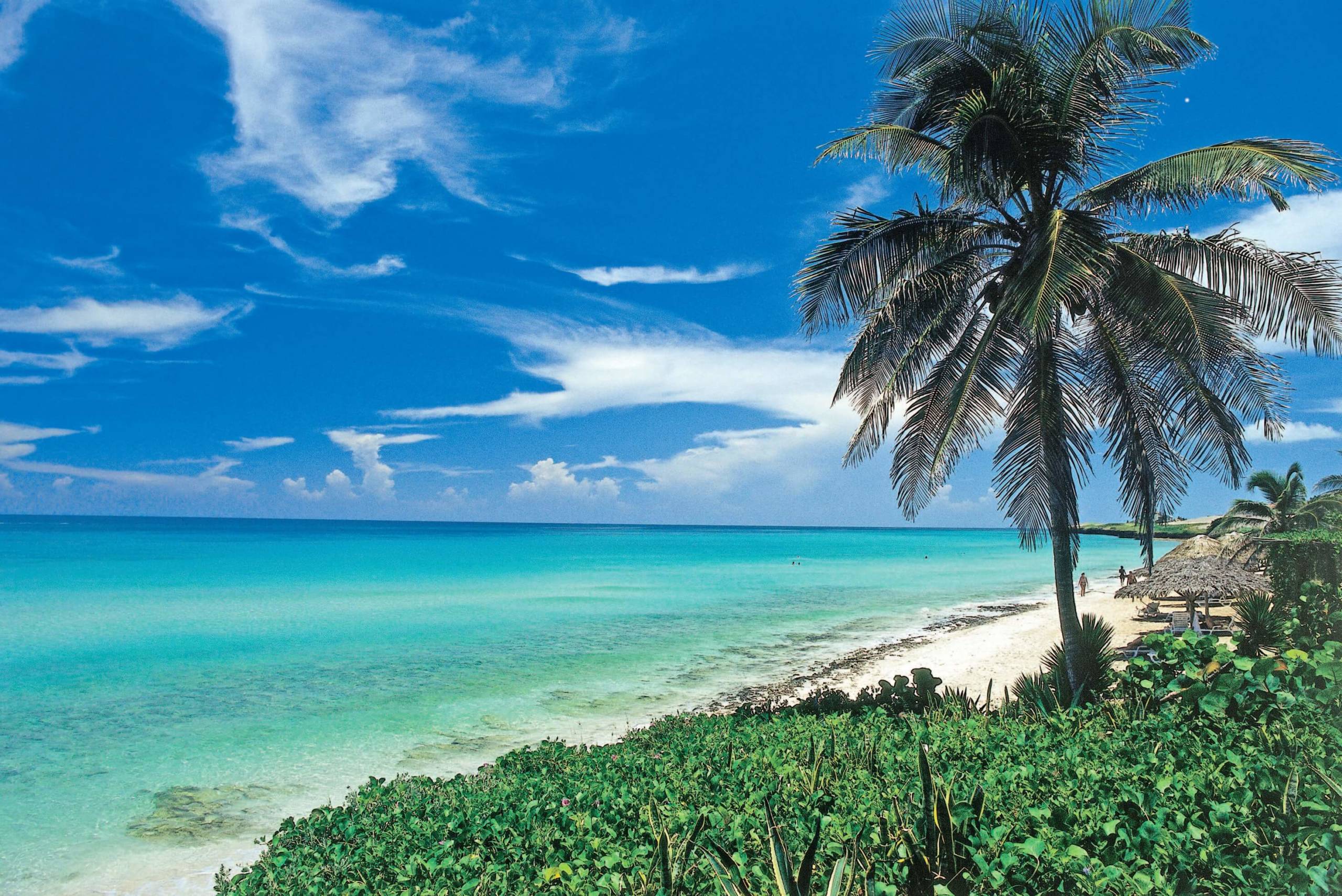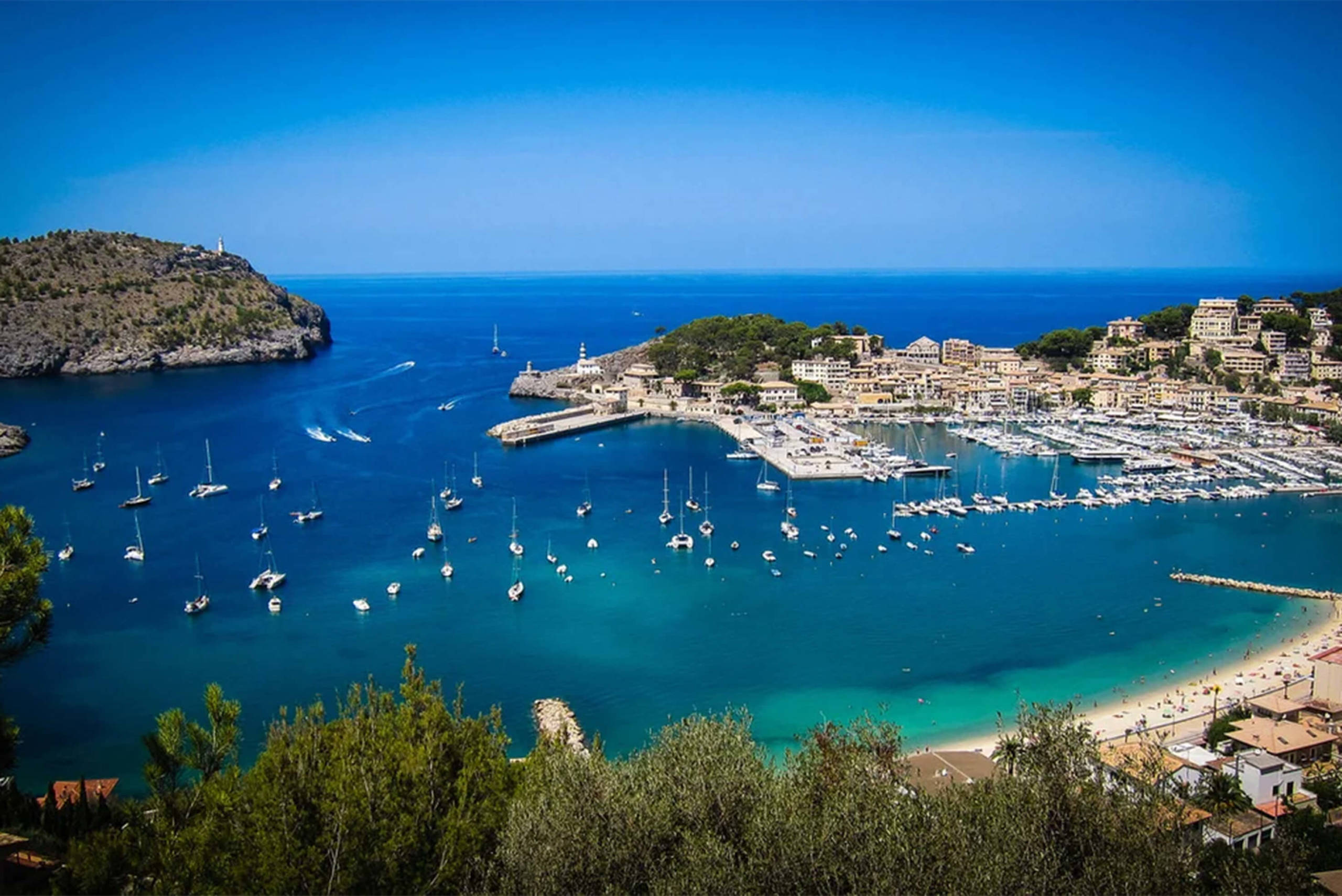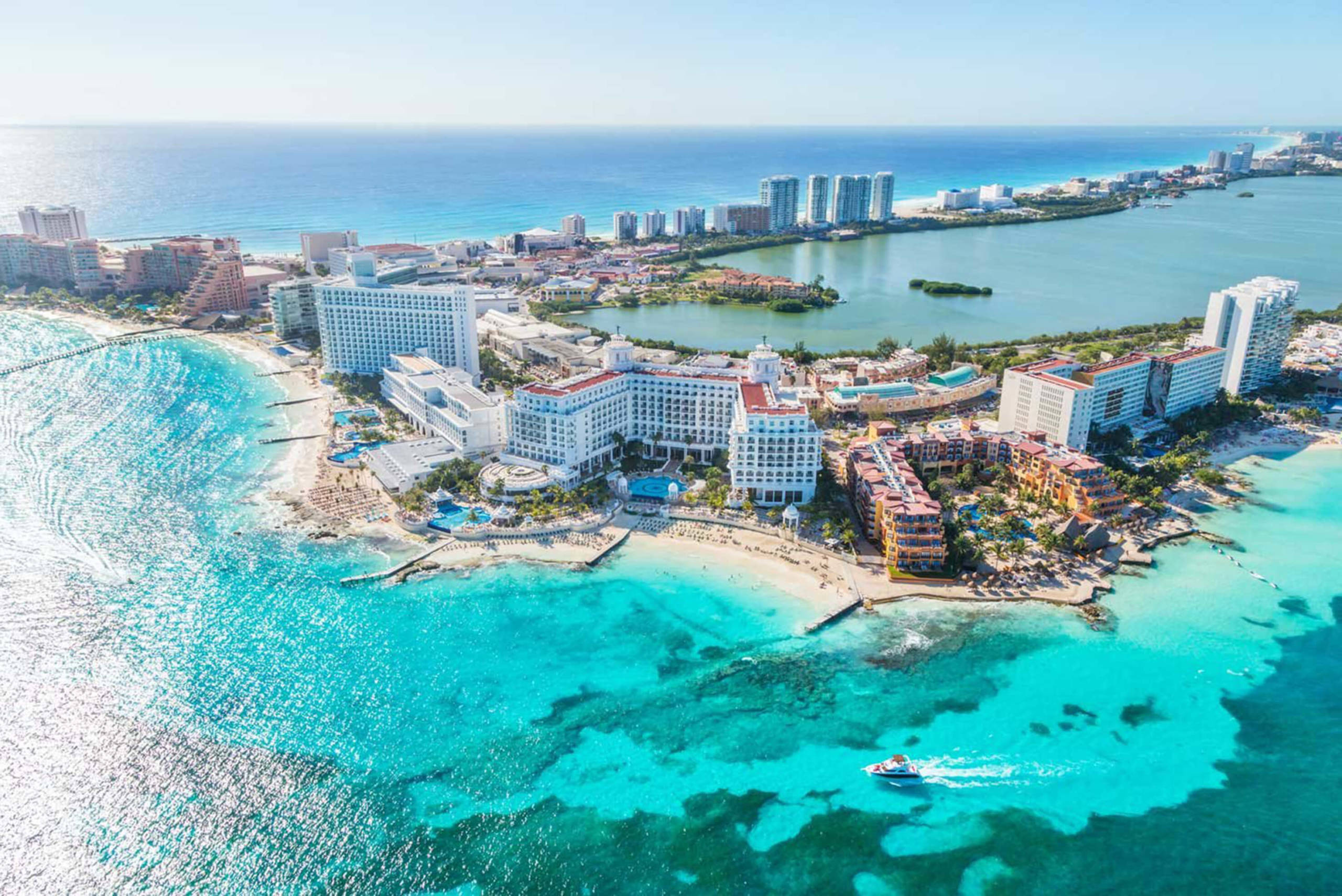 Which languages sound beautiful to you?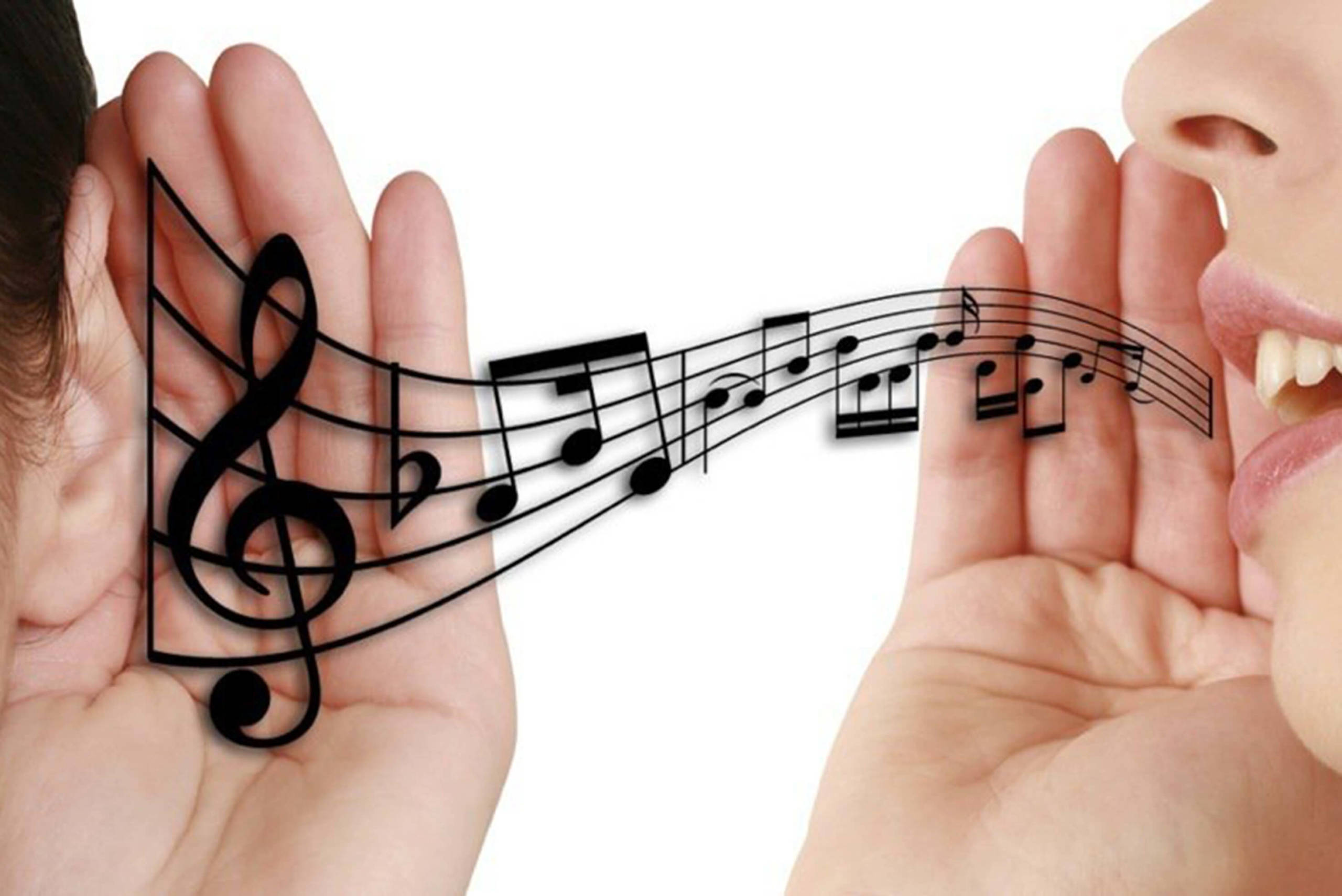 You think that you are a...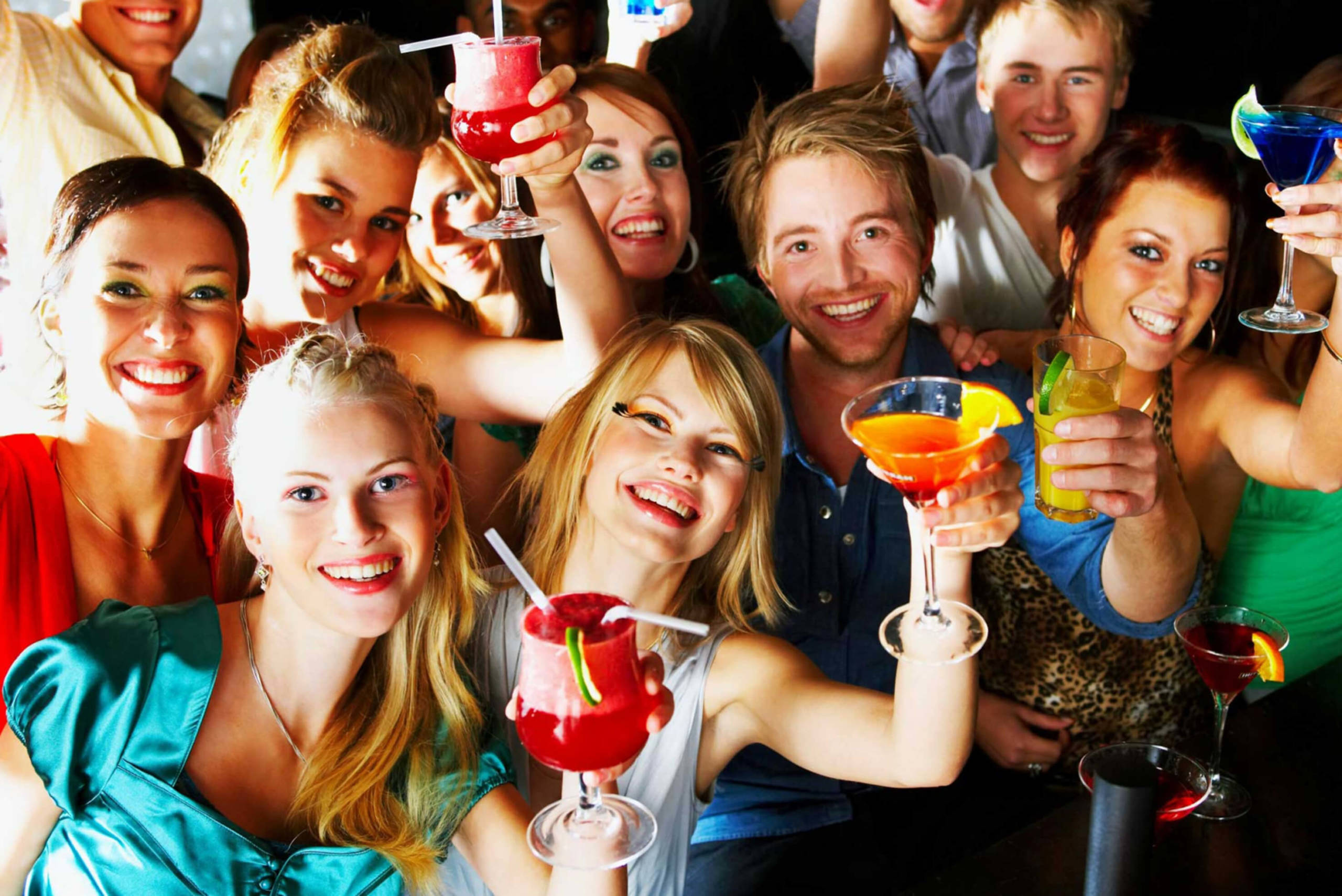 Your friends say that you are a...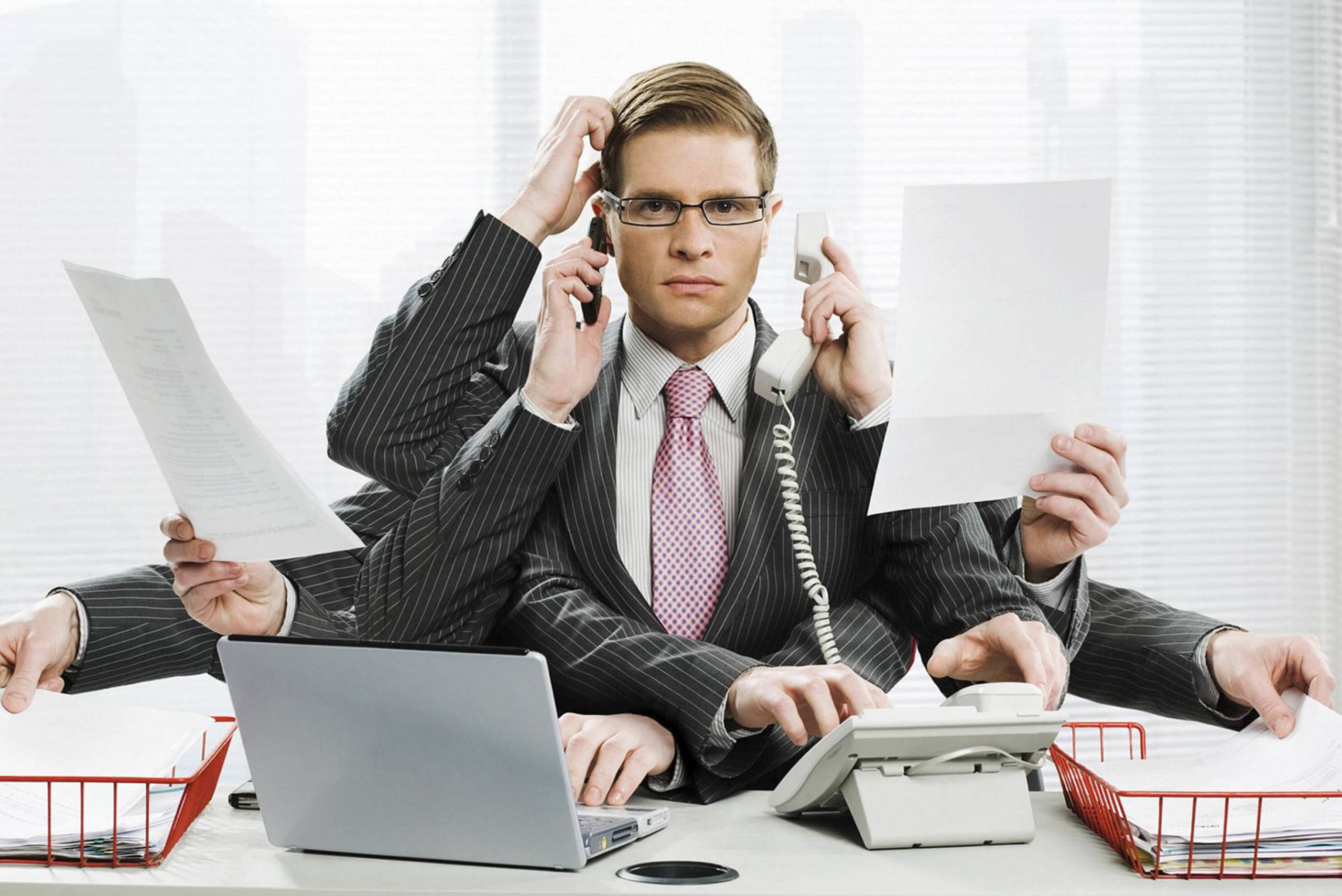 What language learning opportunity attracts you the most?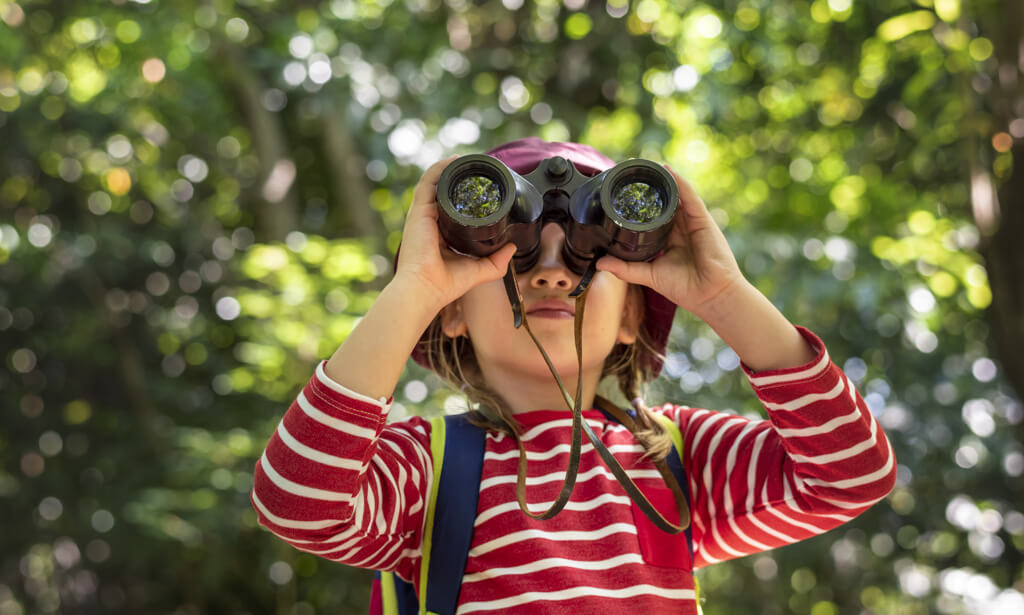 You have more aptitude for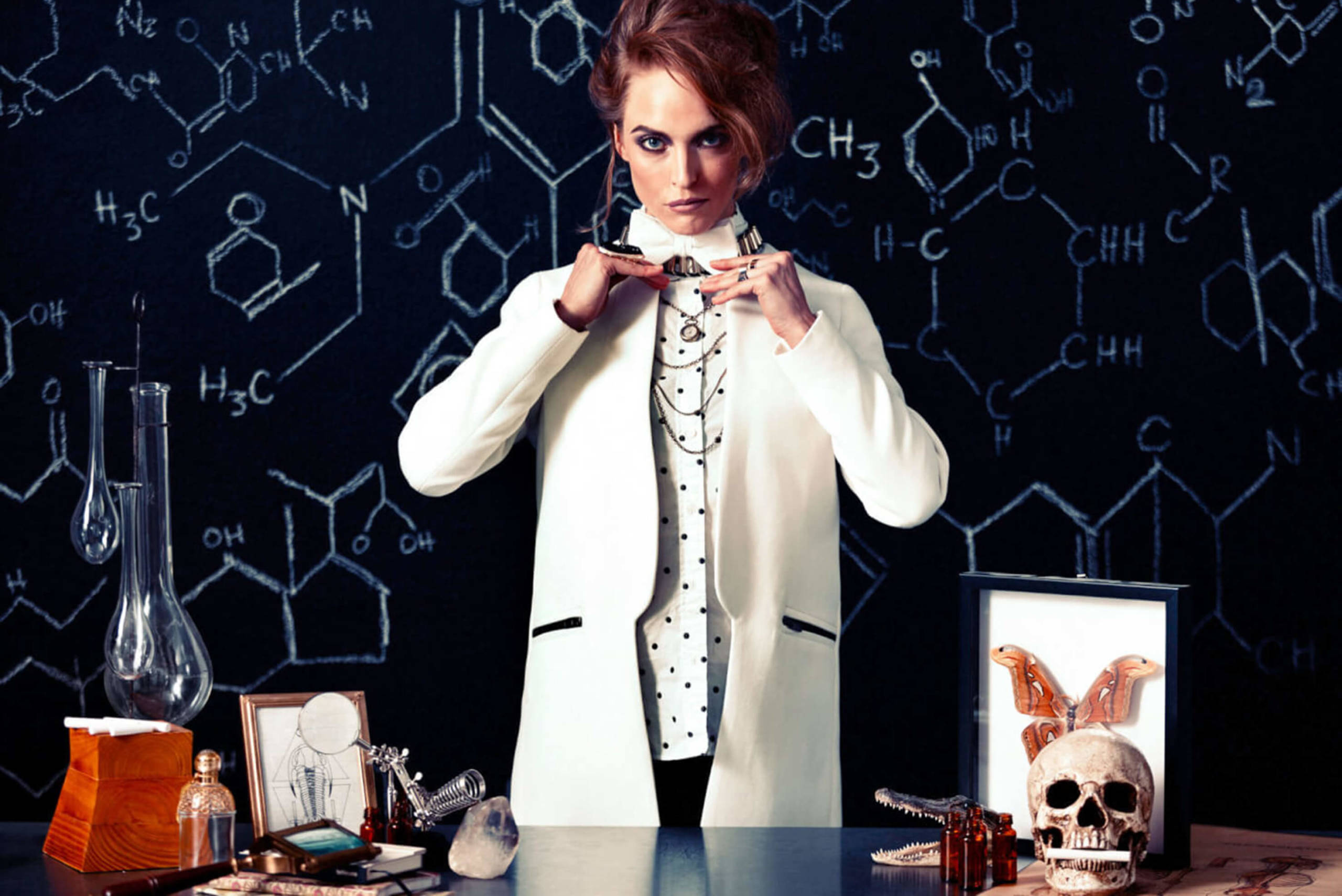 What would you give a friend for a present?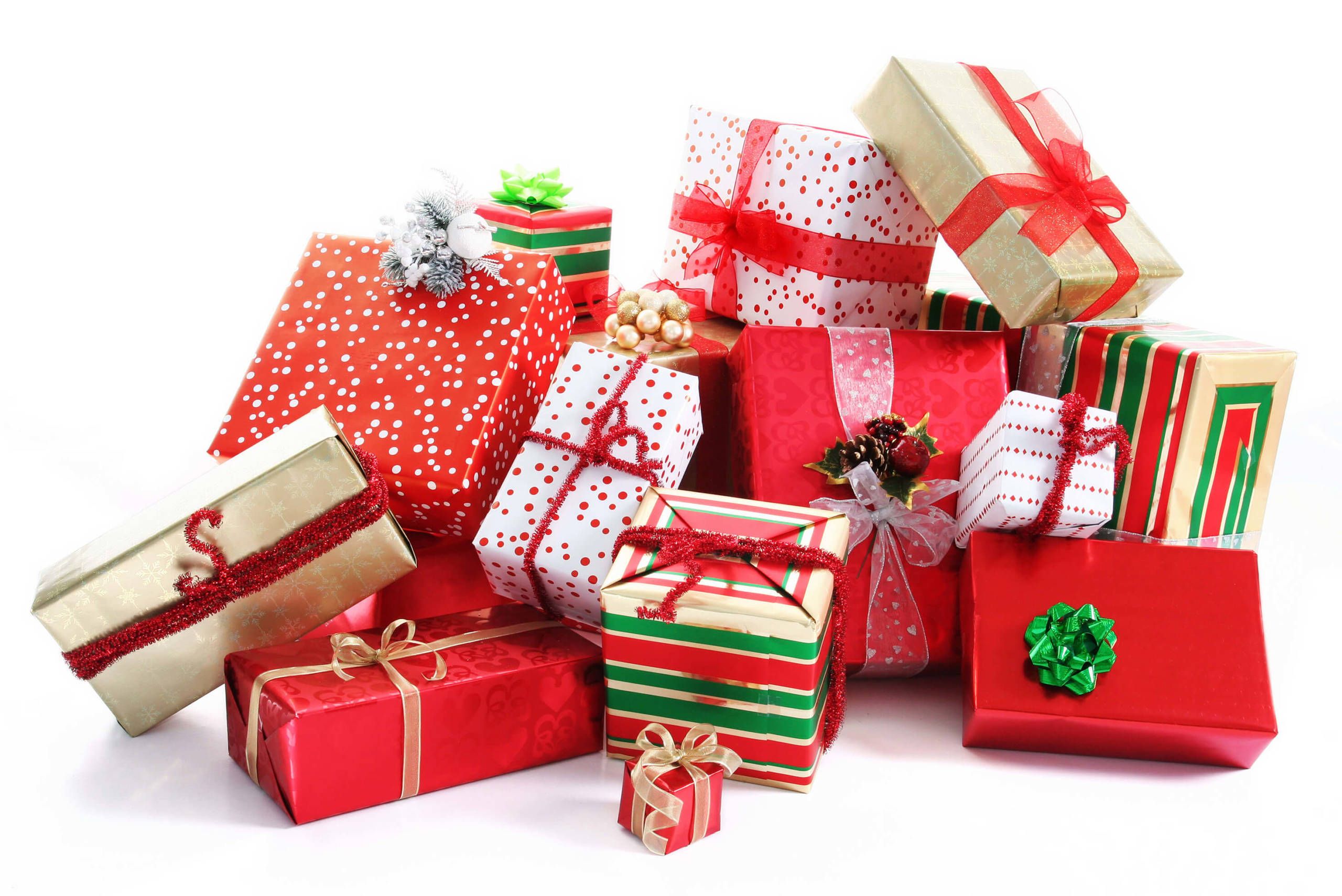 At a perfect party you ...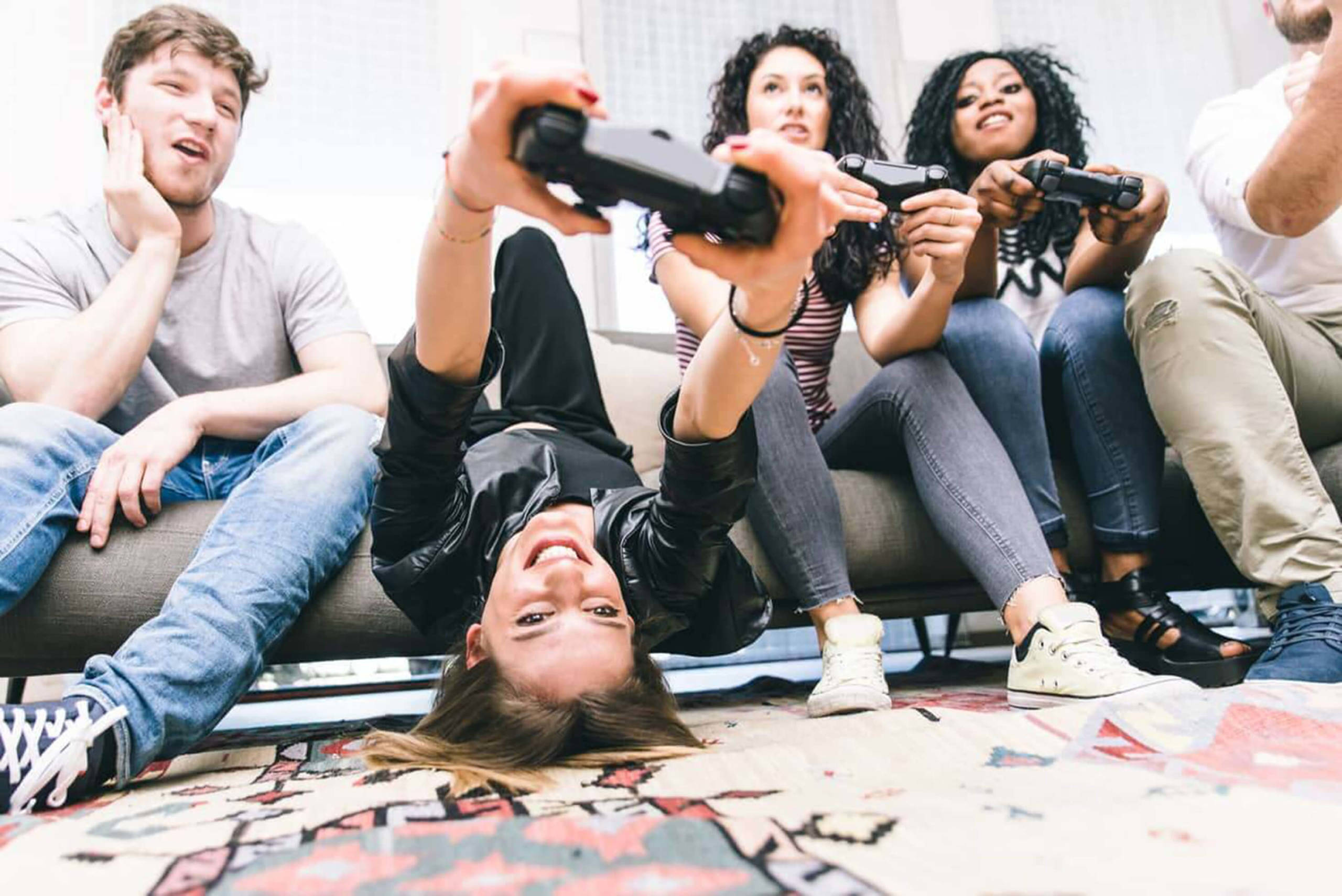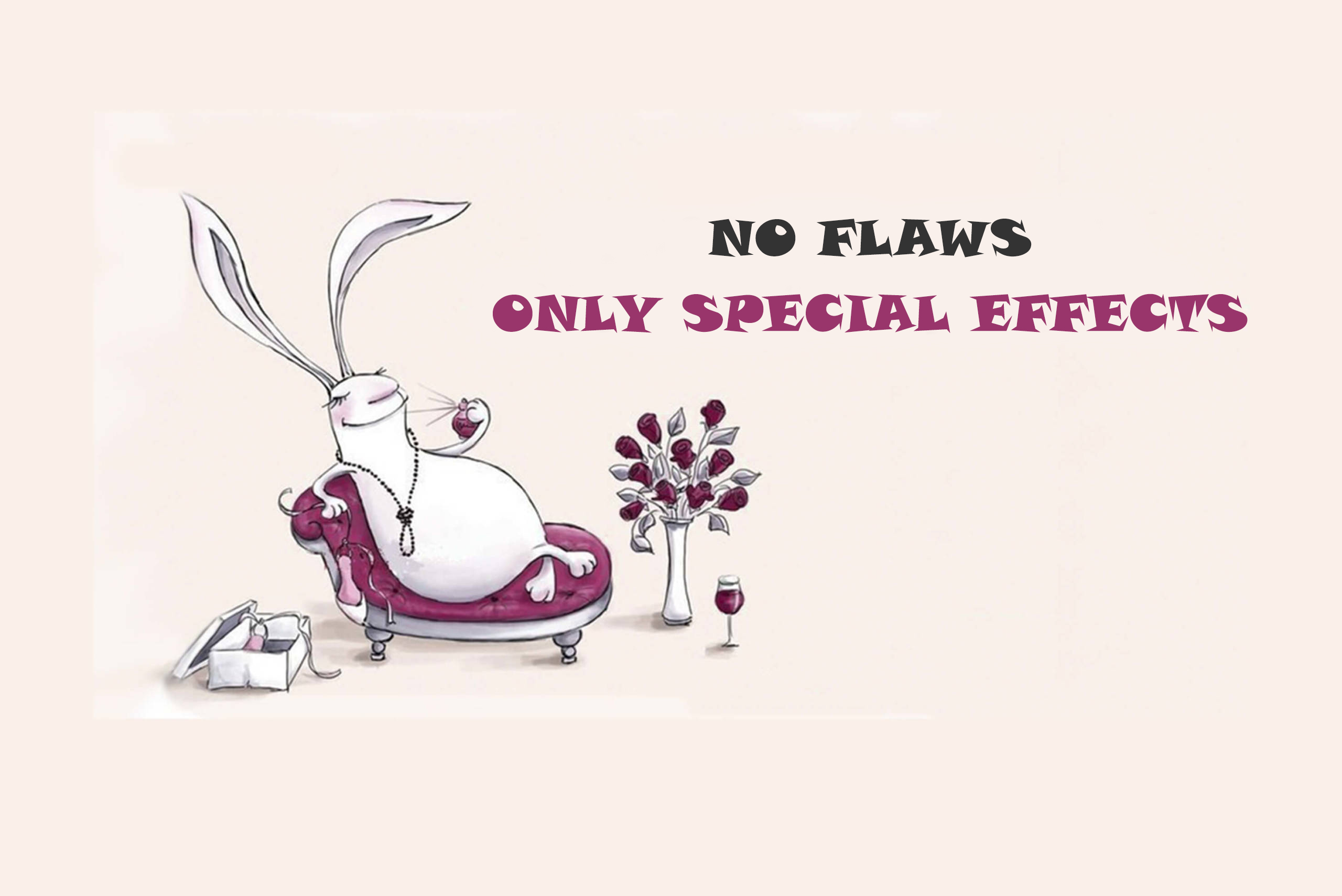 Are you ready for language learning difficulties?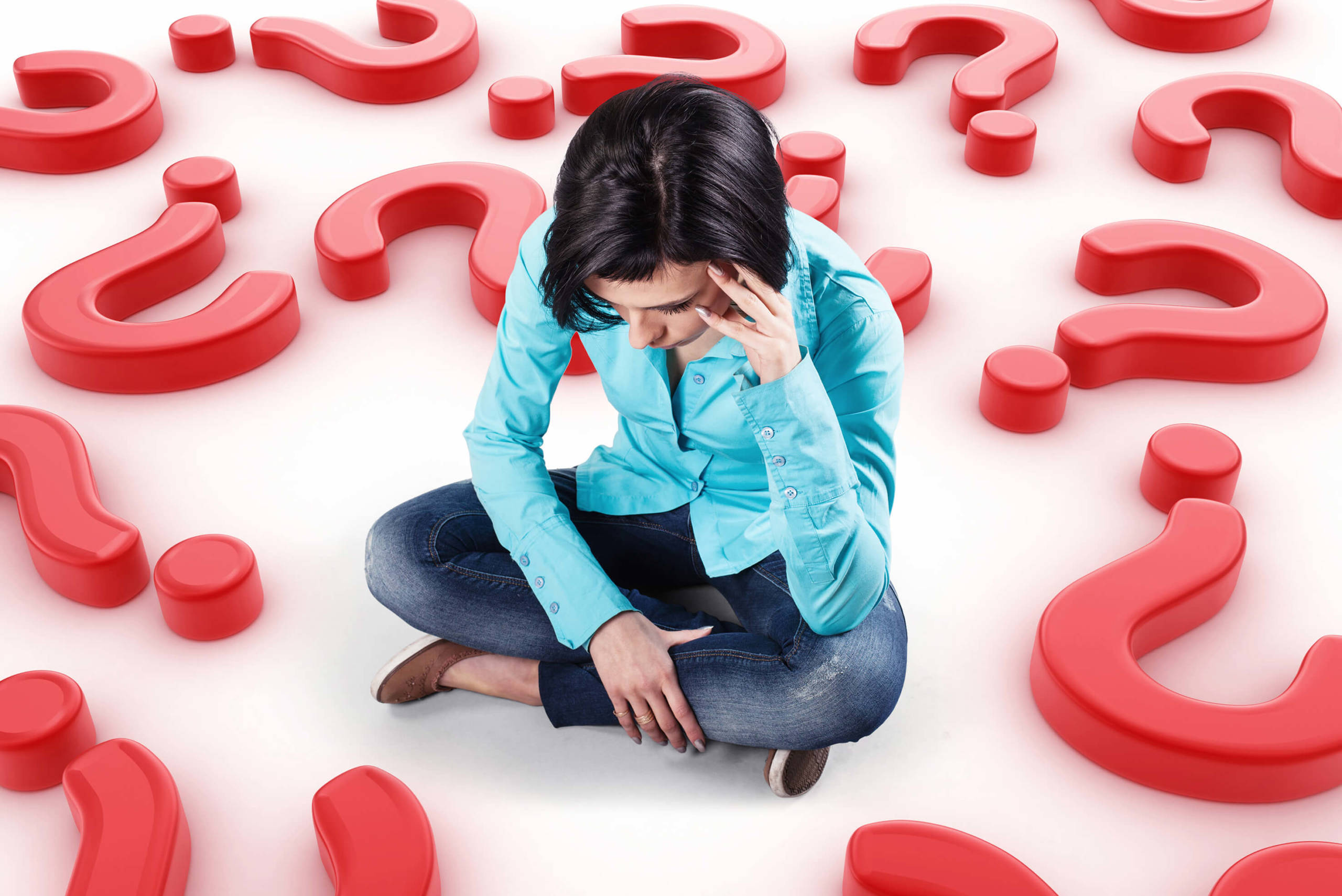 What method of memorization did you use at school?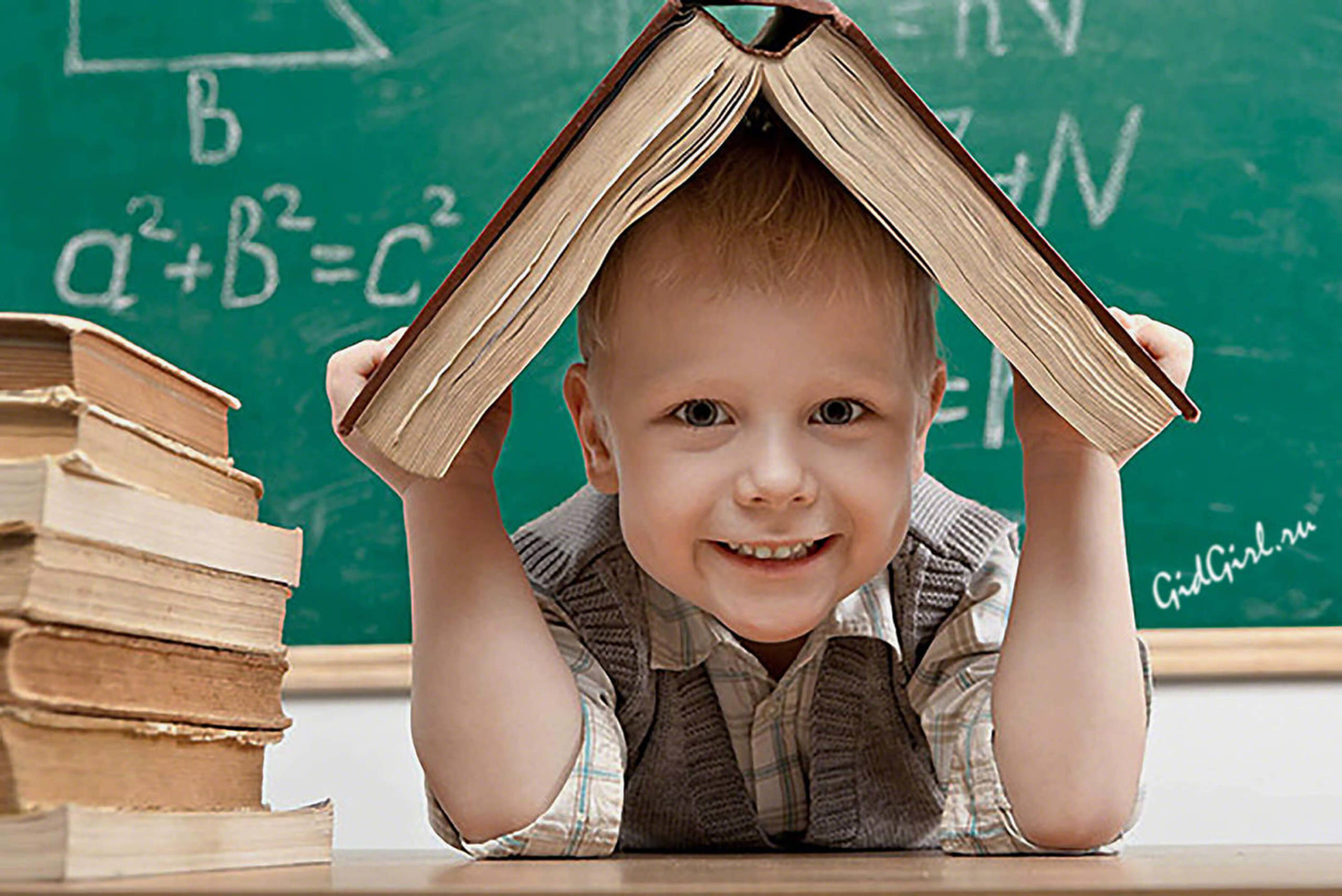 What language is the best for your temperament?
Romantic type
You сhoose the language to learn not only from the point of view of the expediency of study and practicality, but also from the point of view of its beauty and melody features. You enjoy exploring new cultures and relaxing under the umbrellas of street cafes on sunny afternoons. You are full of the optimism and vitality. This make the Romance languages your best choice. We recommend you Spanish as the easiest, most beautiful and common among them.
Inquisitive type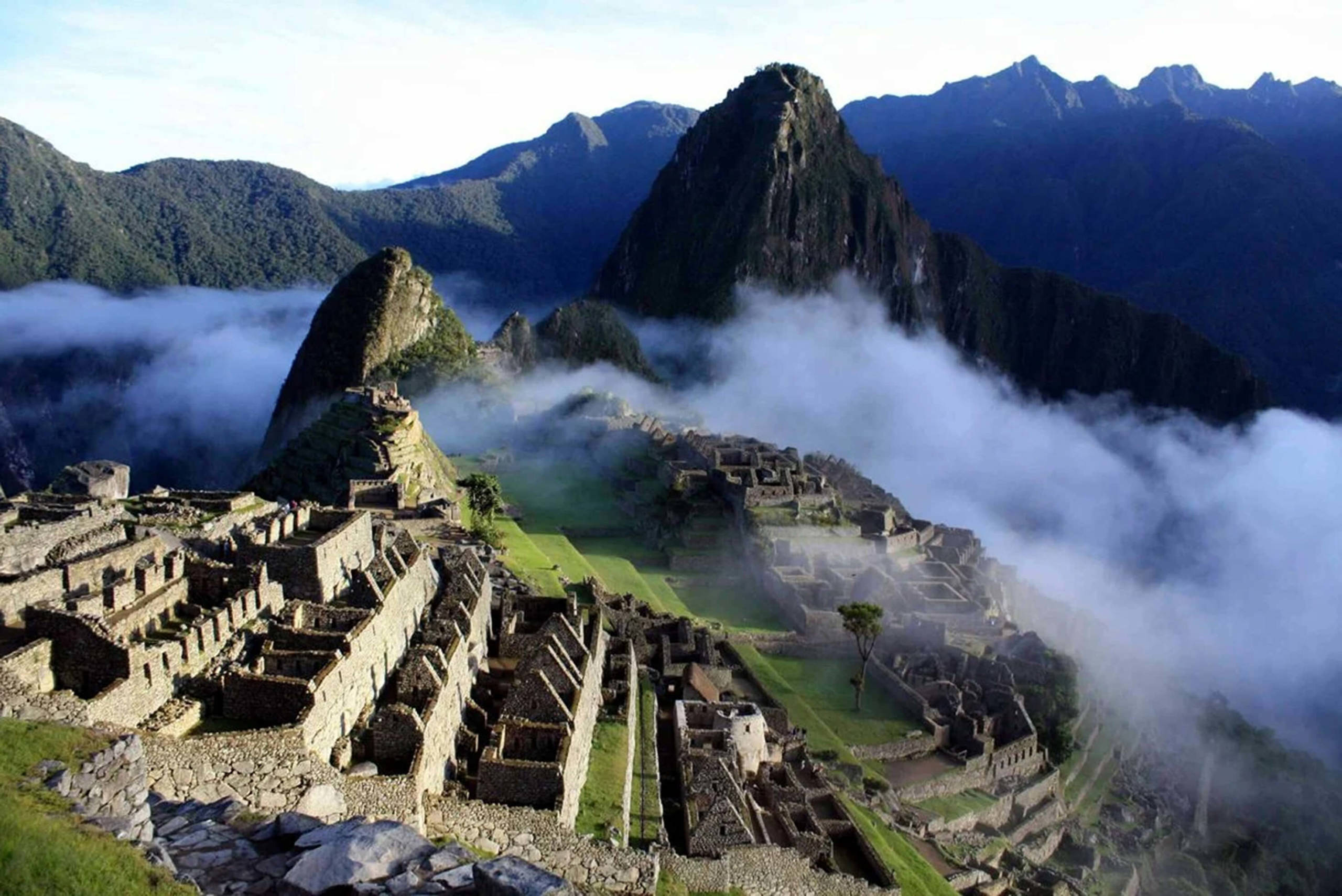 You love new places, experiences, new countries and cities. Without discovery and travel, life will seem too empty for you. The hot blood of the Great researchers and experimenters flows in your veins! You enjoy being in the thick of things and enjoying being with other people. Along with your love of adventure, you are practical and good at planning! You know exactly what your goals are and you go for them. Your ideal language to study is Spanish, with which you will feel comfortable in the most beautiful and interesting countries, and also you do not have to spend too much effort on learning it.
Sociable type
You are a holiday man! You are the real soul of any company! Surely you were chosen as the King or Queen of the parties! 😉 You are a genius of communication, you will find an approach to any person. Children, men, women, animals adore you, and even the most bad-spirited neigbour considers you the most charming person! You love to explore the world from amazing sides, and keep pace with the time. You have a quick and inquisitive mind, you grasp everything on the fly, but sometimes you do not have enough perseverance, because there are so many interesting things around)) You often do not have enough time. Your ideal language for learning is English and Spanish, but we recommend Spanish because it will allow you to see the result of your efforts faster and you won't lose motivation)
test your talent for Spanish learning