Select words borrowed from Spanish.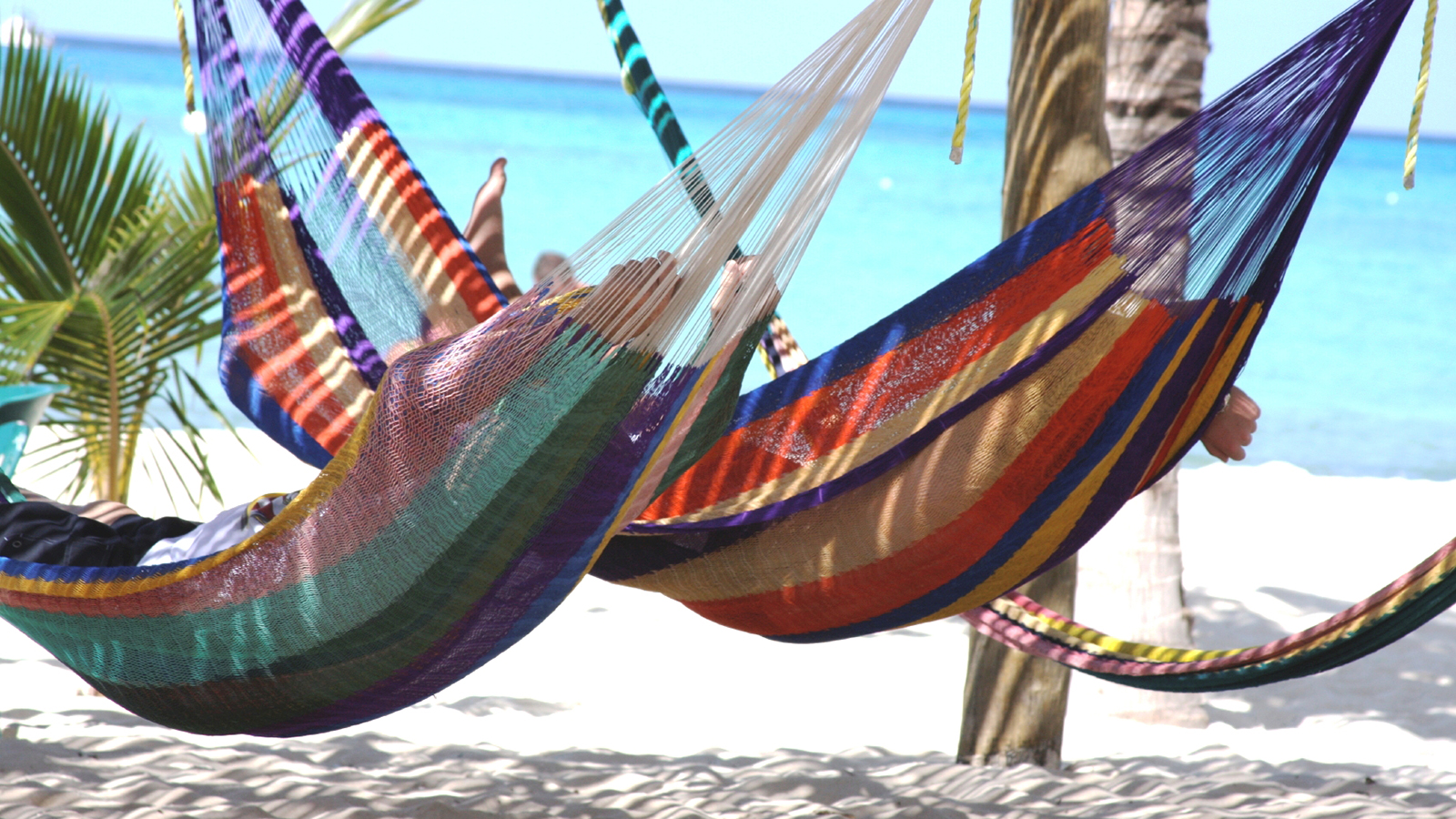 basta, caramba, fiesta siesta, cockroach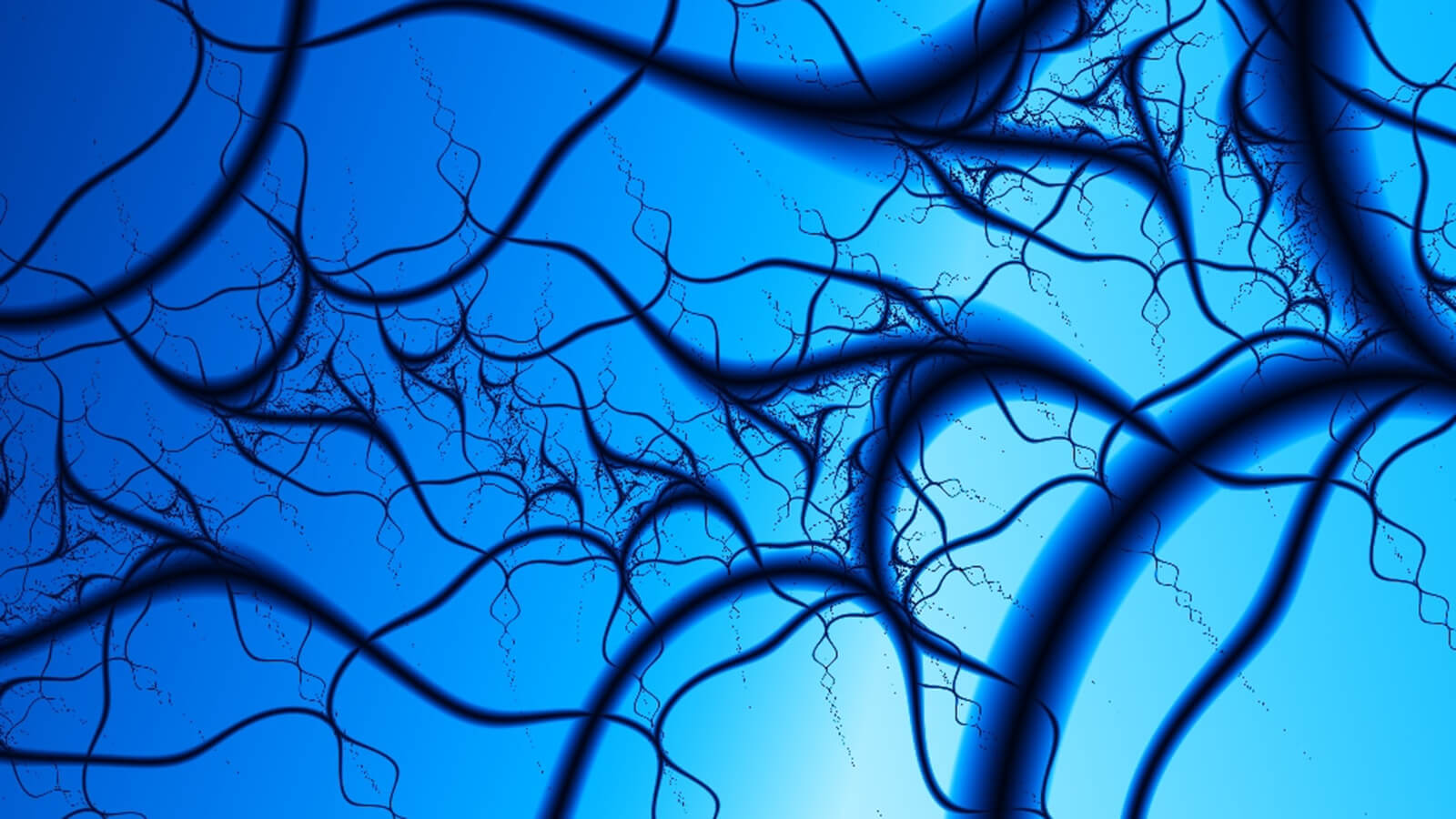 The expression "blue blood" comes from the Spanish language. In the Middle Ages, Spanish aristocrats emphasized the purity of their origins, pointing to the white skin through which the veins were visible. They said about themselves: "Sangre azul" (Blue blood). This expression was borrowed first by the French, and then by the Russian aristocrats.
Which animal is the symbol of Spain?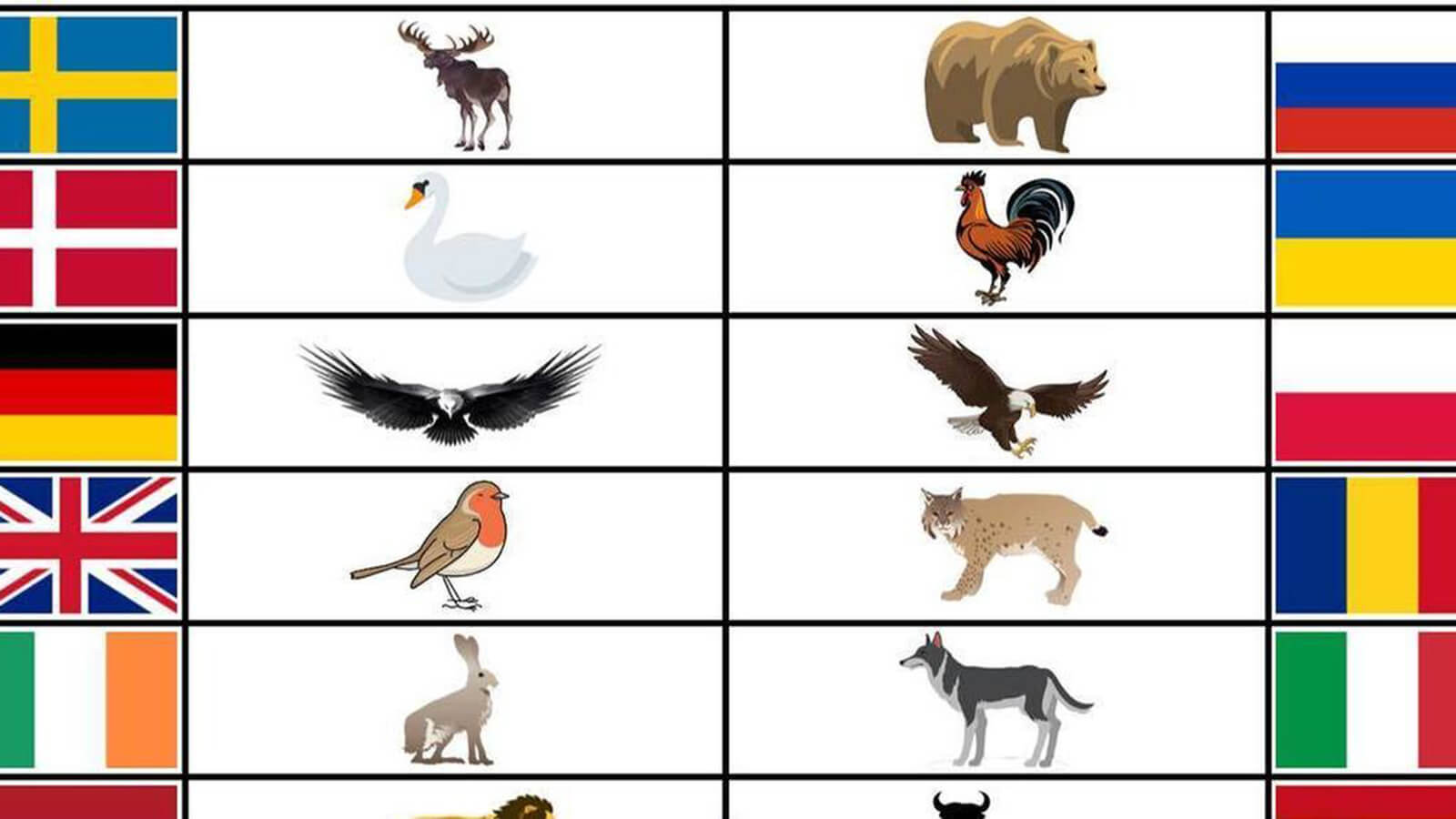 Spain's national animal is the bull.
Which bird is the symbol of Spain?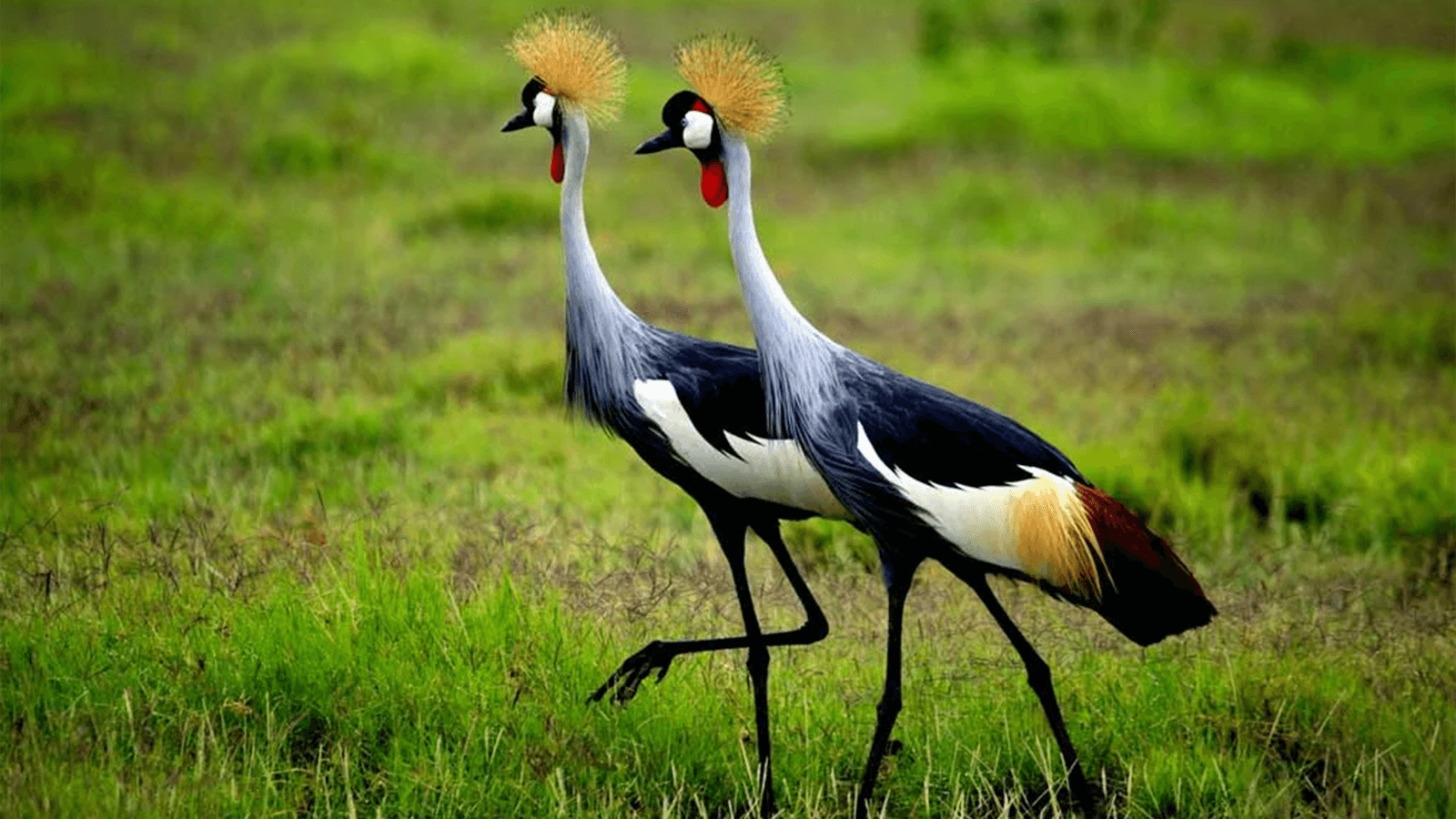 The national bird of Spain is the Spanish Imperial Eagle.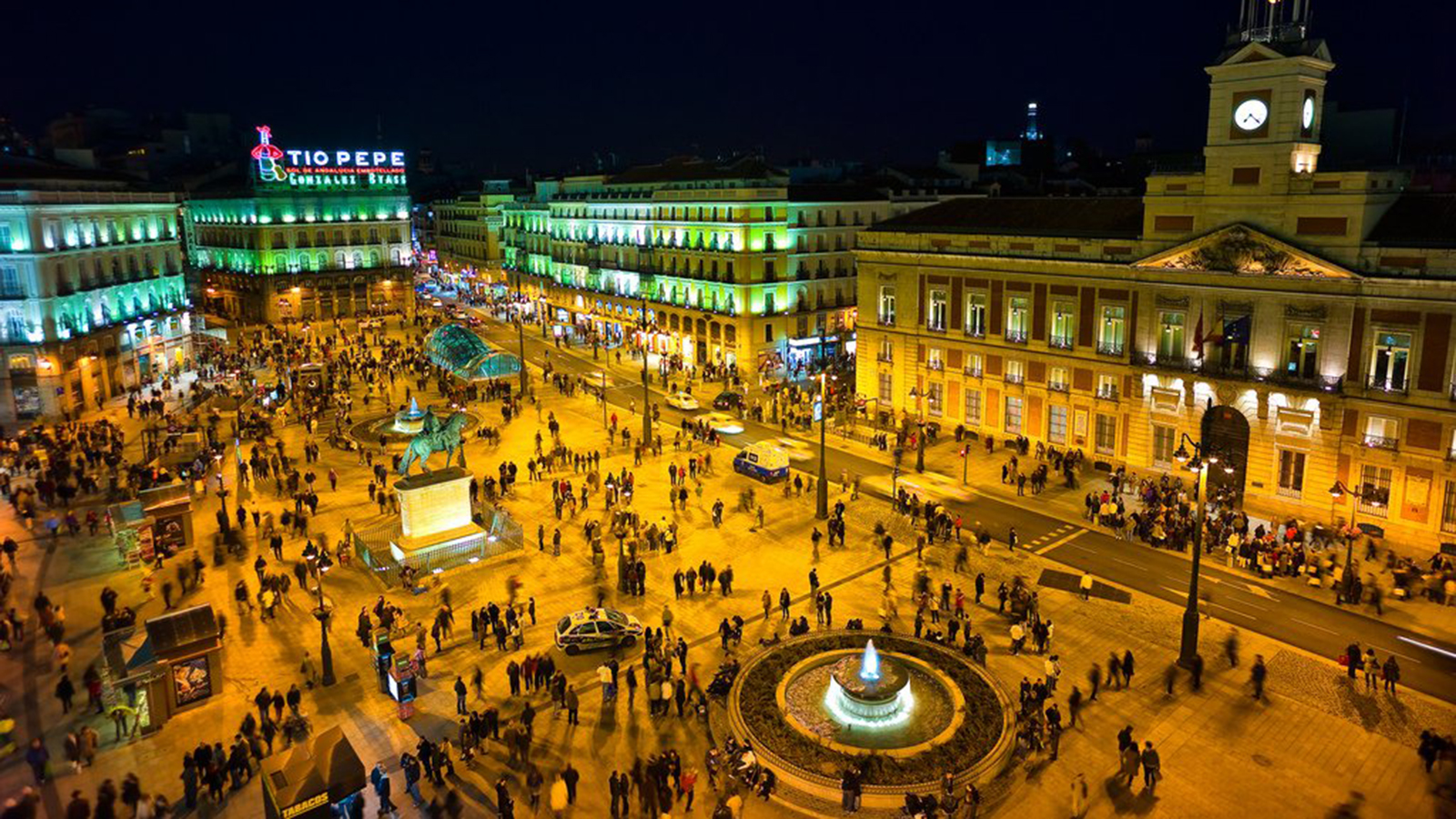 Puerta del Sol in Madrid is the center (0 km) of the radial network of Spanish roads. This is a public square in Madrid. It is the physical center of the country.
Puerta del sol in Madrid means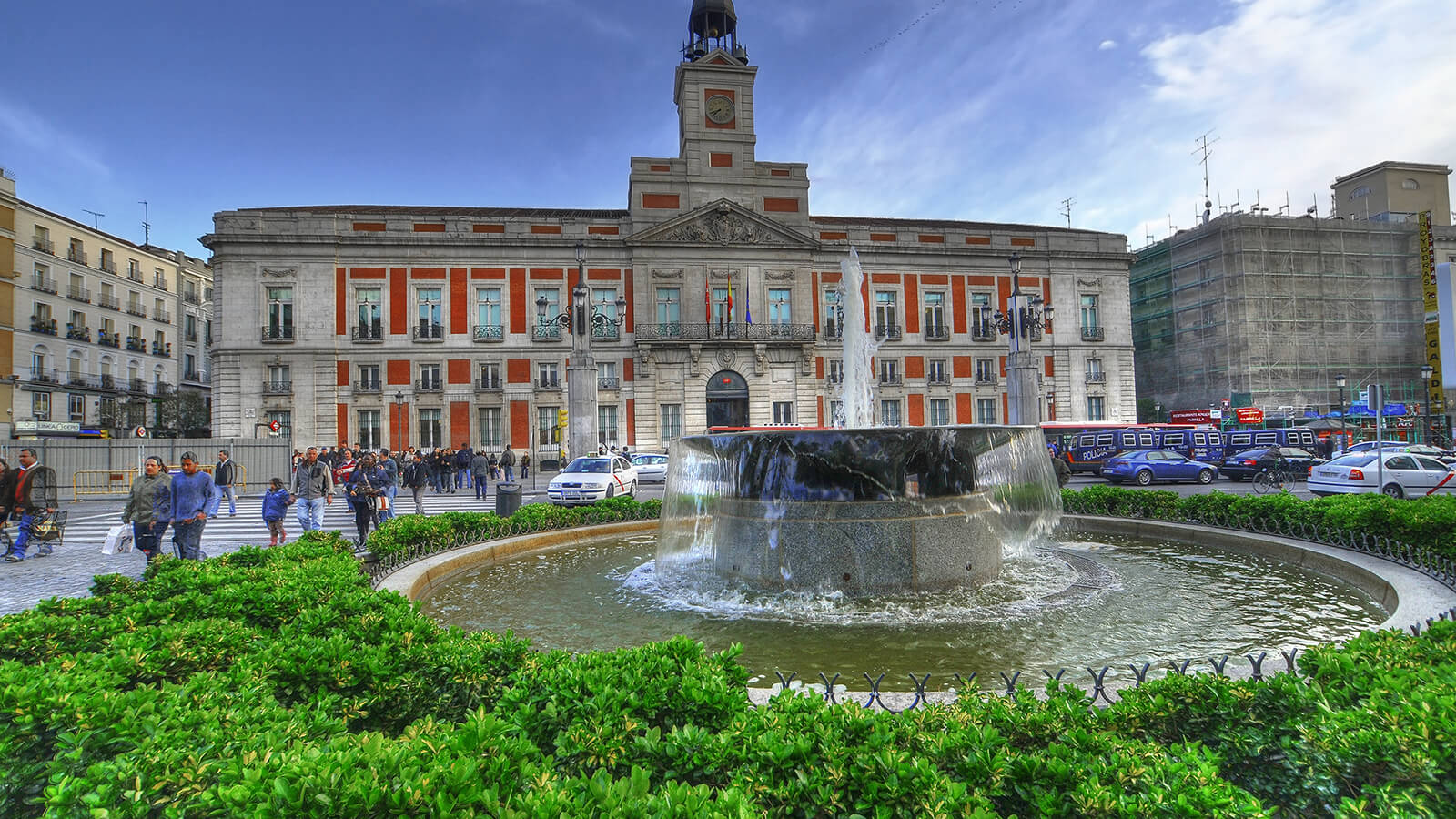 "Puerta del sol" - The Gate of the Sun.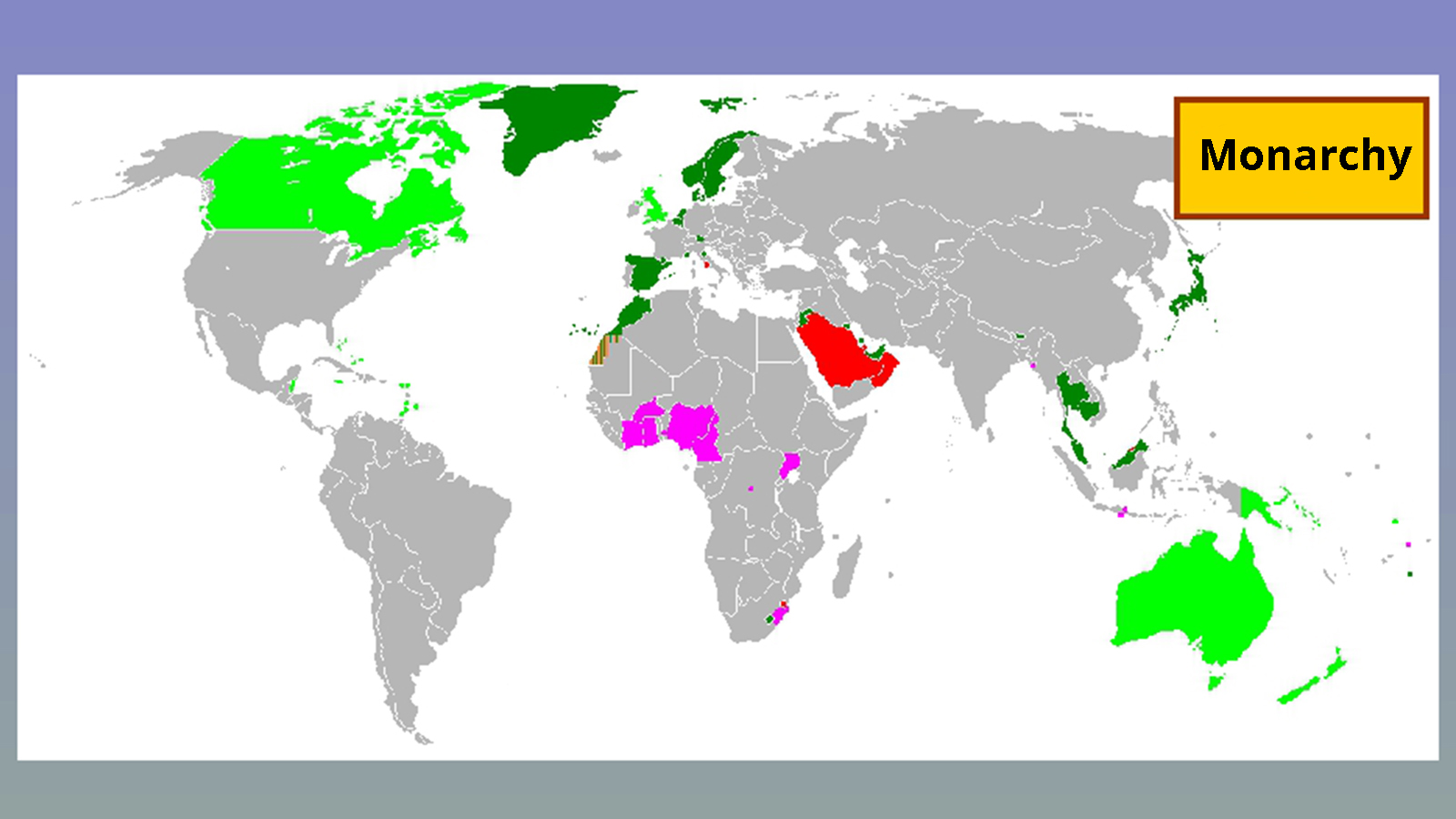 Spain, like Great Britain, is a constitutional monarchy.
The current king of Spain is Felipe VI. According to the Spanish Constitution, the monarch or king is the head of state and commander-in-chief of the armed forces of Spain.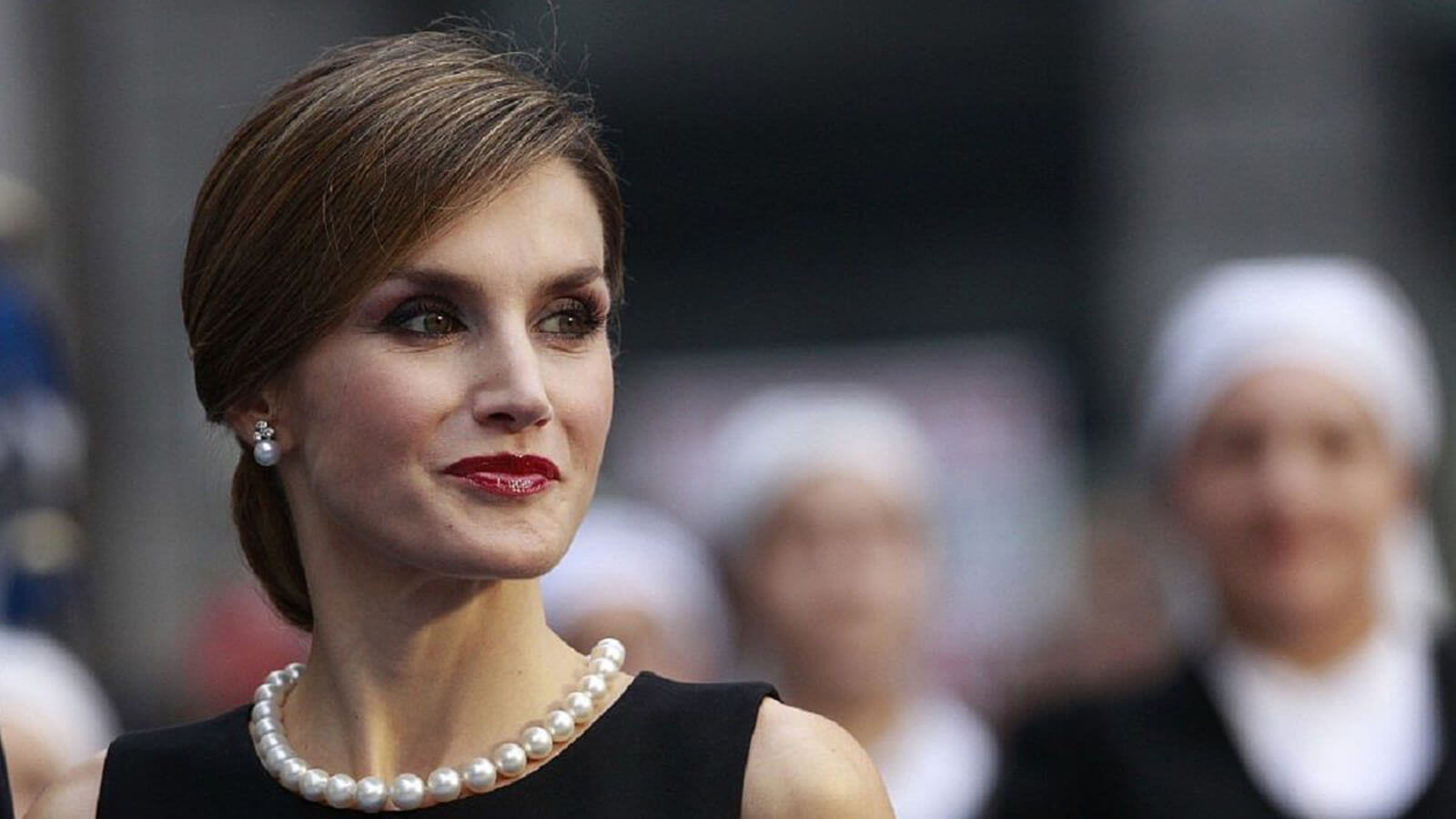 Letizia Ortiz Rocasolano is the current Queen of Spain and the wife of King Felipe VI.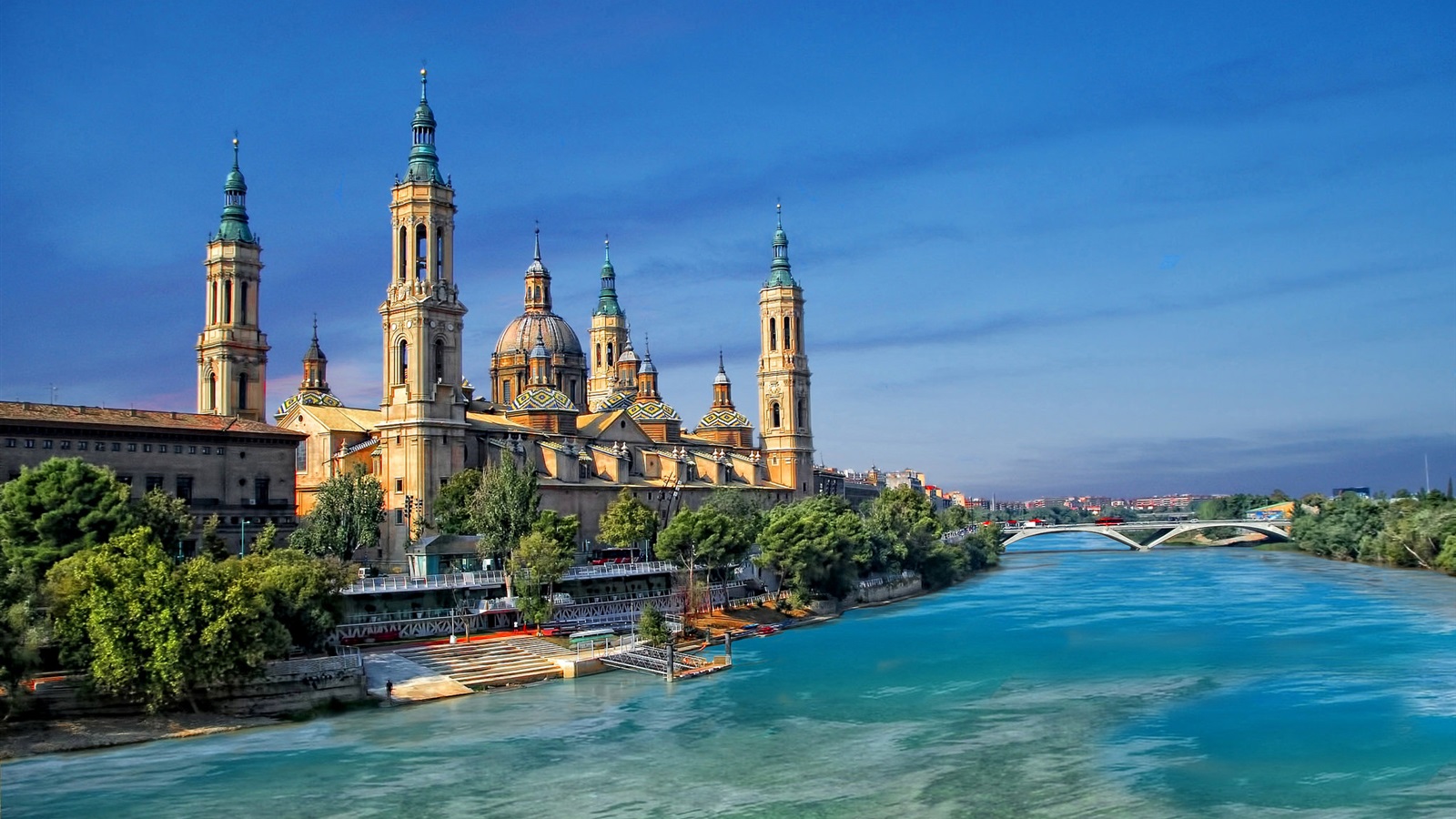 Spain is the third most visited country in the world after France and the United States of America with over 75 million visitors in 2017.