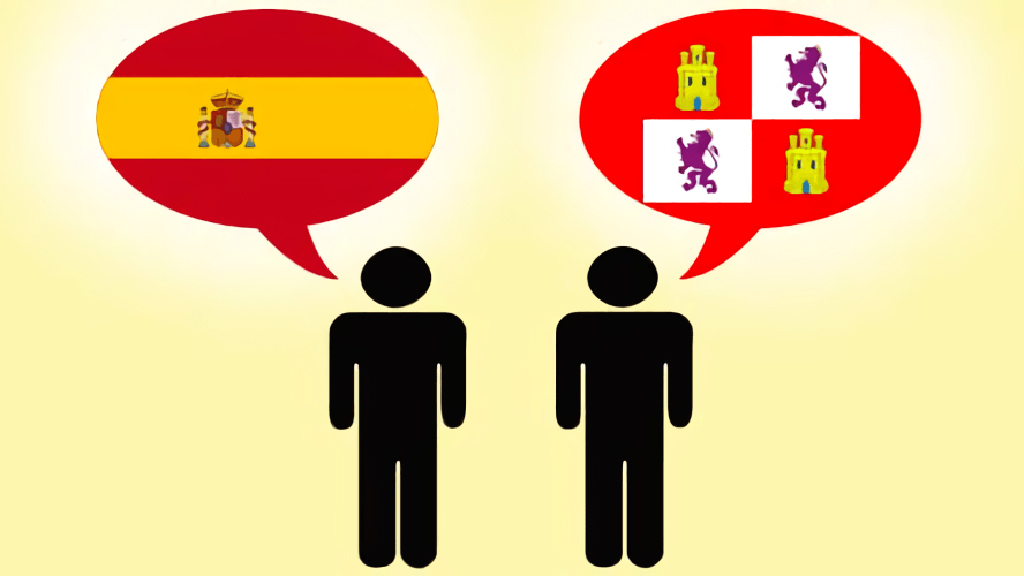 Castilian is the main official language, named after the kingdom of Castile, from where it spread. It is based on classical Latin. In Spanish this language is called "castellano", and for the whole world - "español". Castilian Spanish is the most standard form of Spanish, or Spanish from Spain in general. This language is spoken by 40 million citizens of the country.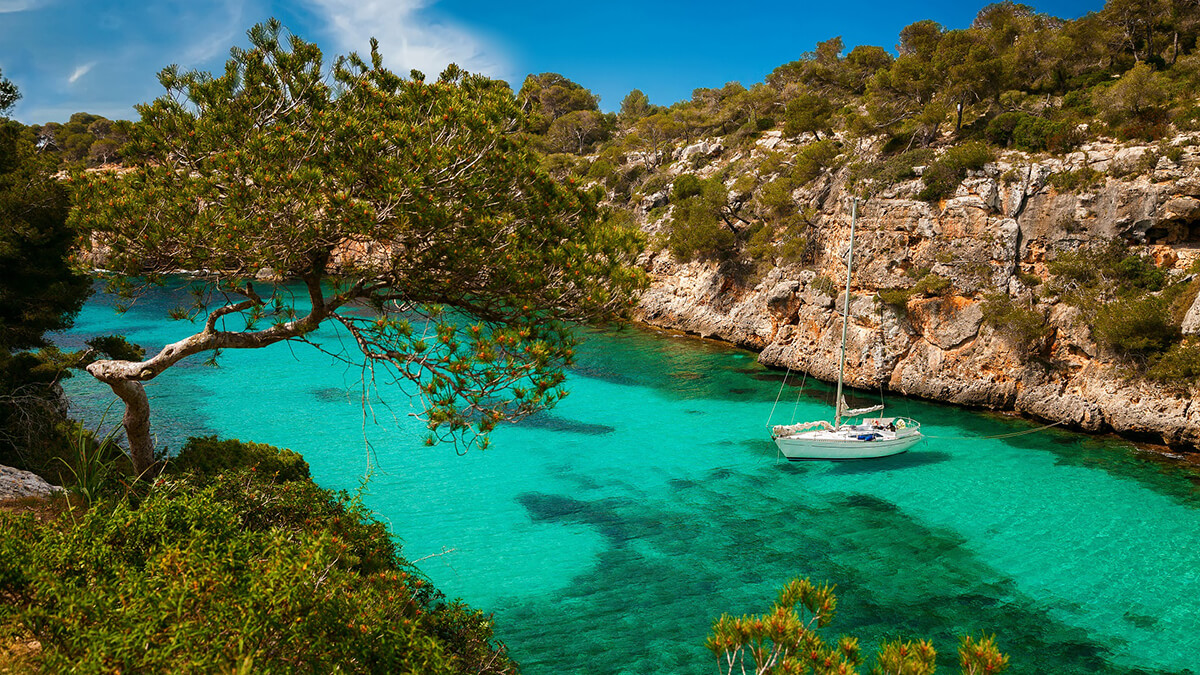 The Spanish language of the inhabitants of the historical autonomy of Catalonia, the province of Valencia and the Balearic Islands is called Catalan.
The Spanish dialect "gallego" is used in the province of Galicia - in the northwestern region bordering Portugal. This language is spoken by 3 million people in Spain.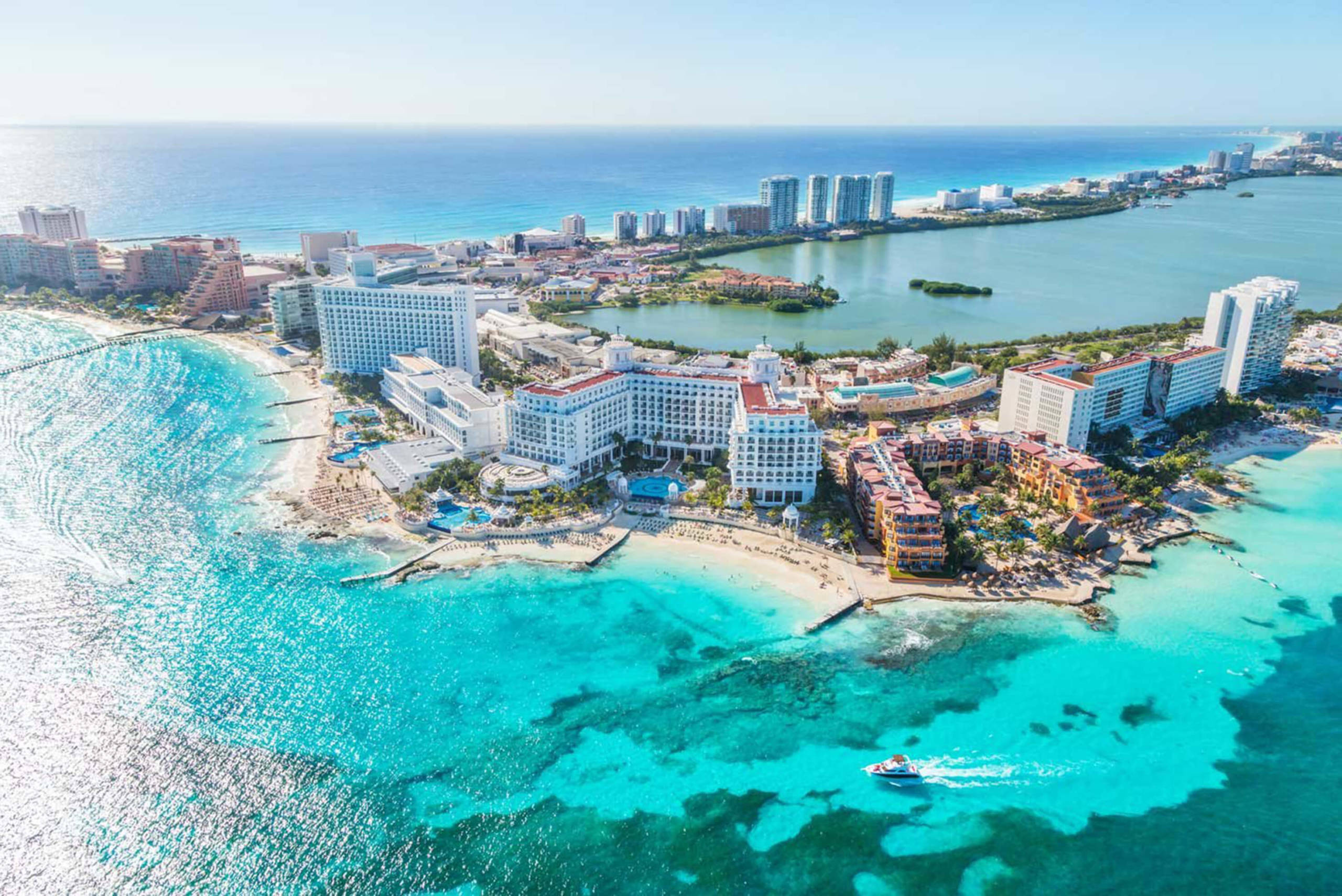 Mexican Spanish is soft and slow. Mexico is home to the largest number of Spanish speakers in the world - over 120 millions.
In Argentina, they speak a special language form. This Latin American Spanish is called "español rioplatense". The name is associated with a territorial factor. In particular, the Río de la Plata river passes there. One of the features of the Argentine dialect is "voseo", the meaning of which is that the form "vos" is used as the traditional personal pronoun "tú" (you).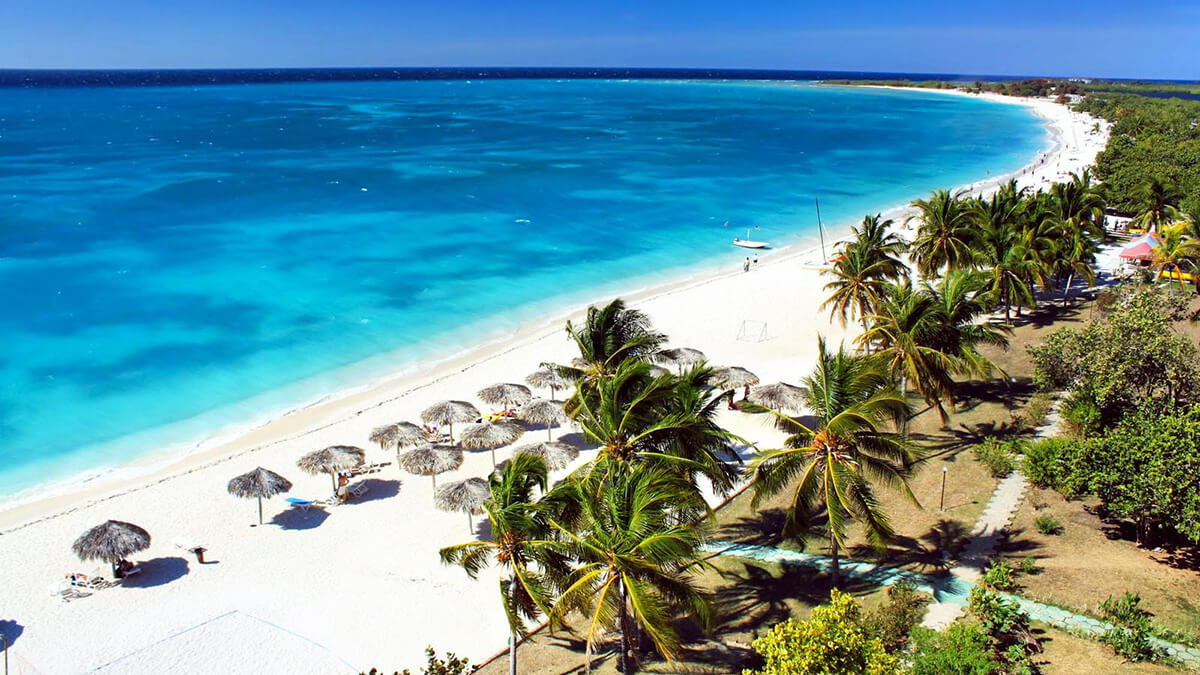 In Cuba, Puerto Rico, the Dominican Republic, Spanish dialect is called "Caribbean", and it is spoken very quickly. So fast that even tourists from Spain find it difficult to understand the Caribbean variant. Moreover, because of the high speed of pronunciation, the sound [d] at the end of the words is "swallowed".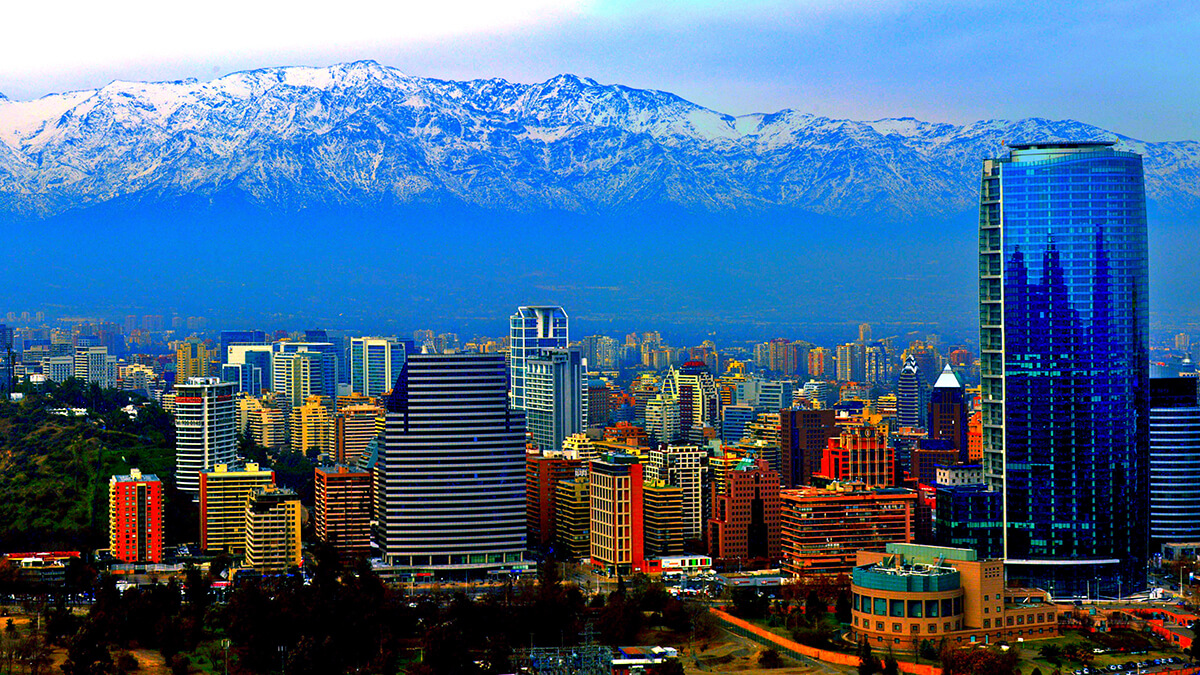 Chilean Spanish is no less interesting. Its phonetic characteristic is that the combination "ch", which in Spain is traditionally read as [ch], in Chile will sound like [sh].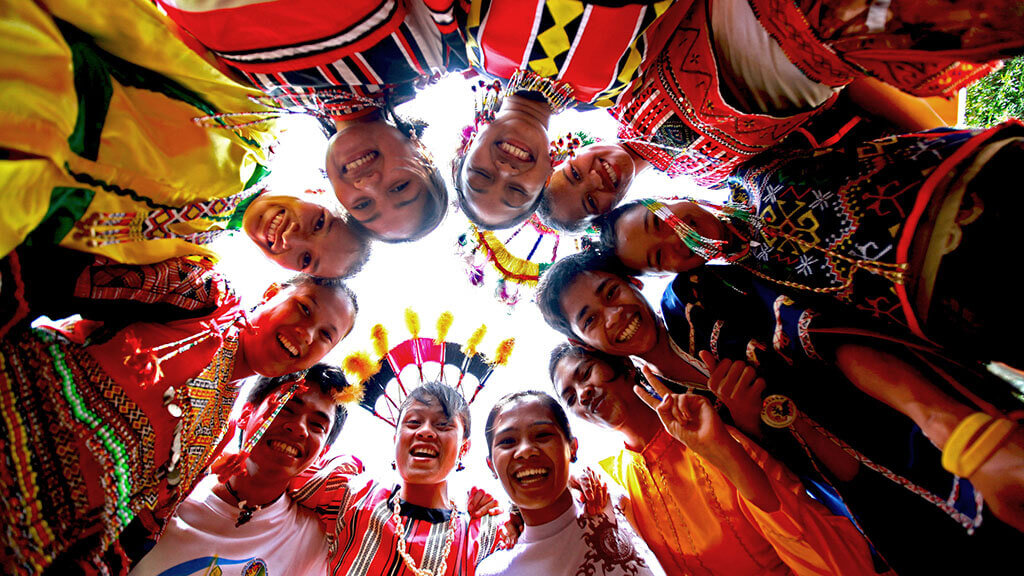 Africa has its own variants of the Spanish language. Dialects of Spanish are spoken in Morocco and Equatorial Guinea. Although Morocco was a French colony, its proximity to Spain was important.
The Canarian dialect is spoken in the Canary Islands.