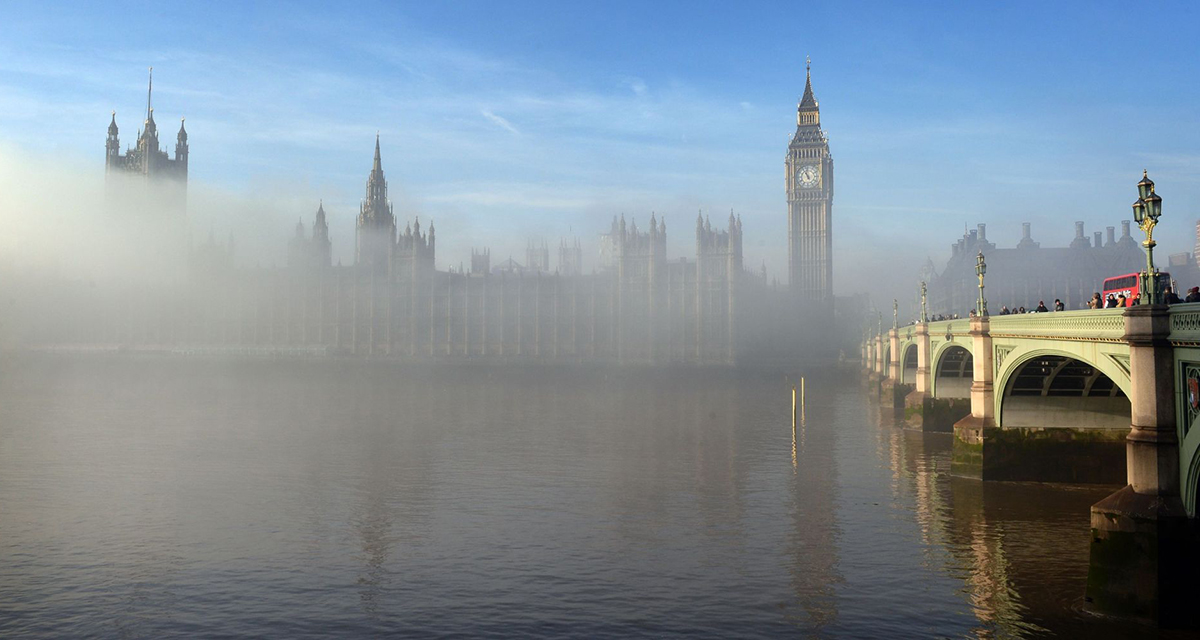 In Spanish, there are many borrowings from English. It is believed that if you speak English, you can effortlessly understand the meaning of about 3000 words, many of which are related to science and technology. Also in Spanish there are many borrowings from Arabic. These words were borrowed between 718-1492, during the Arab conquest of the Iberian Peninsula.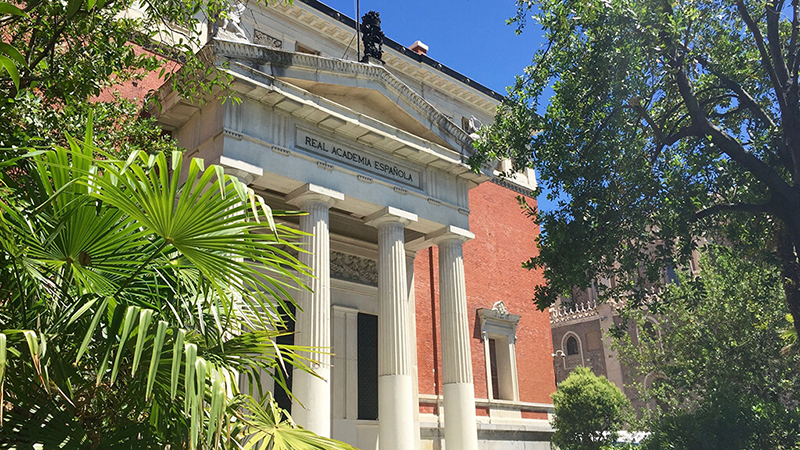 The longest word in Spanish (according to the Royal Academy of Spanish) is "electroencefalografista" ("electroencephalographer", a person who studies the state of the brain through electroencephalography). In general, there are not a lot of long words in Spanish, which are not too difficult to pronounce. In this matter, Spanish is the exact opposite of German.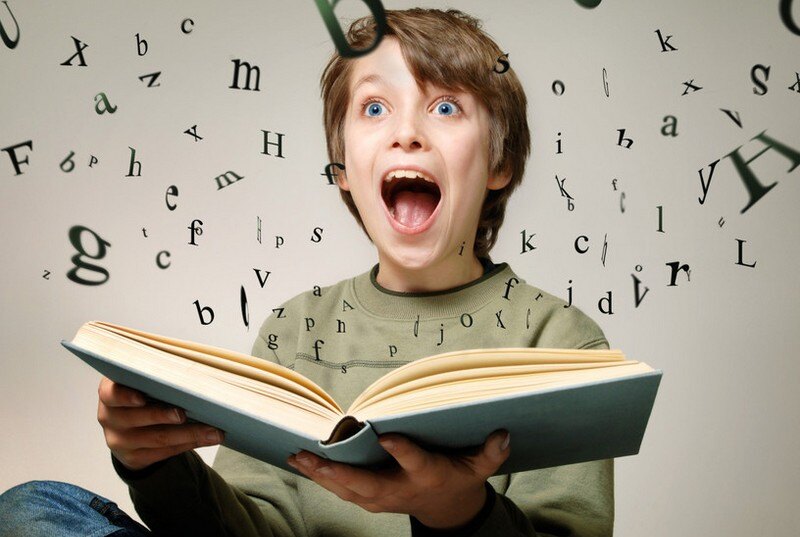 The most common letters in the Spanish language are "E", "A", "O", "L", "S", most of which are vowels. The most rarely used letter is "W", which occurs exclusively in words of foreign origin.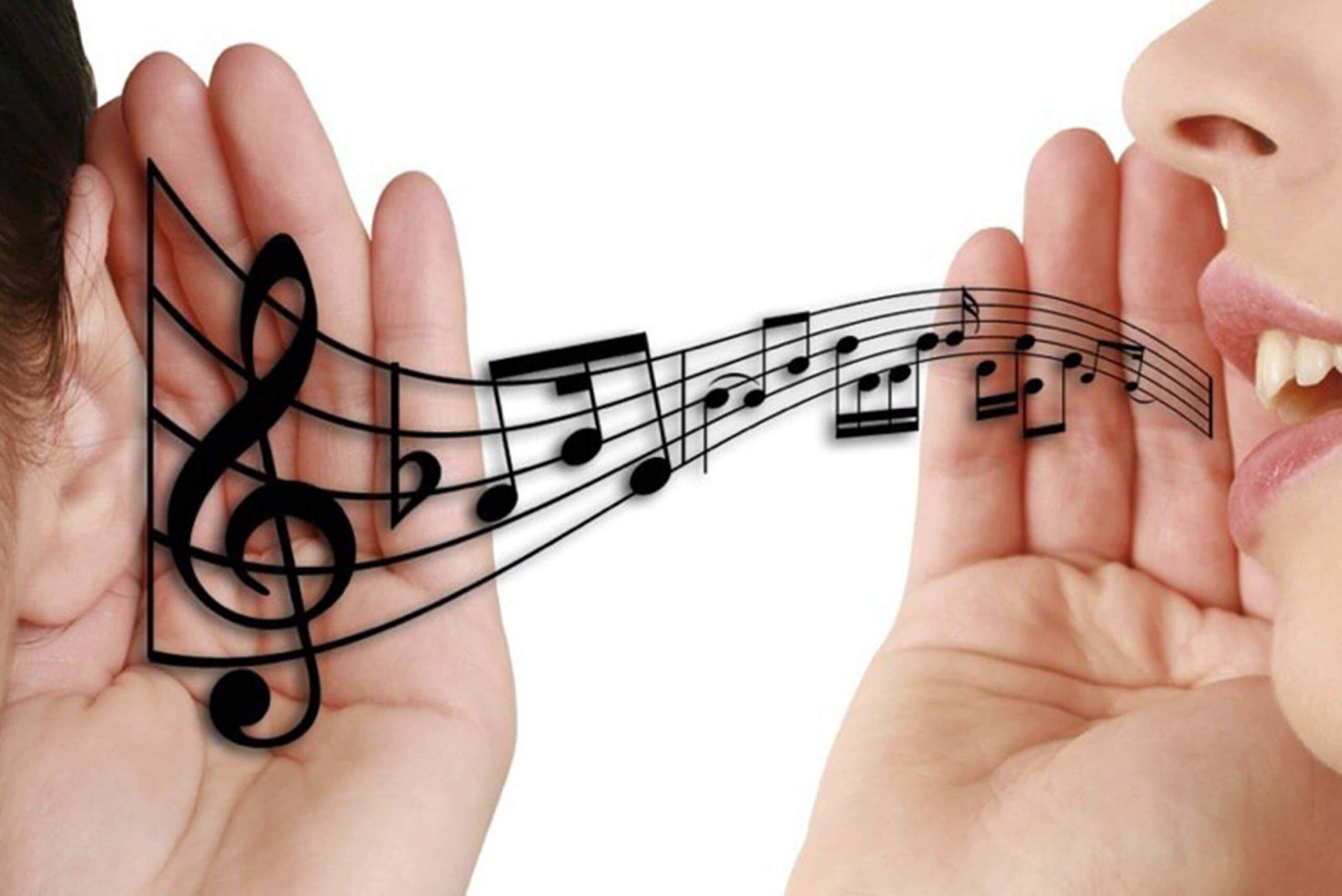 In Spanish, there is a special term that denotes words and conjugations where all five vowels are present at once - panvocálicas, or pentavocálicas. For example, abuelito (grandfather), arquitecto (architect), educación (education). Surprisingly, there are 42,266 words and conjugations of this type!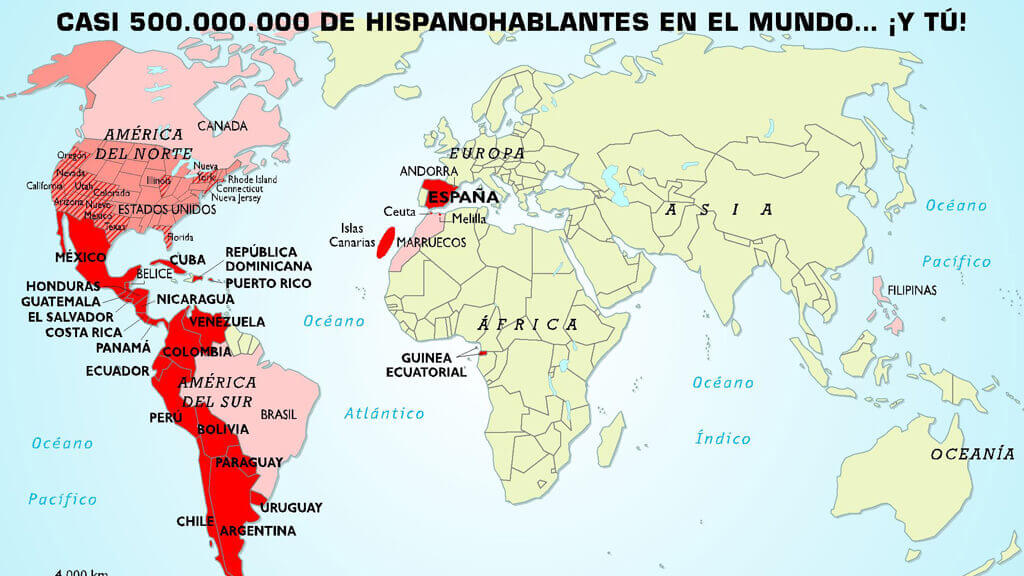 Spanish is one of the official languages of the United Nations and other international organizations. No wonder with so many native speakers around the world!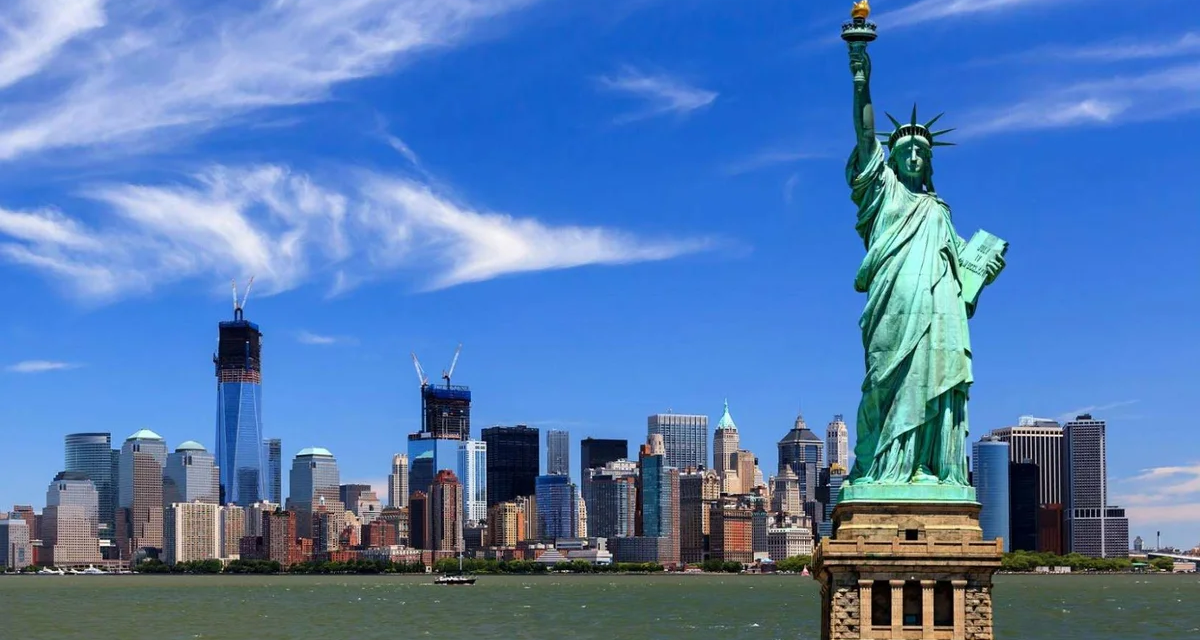 In the United States, the number of Hispanics has already exceeded 35 million. Experts predict that by 2050, the United States will become the largest country with the number of Spanish speakers. This language will be spoken in the States more than English, French, Chinese and other languages.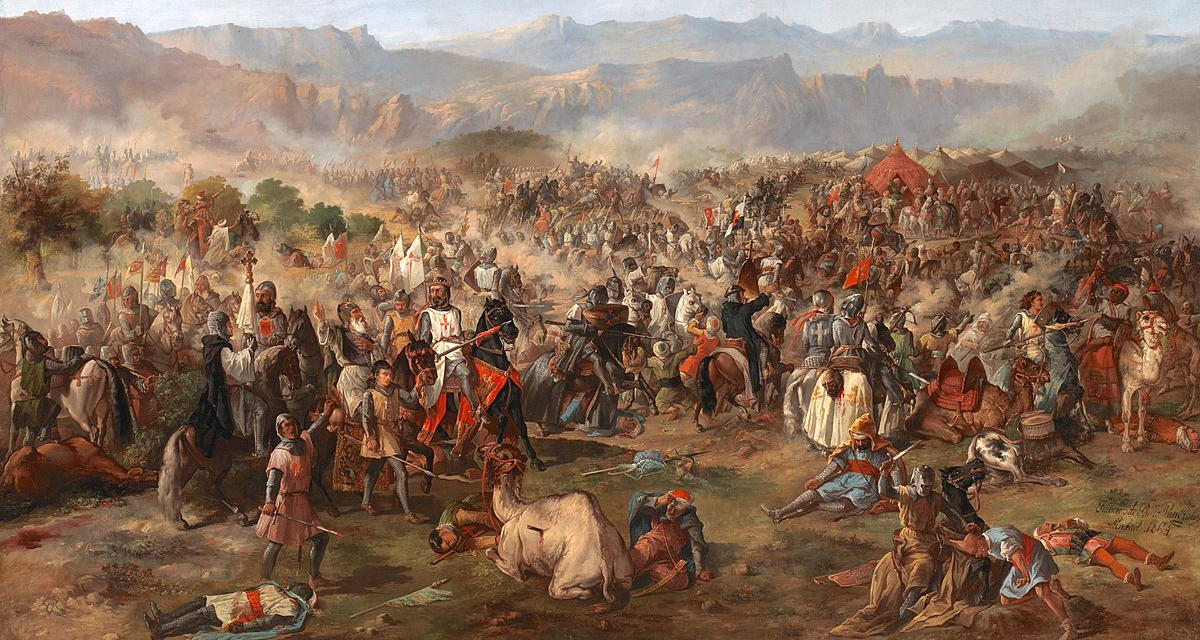 The Arabs conquered the Iberian Peninsula in the 700s AD. Their influence on this territory turned out to be enormous, because for several centuries they were masters here. It was possible to expel them in 1492, but to this day the Spaniards use words borrowed from Arabic in their speech. The Spanish inherited about 8 thousand words from the invaders, but some of them are already outdated and not used.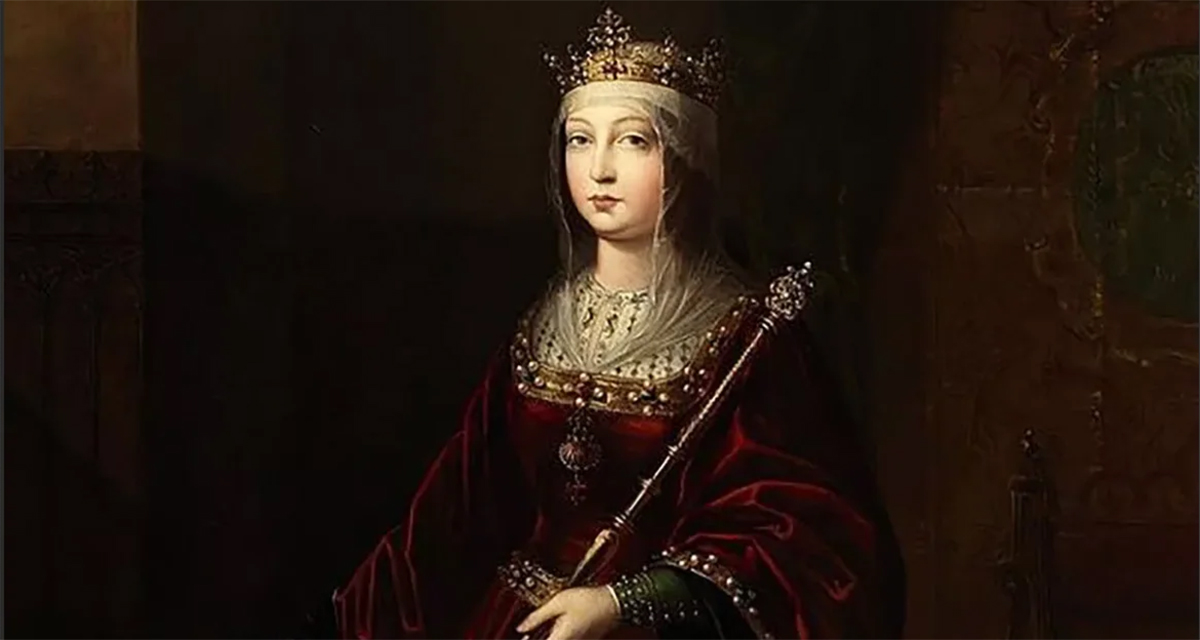 Isabella I of Castile, or Isabella the Catholic, played a huge role in the formation of the Spanish language and the state of Spain. She entered into a dynastic marriage with Ferdinand of Aragon, united the disparate parts and made efforts to raise her country. It was during their reign that America was discovered, and thousands of conquerors from Europe went to the New World.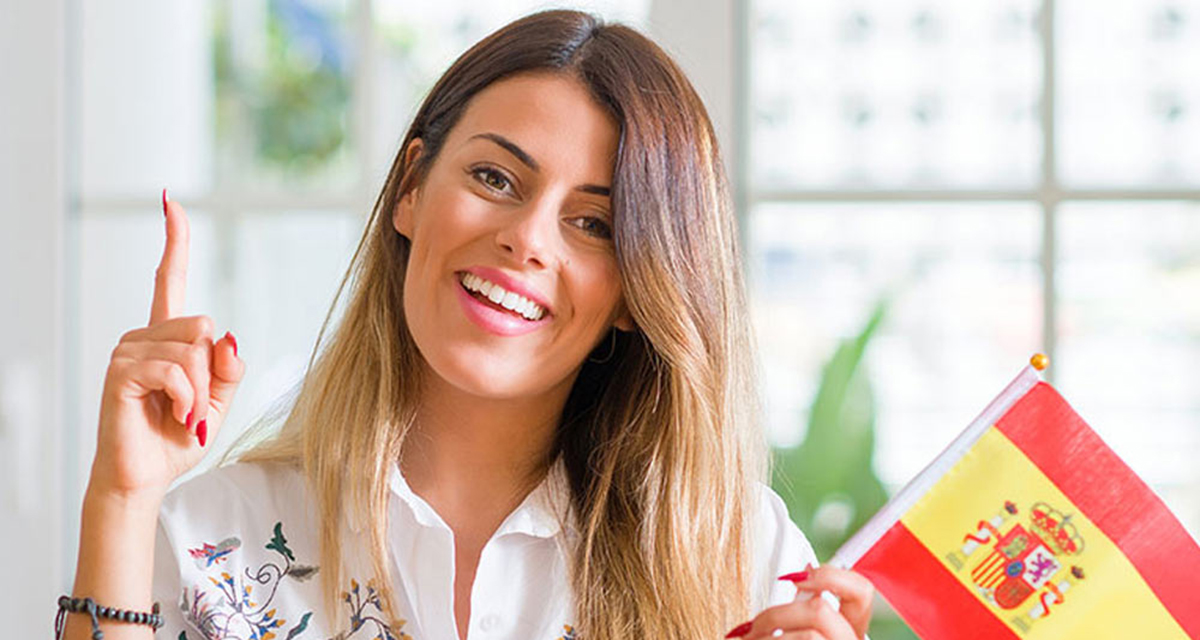 The popularity of Spanish on the Internet is off the charts. Its online use has grown by 800% from 2009 to 2019. In total, about 164 million users of the World Wide Web communicate on it.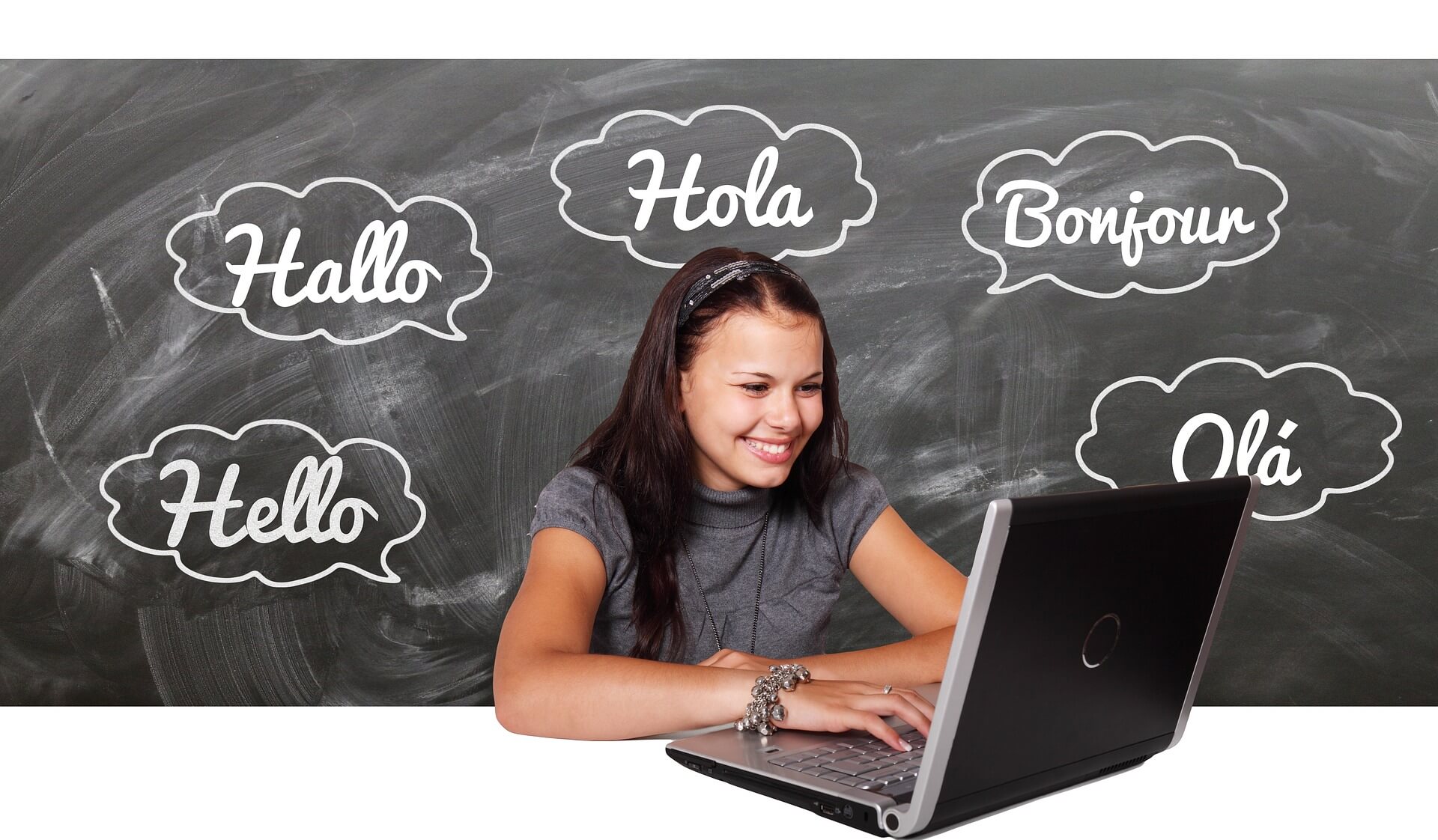 Unlike most European languages, Spanish has no sounds [zh], [dg], [sh], [sht]. Because of this, it sounds very soft. But the Spaniards have great difficulty learning languages such as Russian or German, which have complex combinations of hissing sounds.