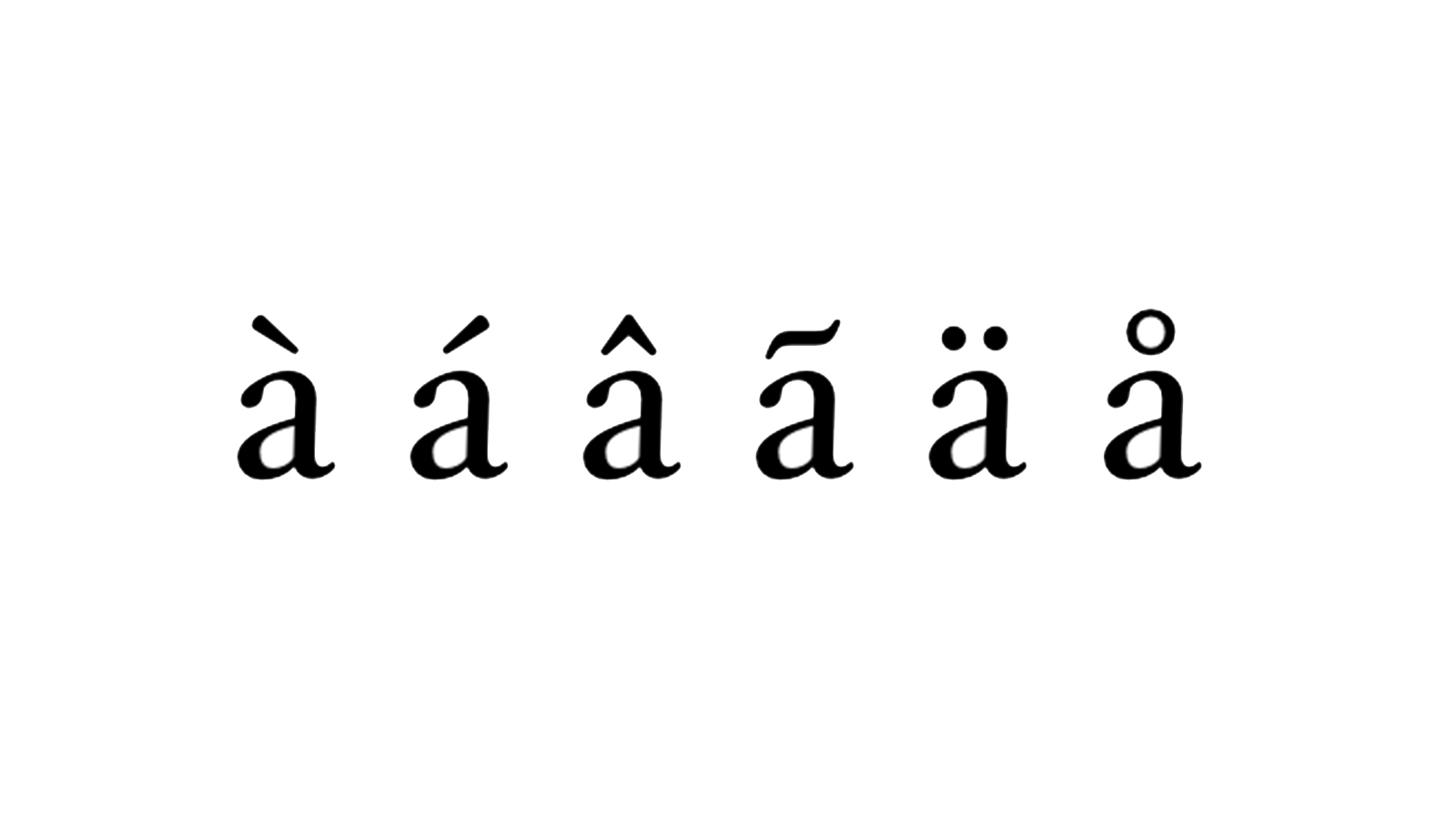 Tilde is an accented diacritic mark over Spanish vowels.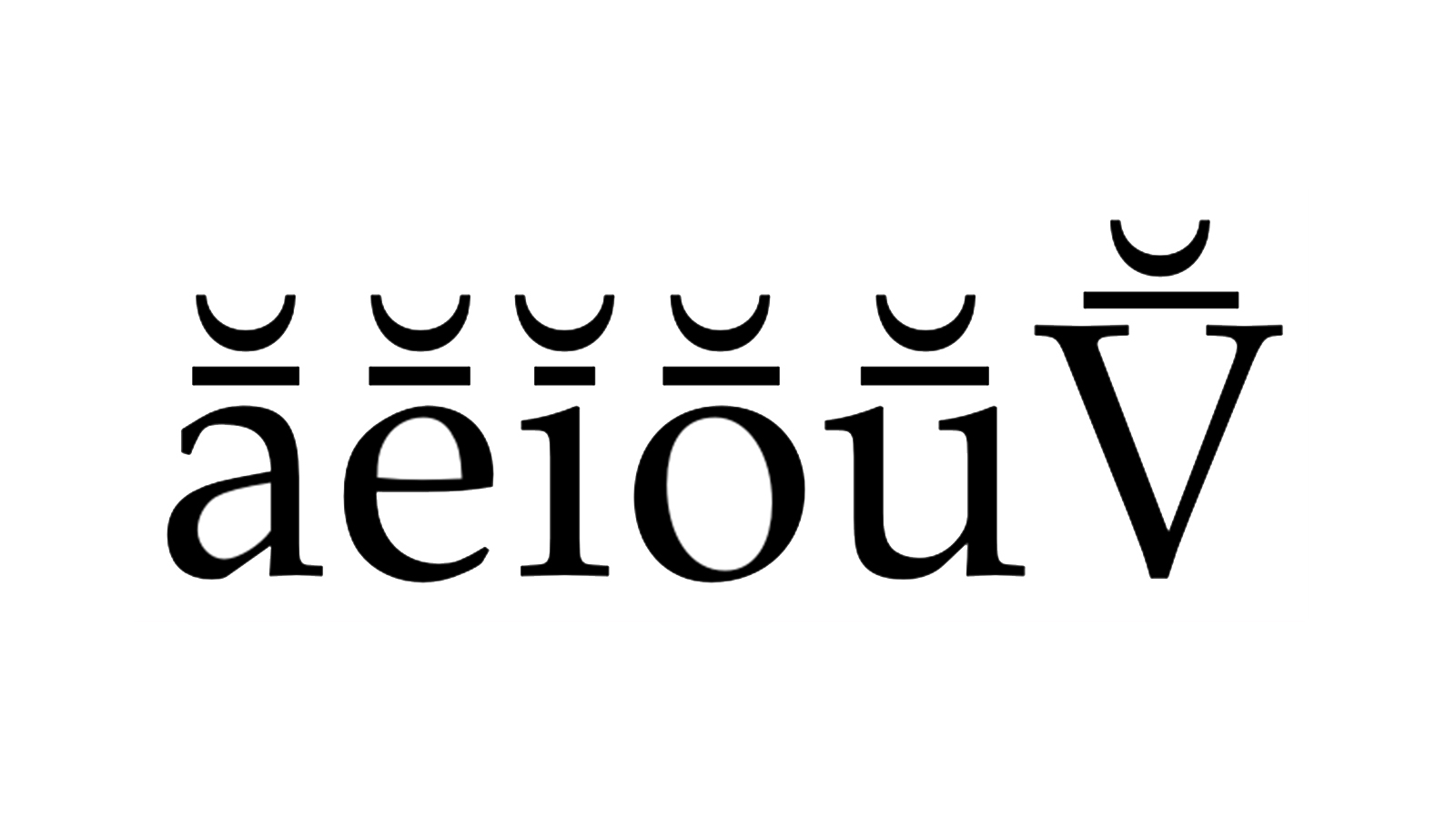 Virgulilla is a dash superscript diacritic mark over the Spanish ñ.
In Spanish, nouns can only be feminine or masculine.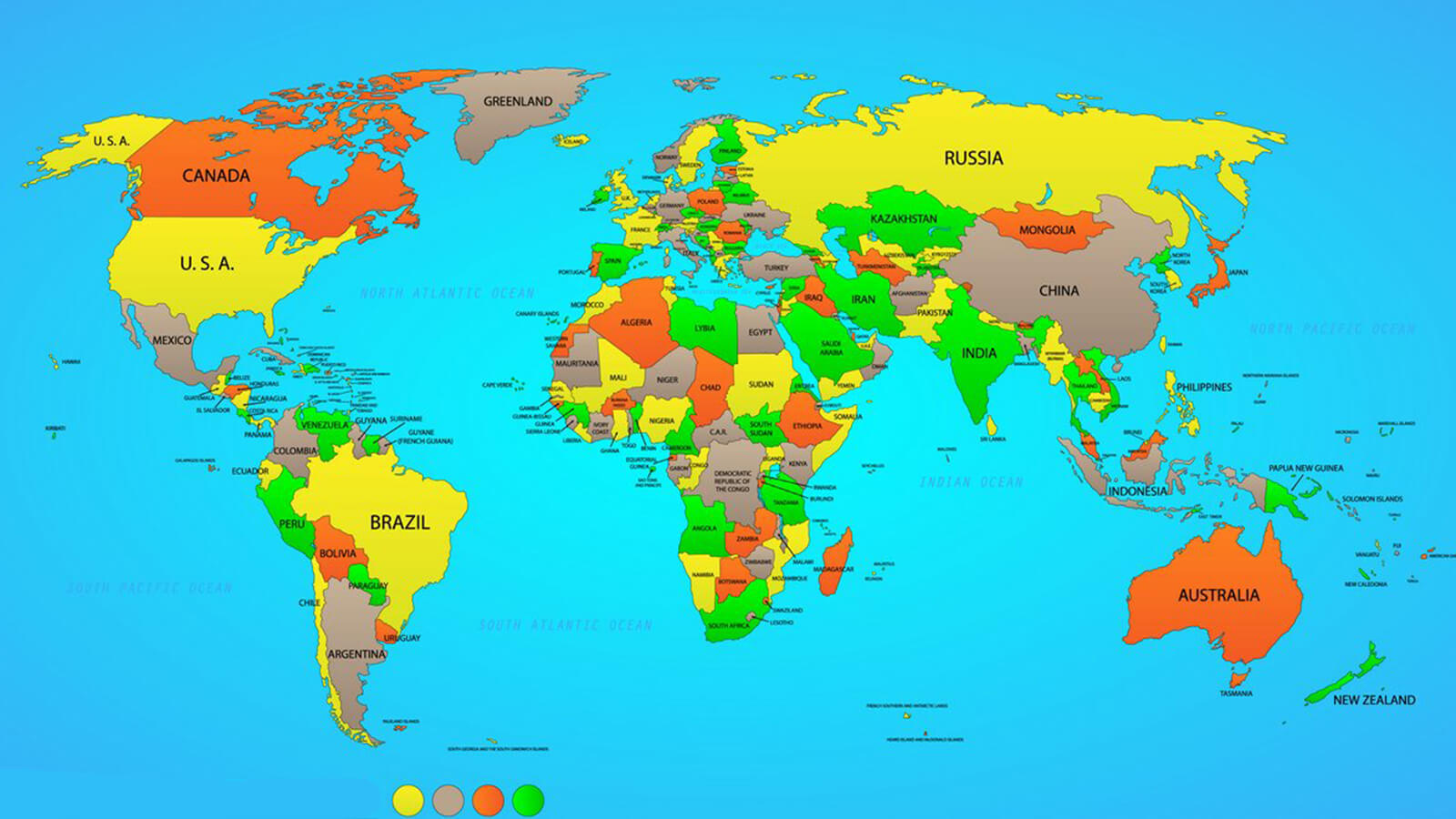 In Spanish, if a noun ends in -a, it is usually feminine, if a noun ends in -o, it is masculine. There are exceptions: el mapa is masculine, el problema is masculine as well.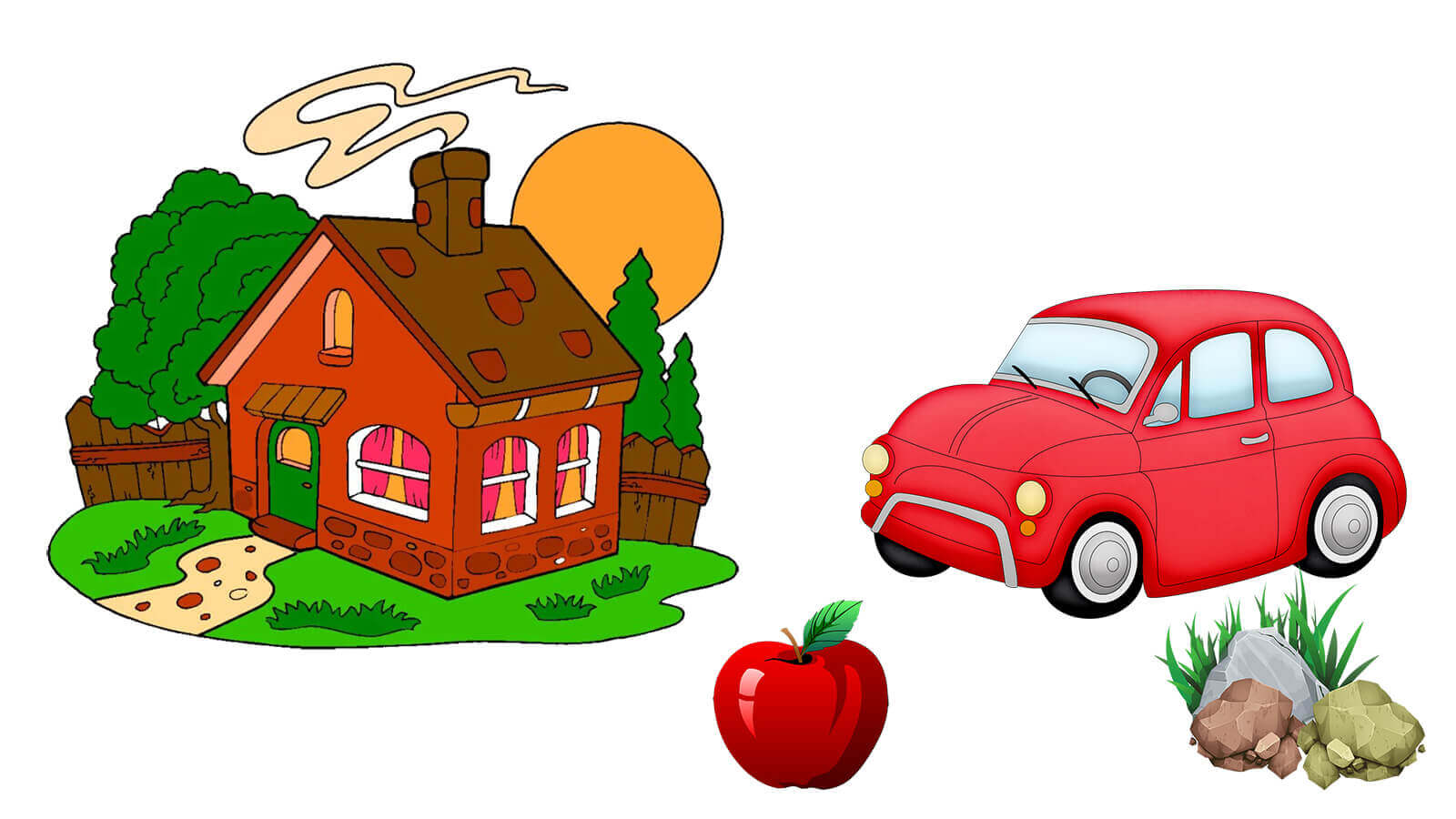 The grammatical category of gender of inanimate objects depends on tradition.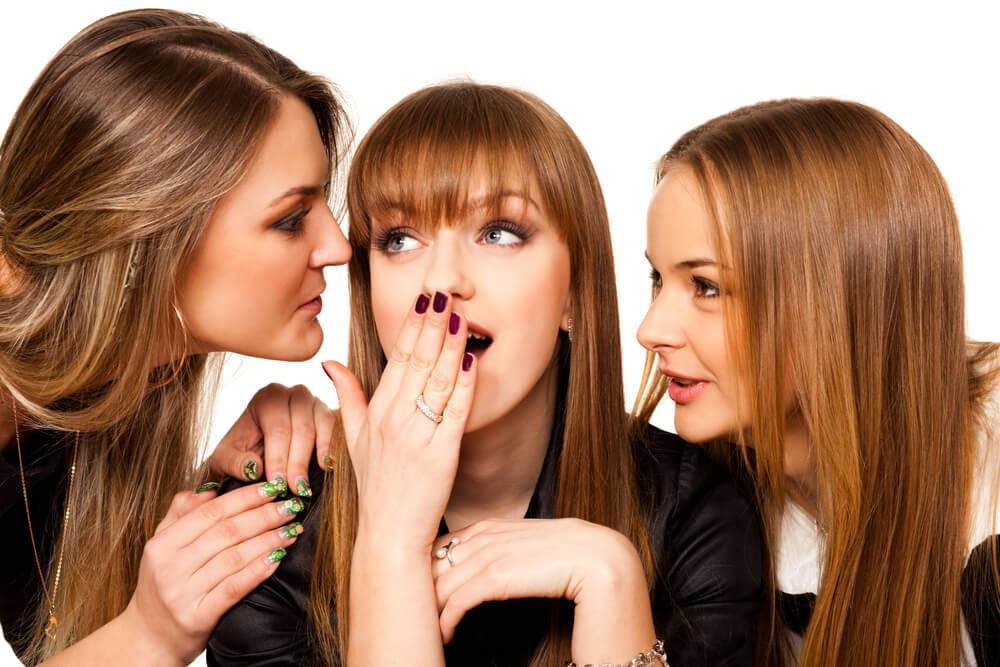 Spanish is the fastest language in the world. For example, a Spaniard pronounces almost 8 syllables per second, while an Englishman pronounces 6, and a Chinese man only 4.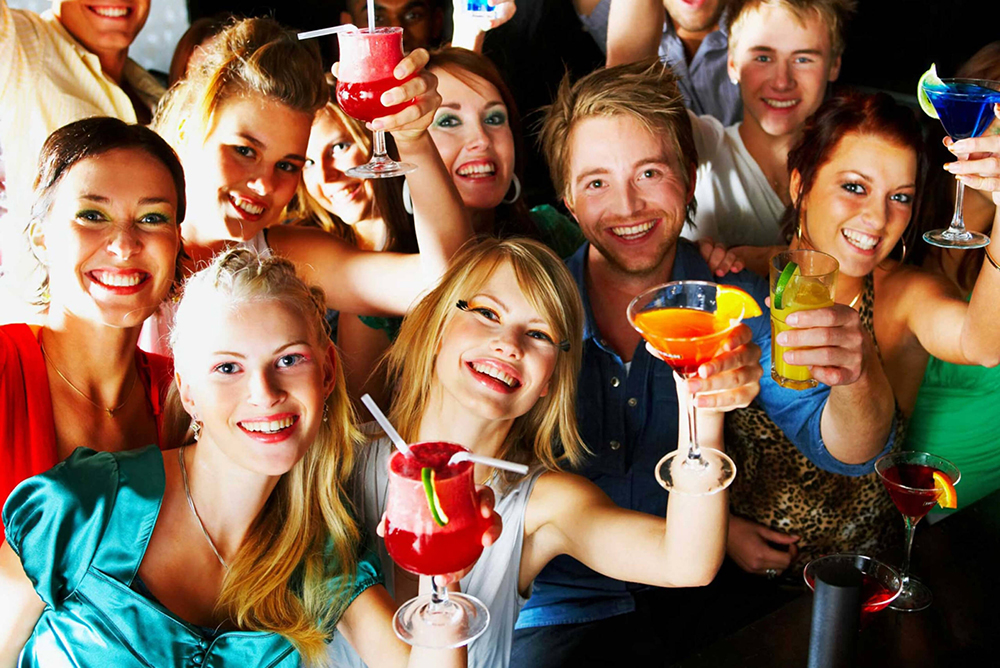 The happiest language in the world is Spanish. It contains the maximum number of words with a positive emotional connotation.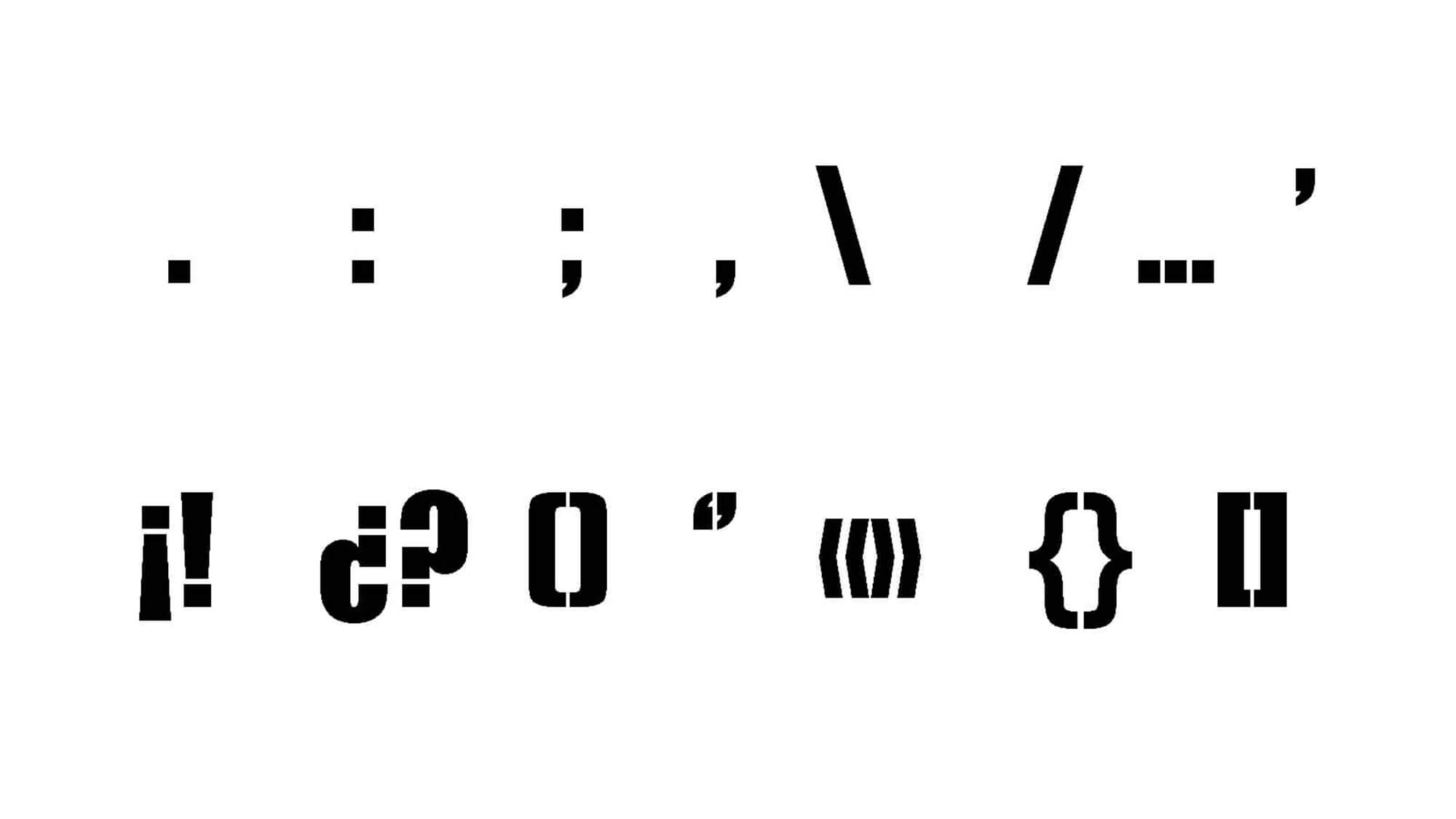 The characteristic feature of the Spanish language is the letter "ñ" and the use of upside-down question marks and exclamation marks. They came into use around the 14th century.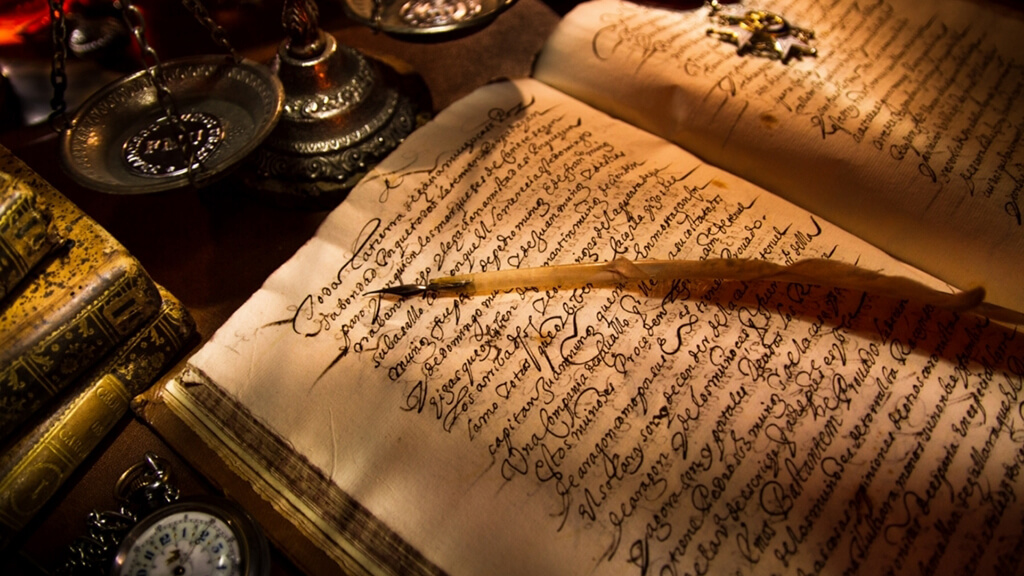 The first collection of grammar rules of the Spanish language - "Gramática castellana" - was published in 1492 by the Spanish philologist, historian and poet Elio Antonio de Nebrija. In the same year, Columbus discovered the New World.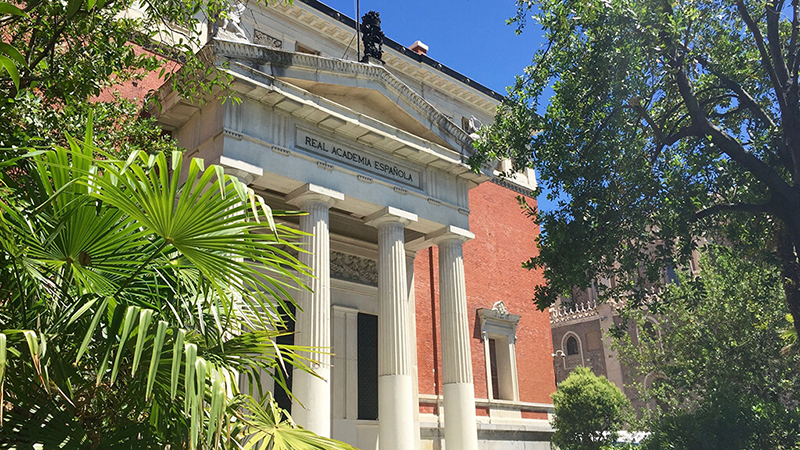 In 1713, the Royal Academy of the Spanish language (Real Academia Española) was founded to ensure the stability of the Spanish language. It determines the grammar of the language, compiles dictionaries and does other similar activities. The norms adopted at the Academy are also taken into account in Latin America.