In each language, you can find words and concepts that do not exist in another culture. To convey their meaning, they usually resort to transliteration and eventually transfer the name and its meaning into another language.
Such phenomena include words like as
Flamenco
Salsa
Toreador
You read them and immediately understand what they mean.
But there are more complex phenomena that cannot be described in one word and, in general, to understand it, a good explanation is required.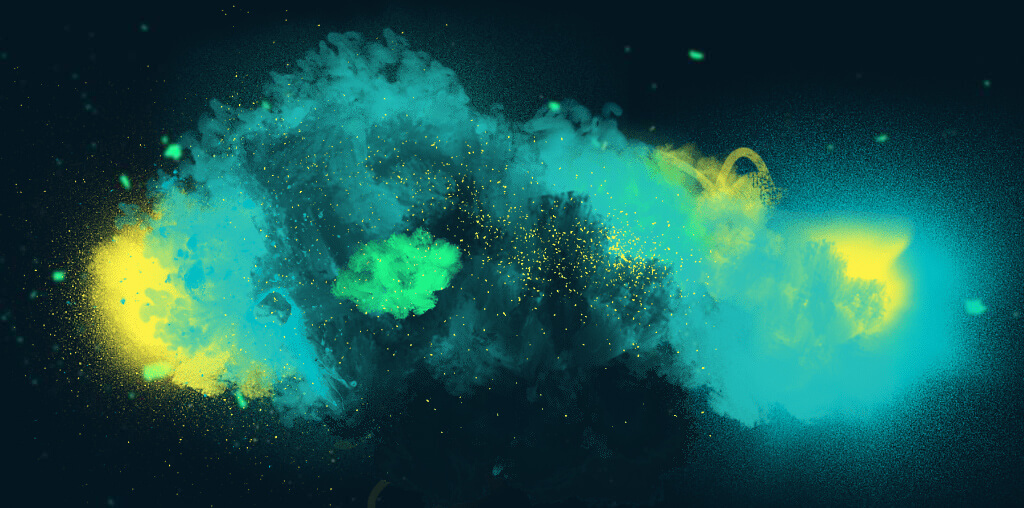 Click to Flip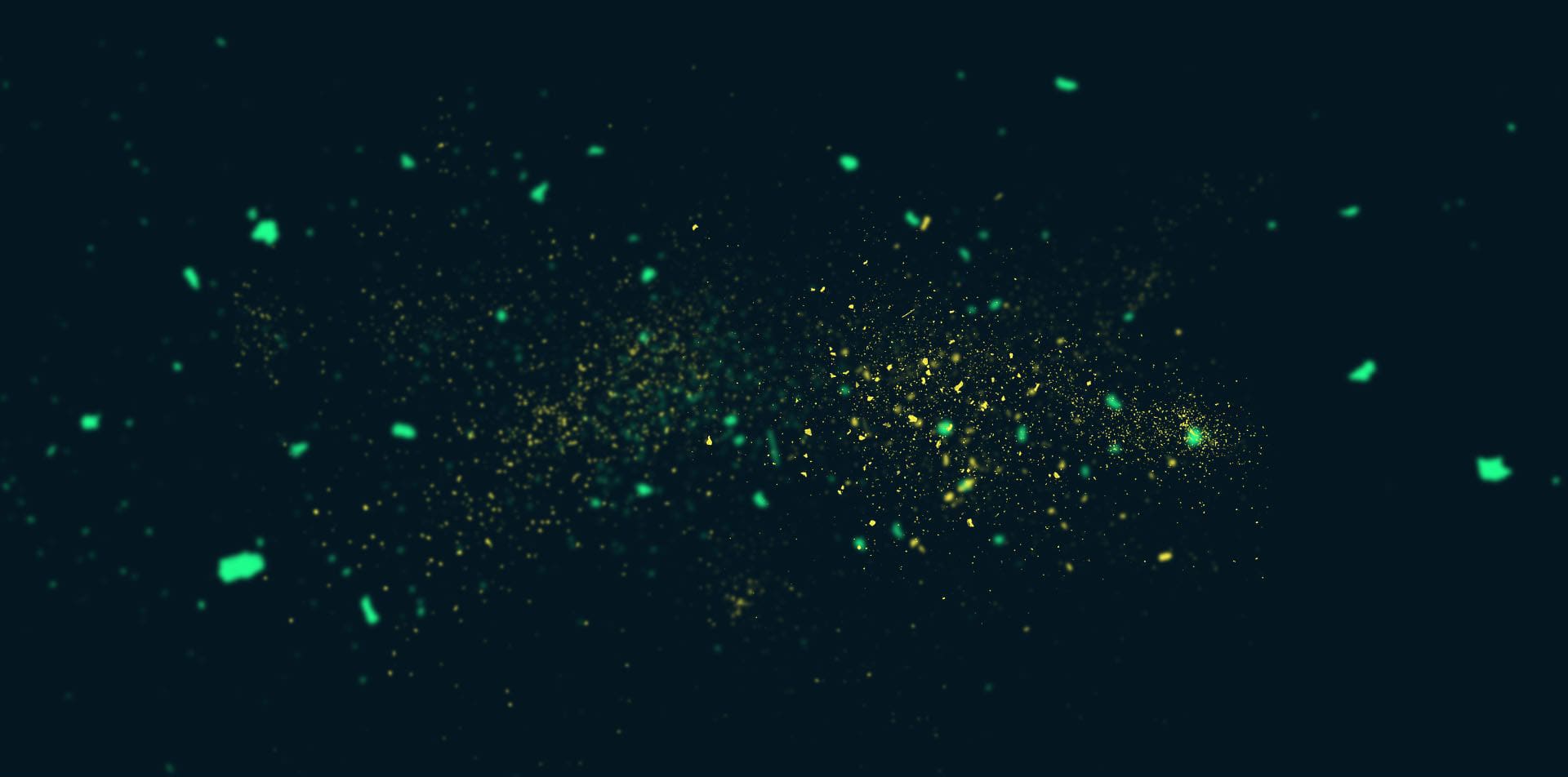 "Morbo" is an ill-intentioned interest, an attraction for what is supposed to repel. For example, when motorists slow down to find out the circumstances of an accident, or when a passerby carefully examines a disabled person who begs for alms.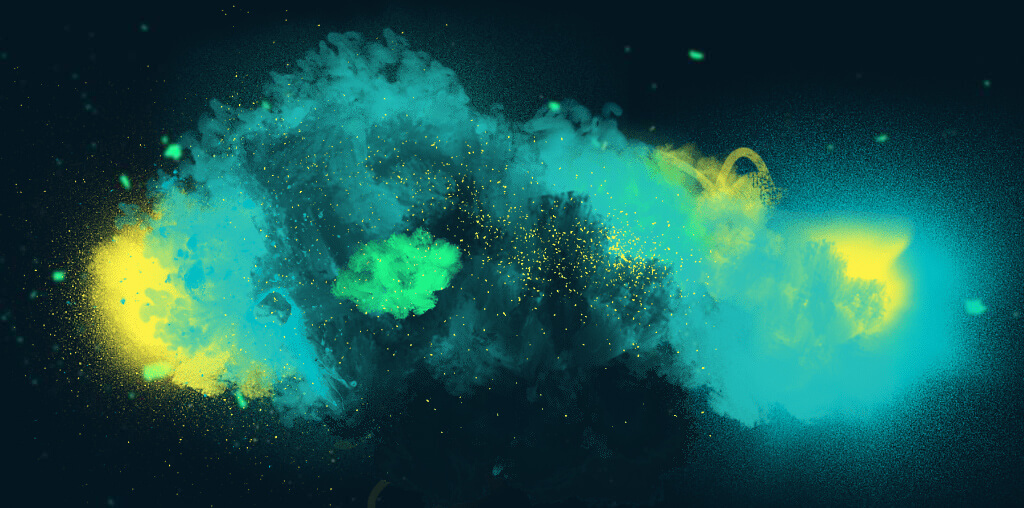 Click to Flip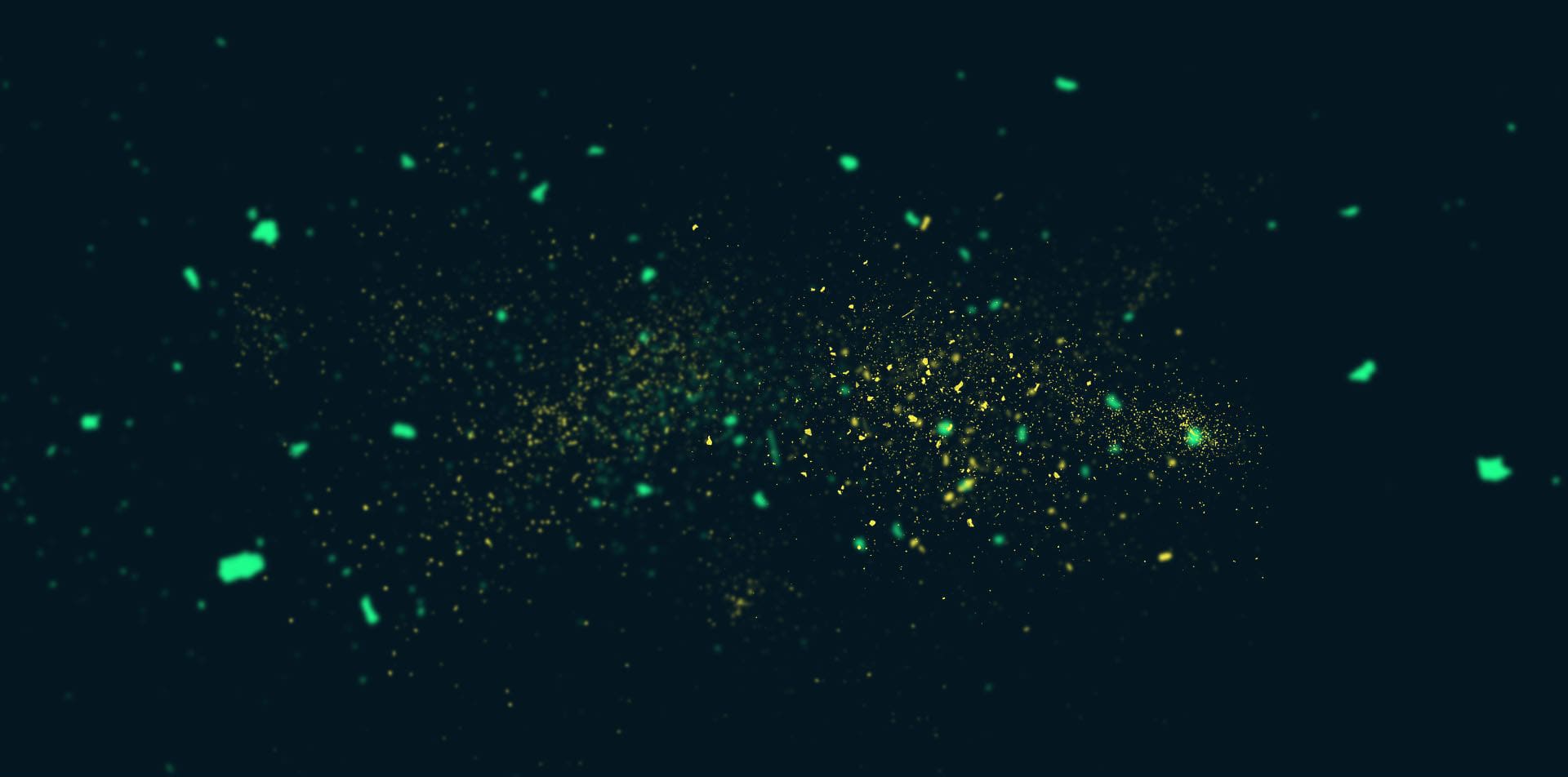 ''Cutre'' means much worse than expected. When a young woman waits for a car for her birthday, but receives a postcard, it's ''cutre''.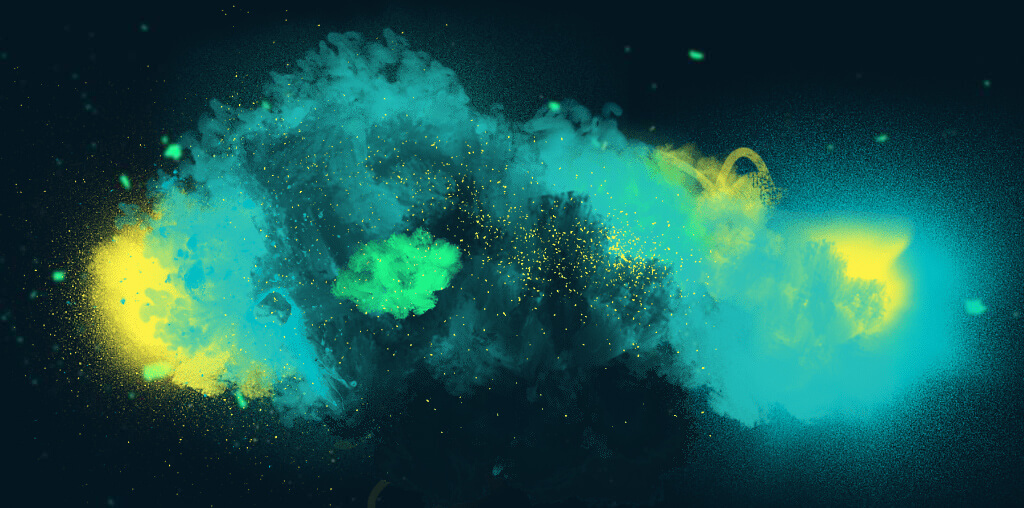 Click to Flip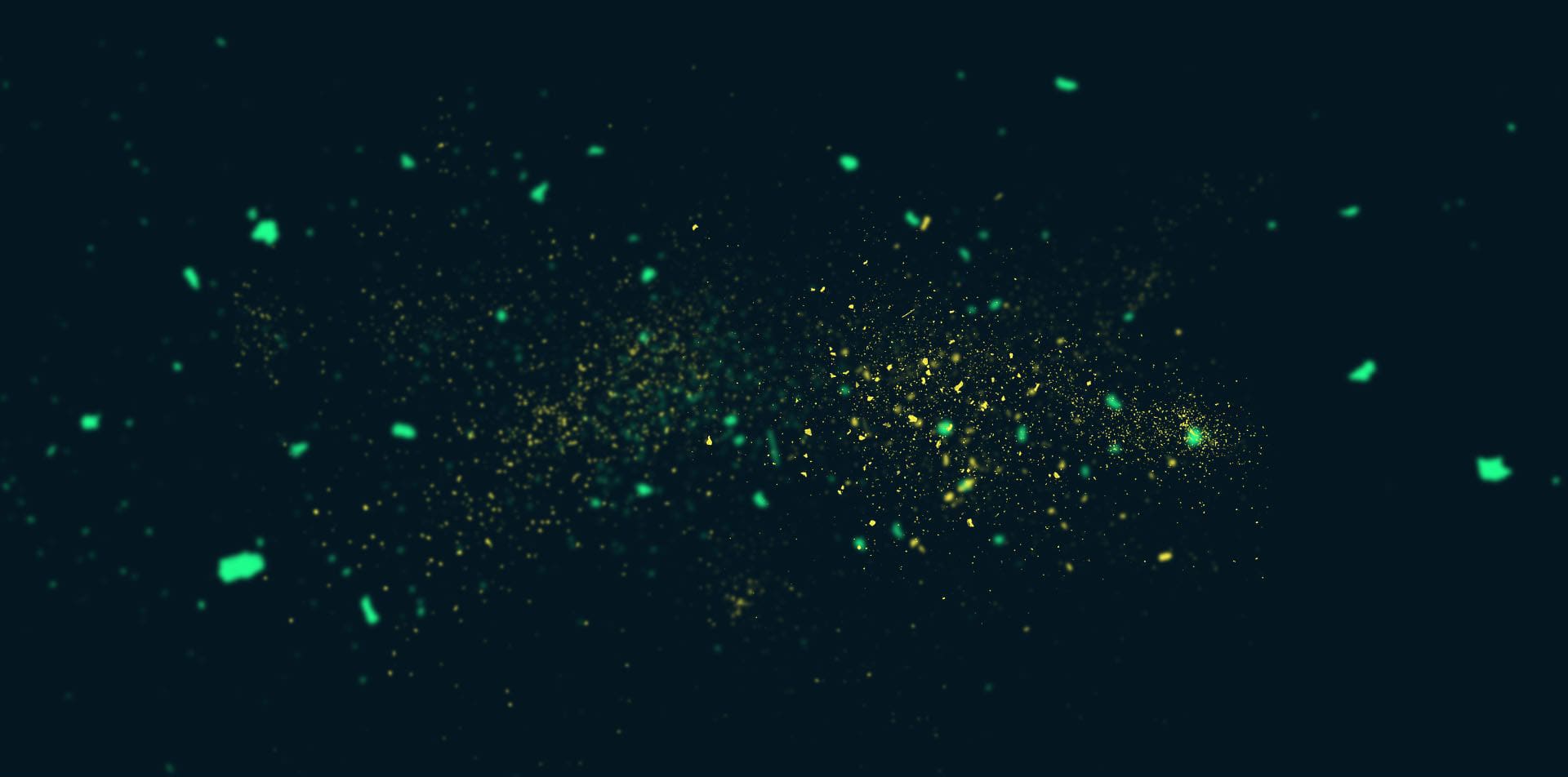 ''Tertulia'' is a group of friends who meet regularly in a bar or restaurant to talk about a certain topic or anything, like art, science or politics.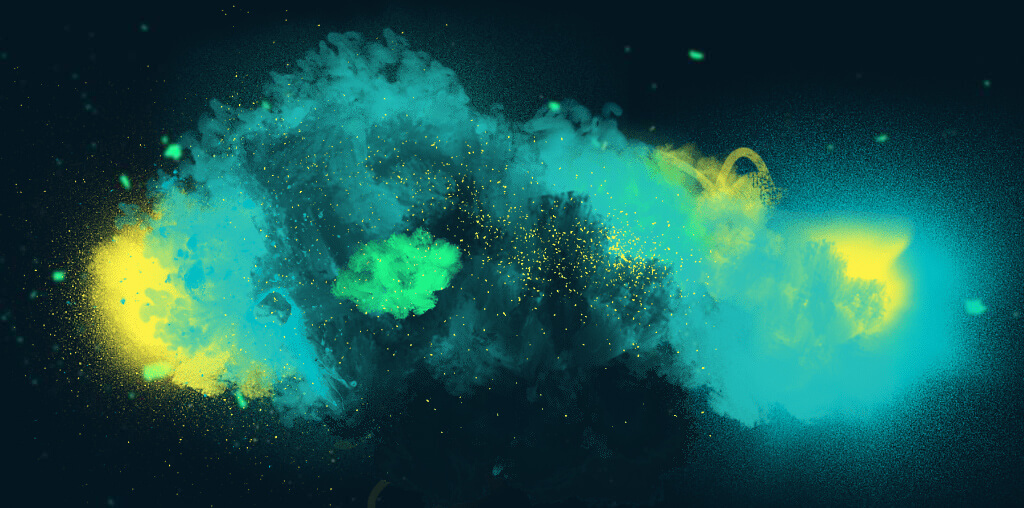 Click to Flip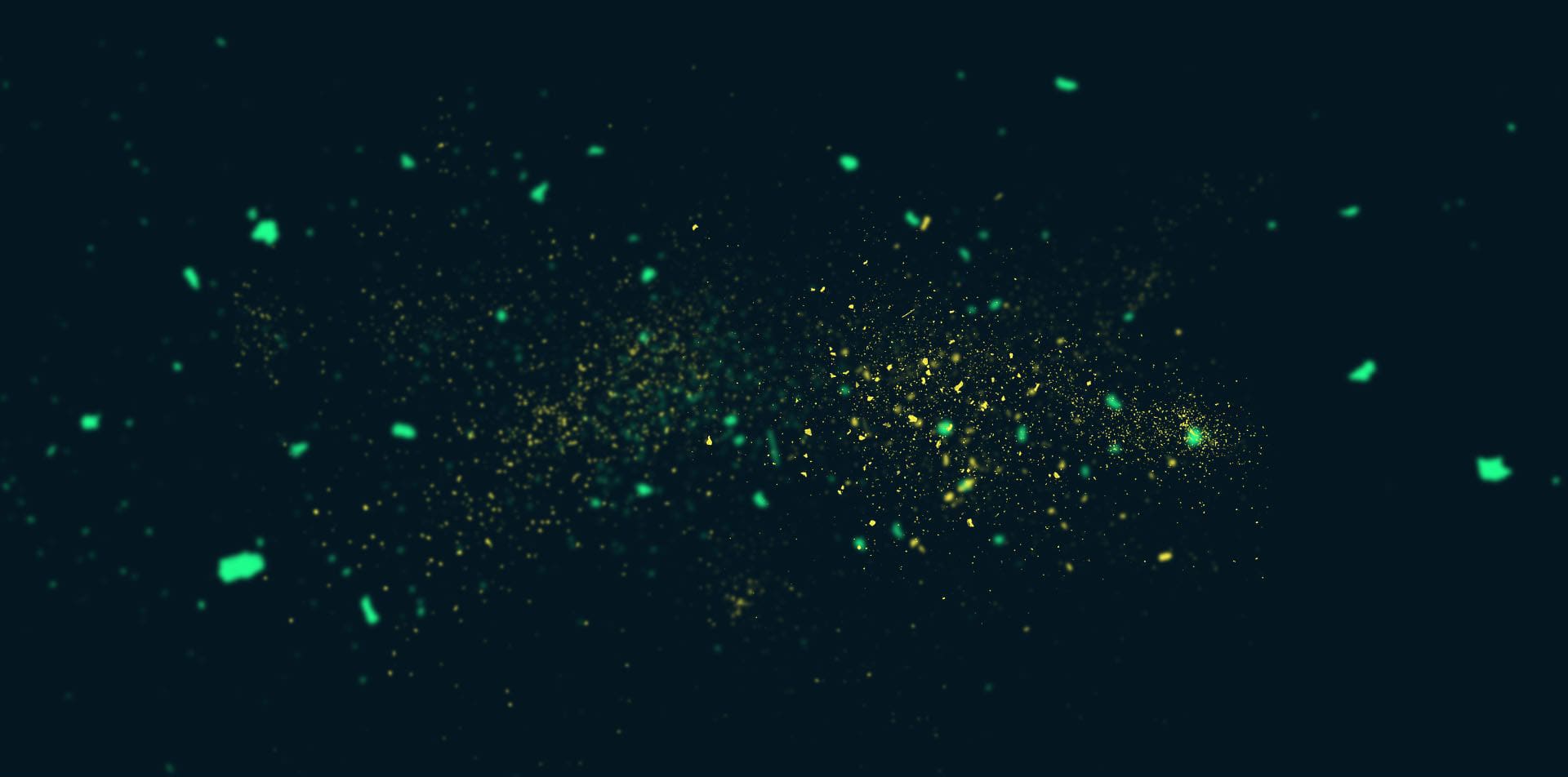 "Angustia" - this word means a combination of unpleasant sensations: helplessness and panic in the face of a threat. This is the chilling horror that people experience when they are alone in a dark forest, and the fear for a loved one who is at war. If you have a nightmare, in which you try to escape the pursuer, and your legs do not obey, you feel that same "angustia".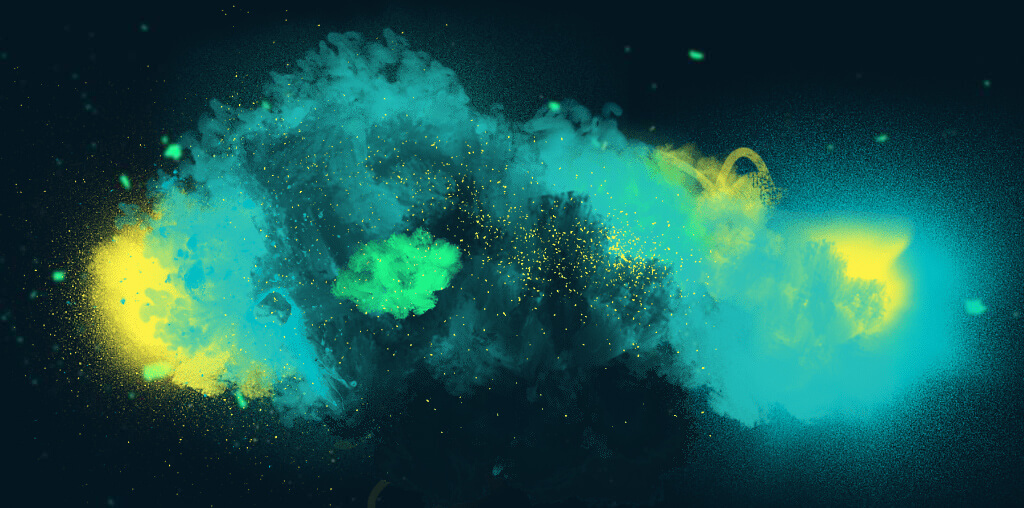 Click to Flip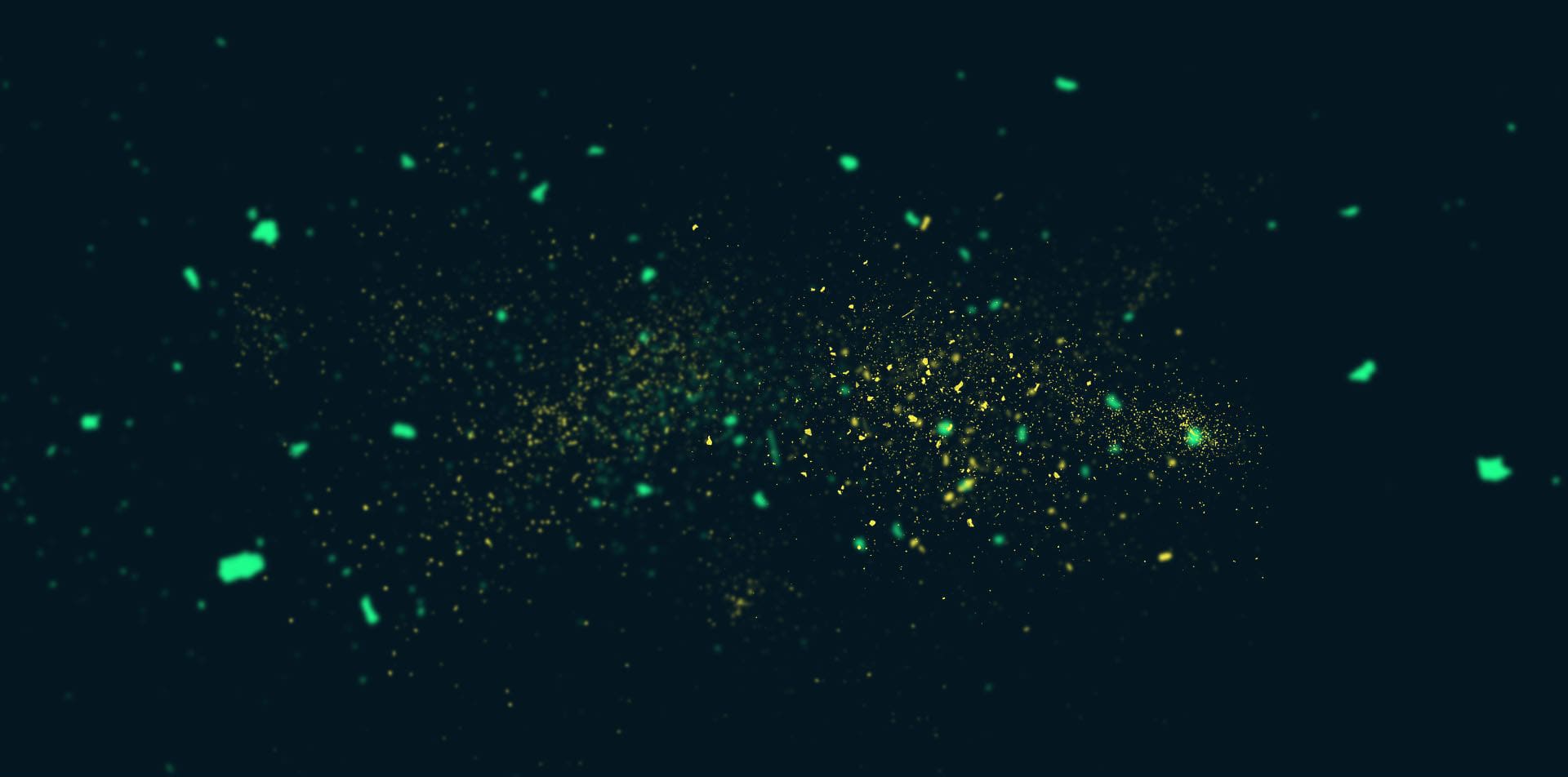 English speakers often invite people over for coffee or a cup of tea. ''Merendar'' is a verb that can cover a wide variety of things. It basically means to go for a snack, but it can cover anything from a snack to a coffee to a small meal.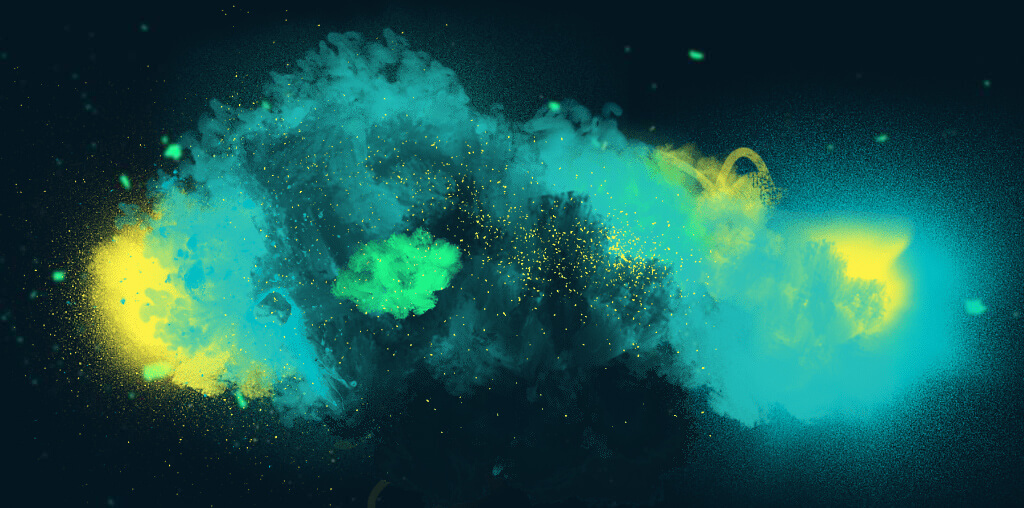 Click to Flip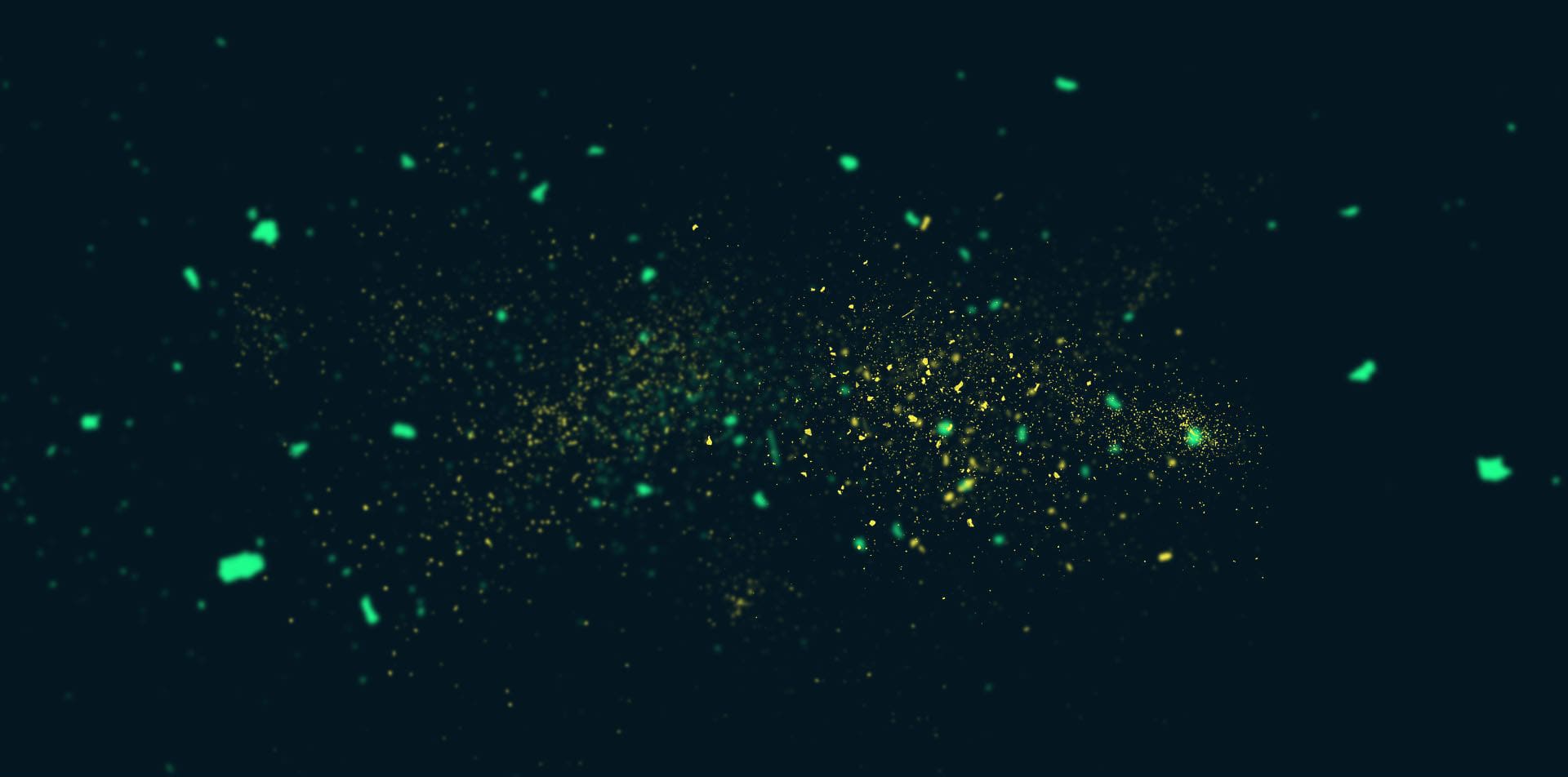 ''Sobremesa''. The conversation that takes place at the dinner table after the meal is over. In many Spanish cultures, it's very common to stay at the table for hours after the meal is finished and just chat over a cup of coffee.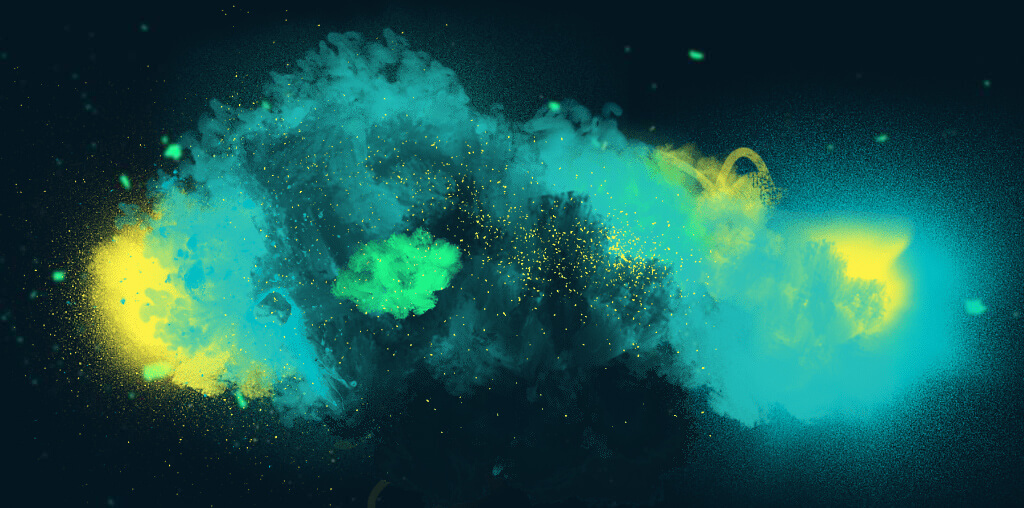 Click to Flip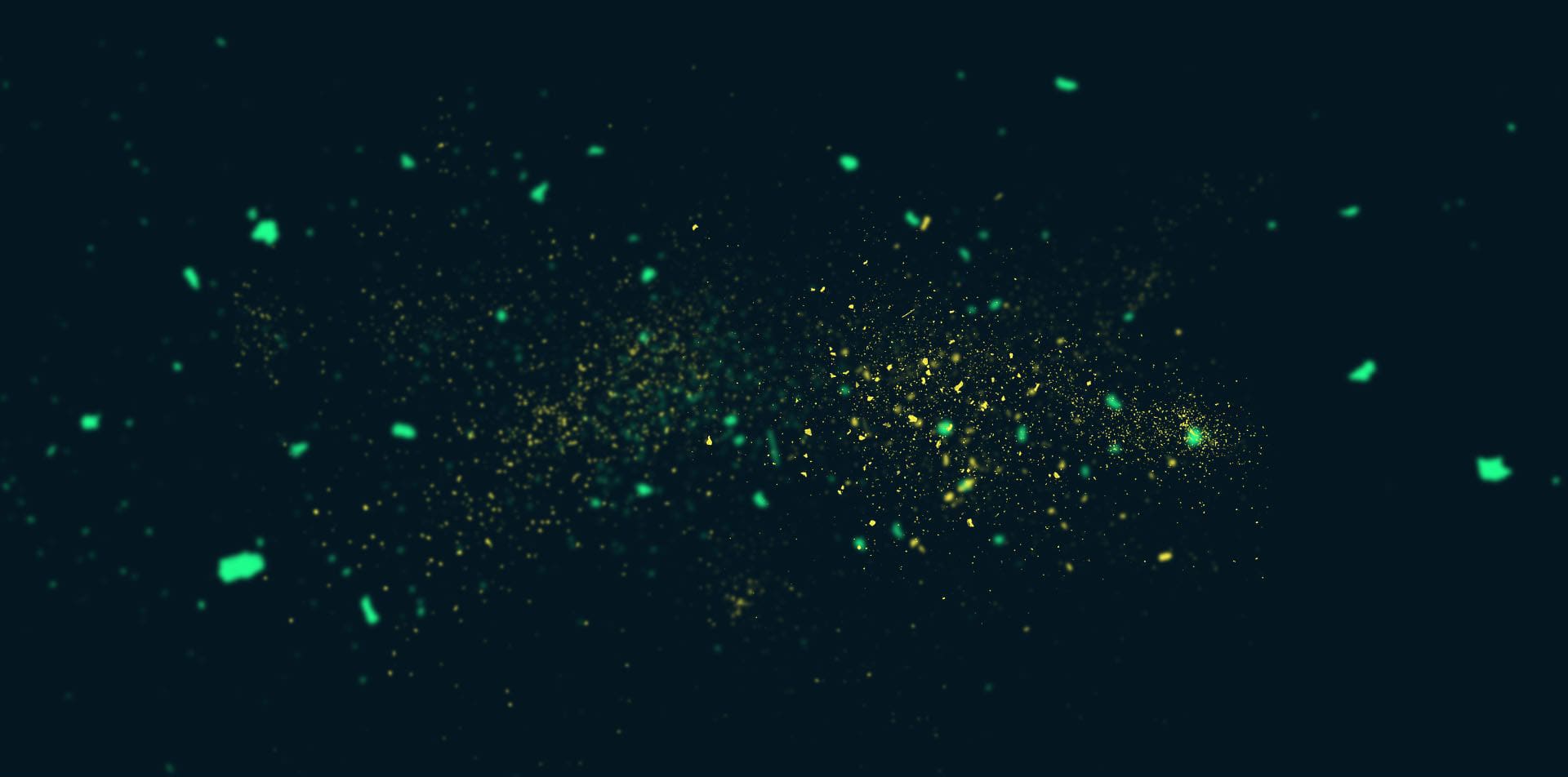 "Desvelado" is a person who suffers from insomnia. In the English language an explanation is constantly needed: to suffer insomnia, insomnia began, but it is impossible to put it all into one concept.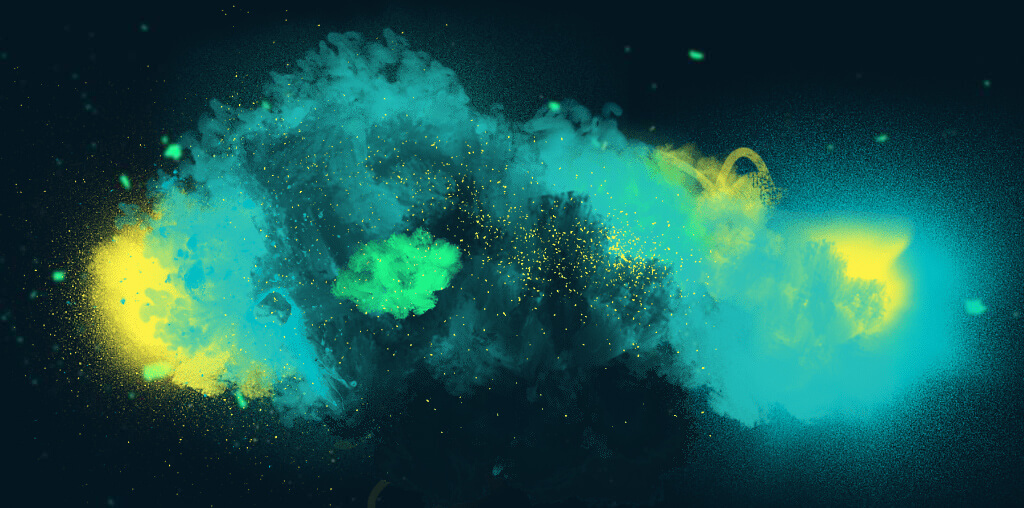 Click to Flip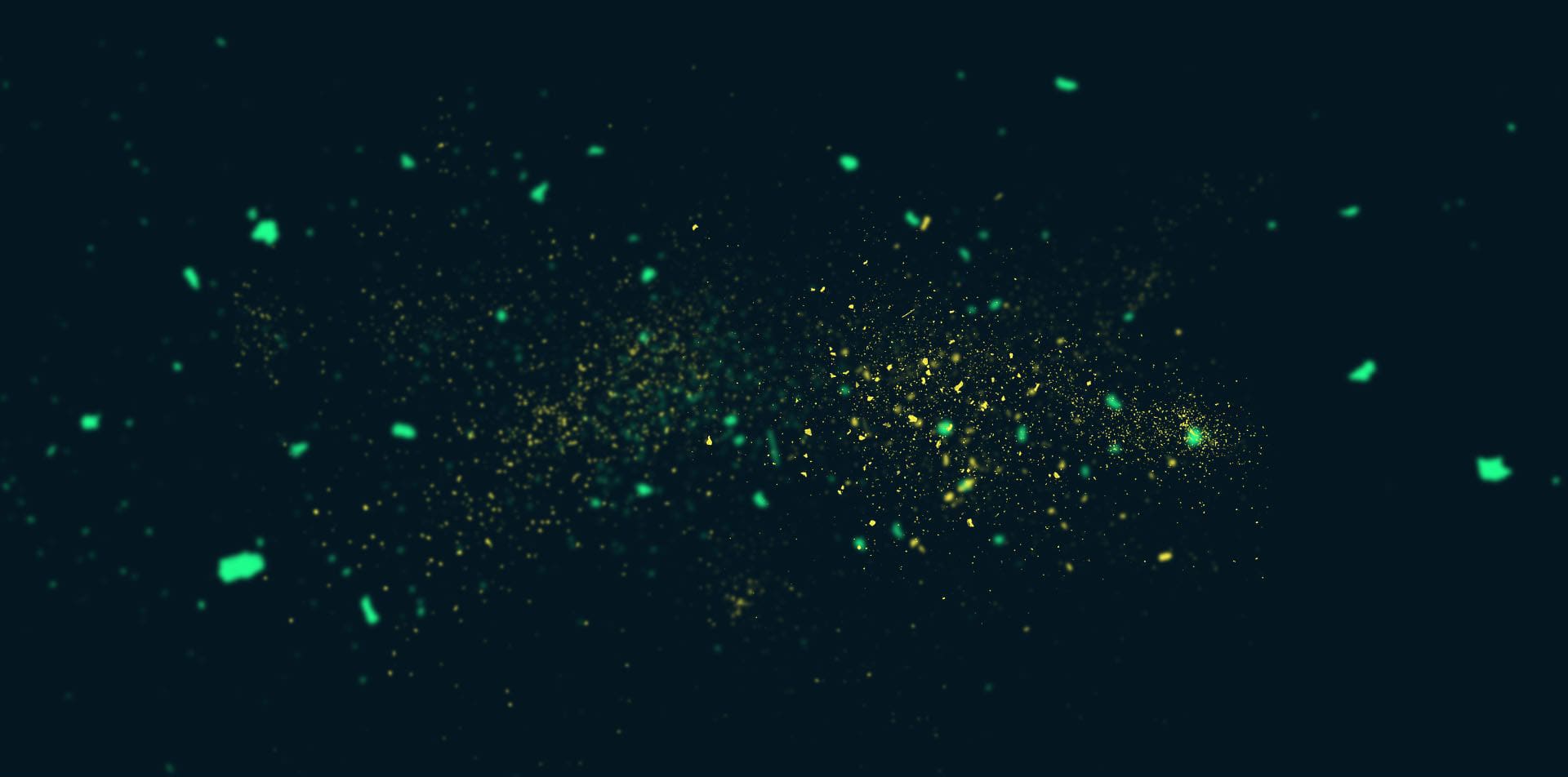 Another basic Spanish rule is that there are two forms of ''you'', which can be confusing for English speakers. Spanish uses the informal ''tú'' and the formal ''usted''. The word for being informal with someone is tutear.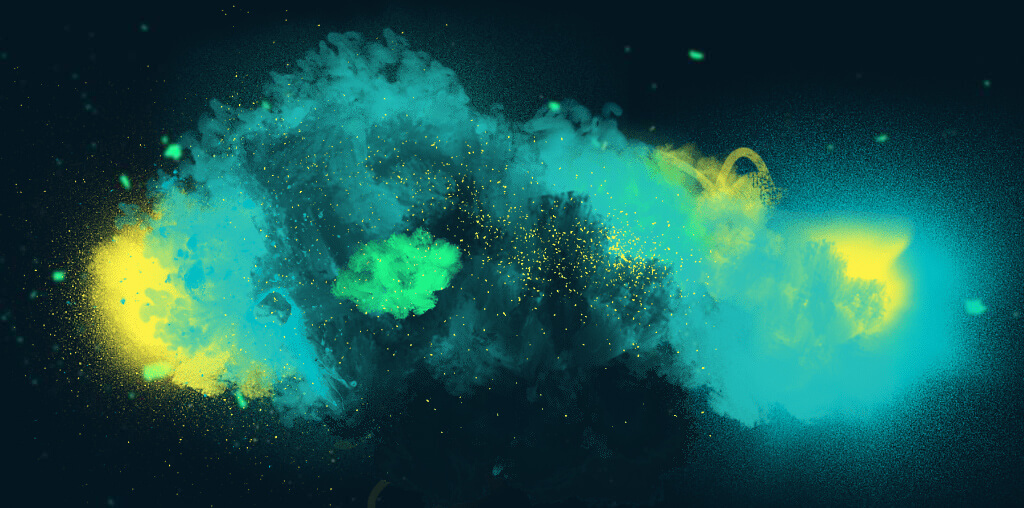 Click to Flip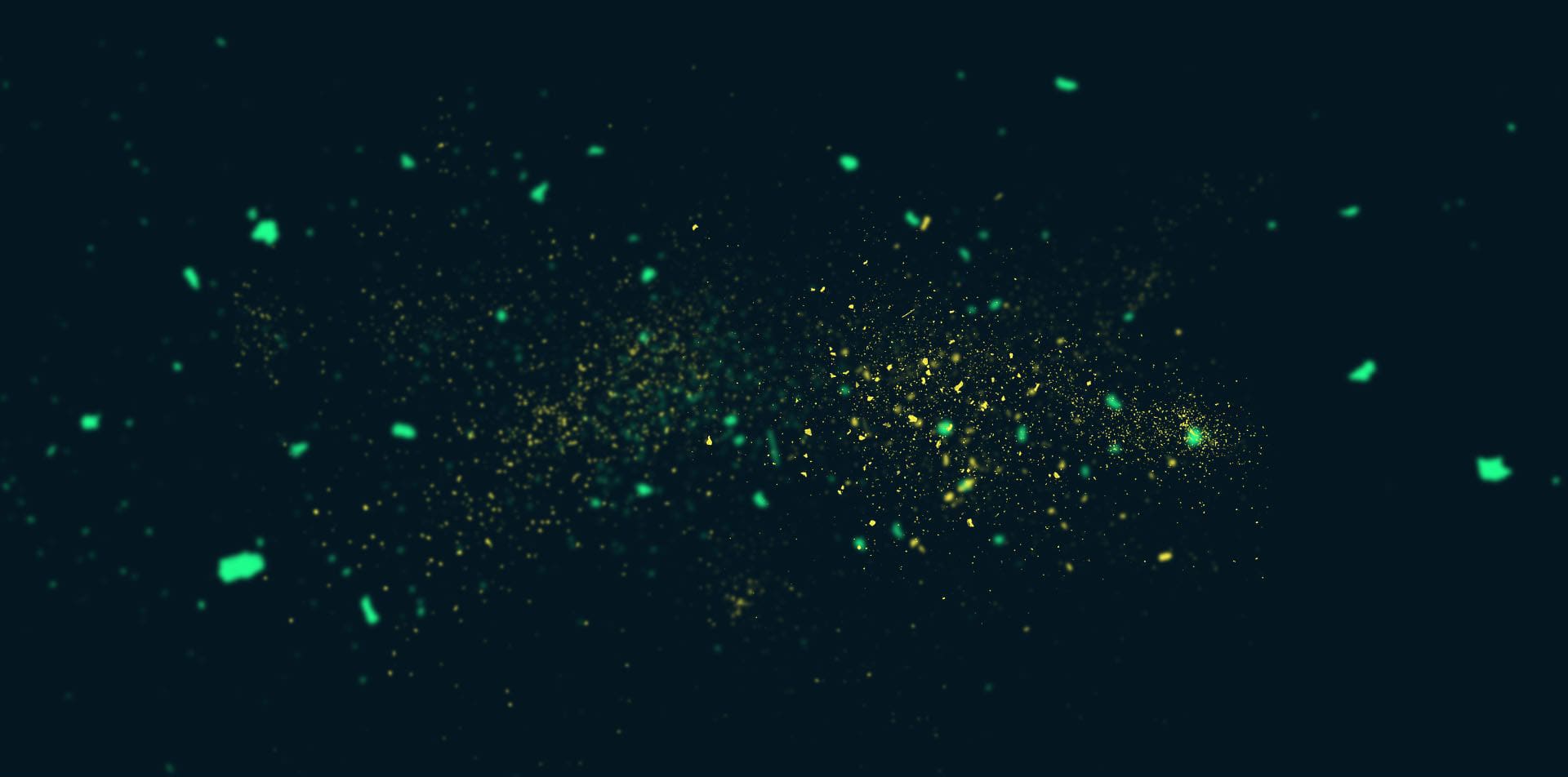 If you need to get up early in the morning every day, then in Spanish you can describe it in one word: "madrugar".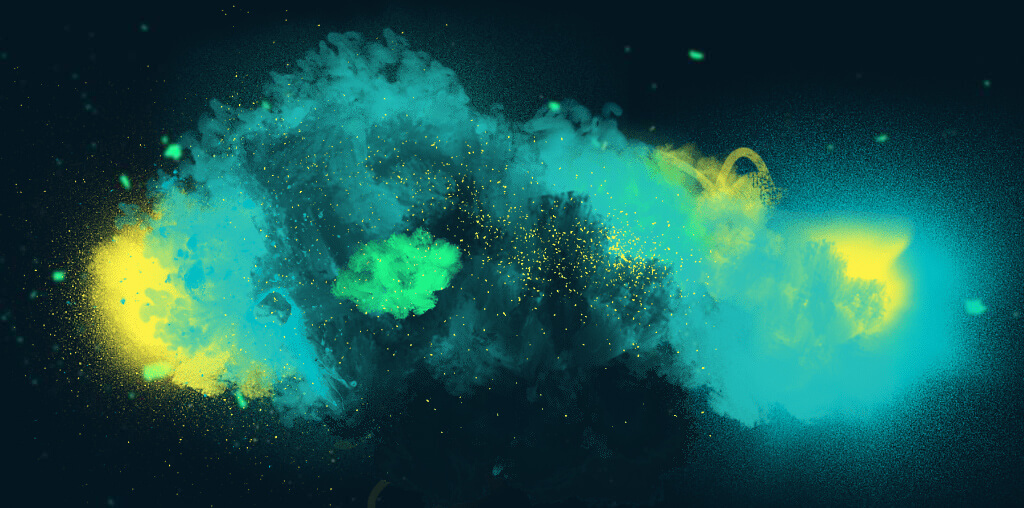 Click to Flip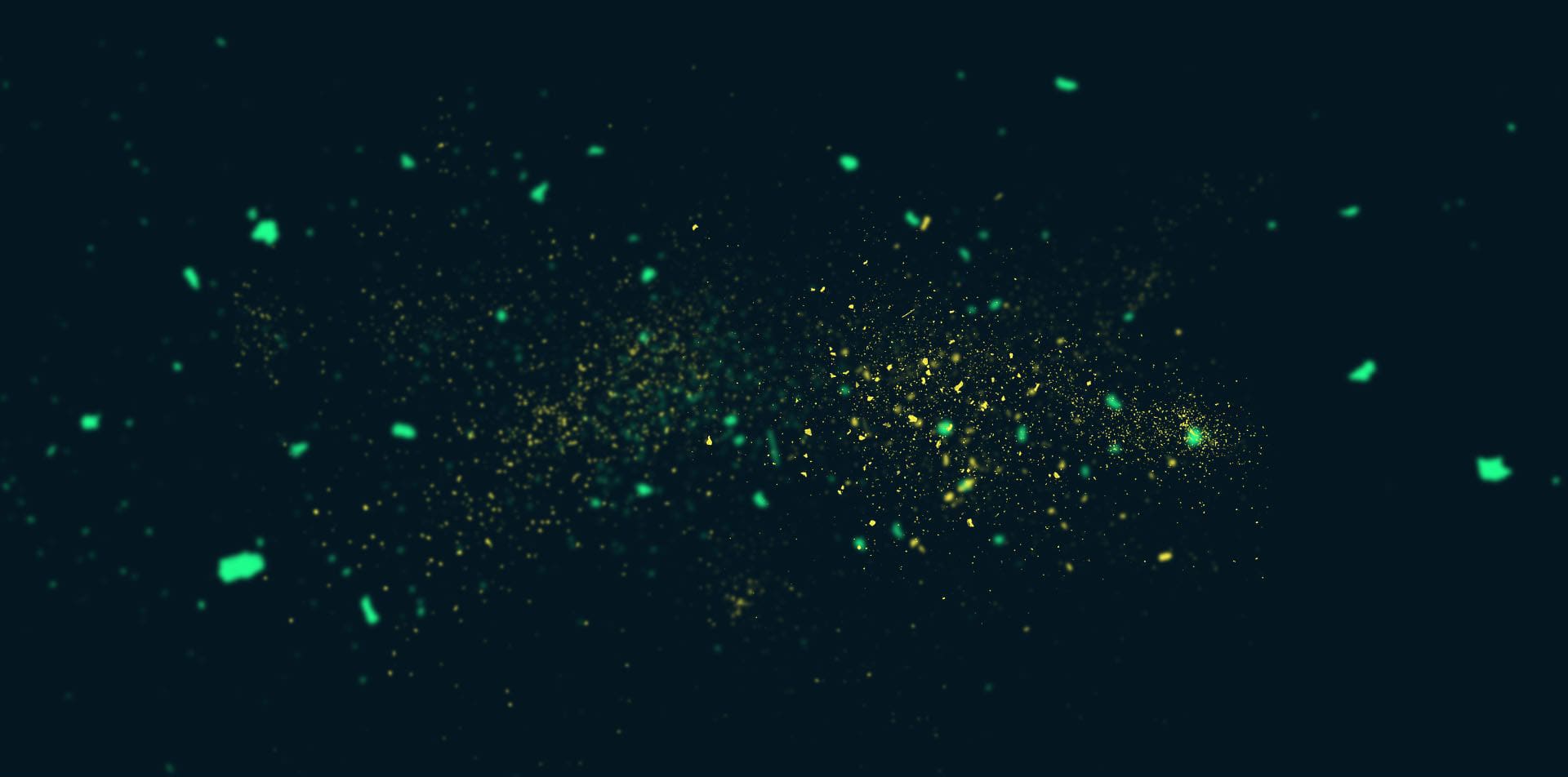 ''Cursi'' means something is completely inappropriate, tasteless, or stupid. If a bank manager attends to a client in a Spiderman T-shirt, this person is ''cursi''.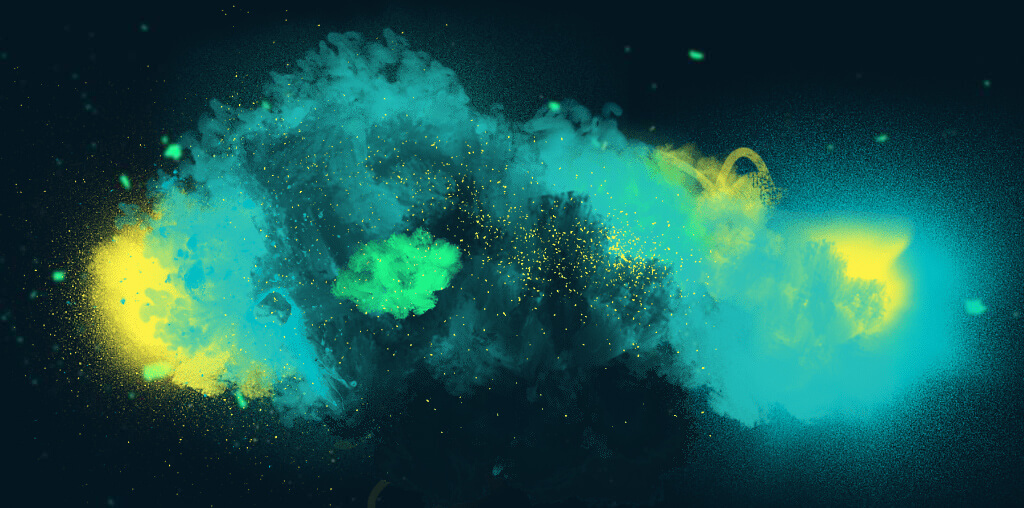 Click to Flip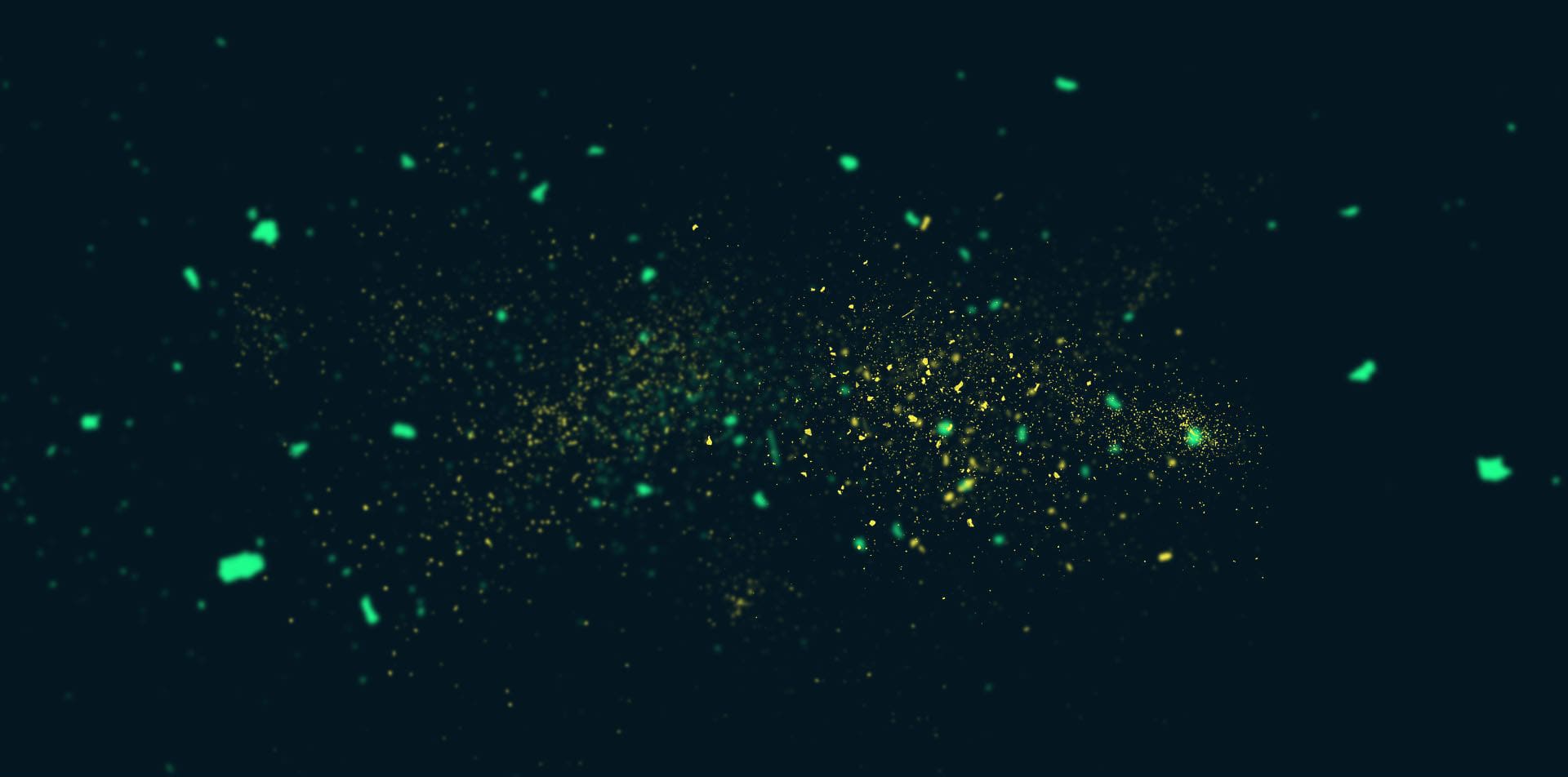 If you wanted to describe the situation "I wanted the best, but it turned out to be a disaster", you could use the word "hortera". Use it to describe bad taste, especially in clothing or style, when someone tried so hard, but failed.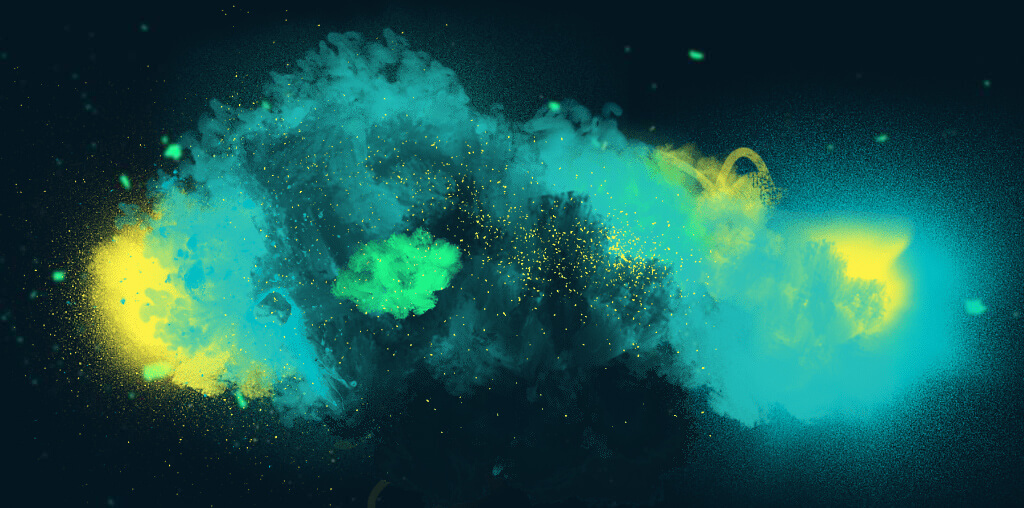 Click to Flip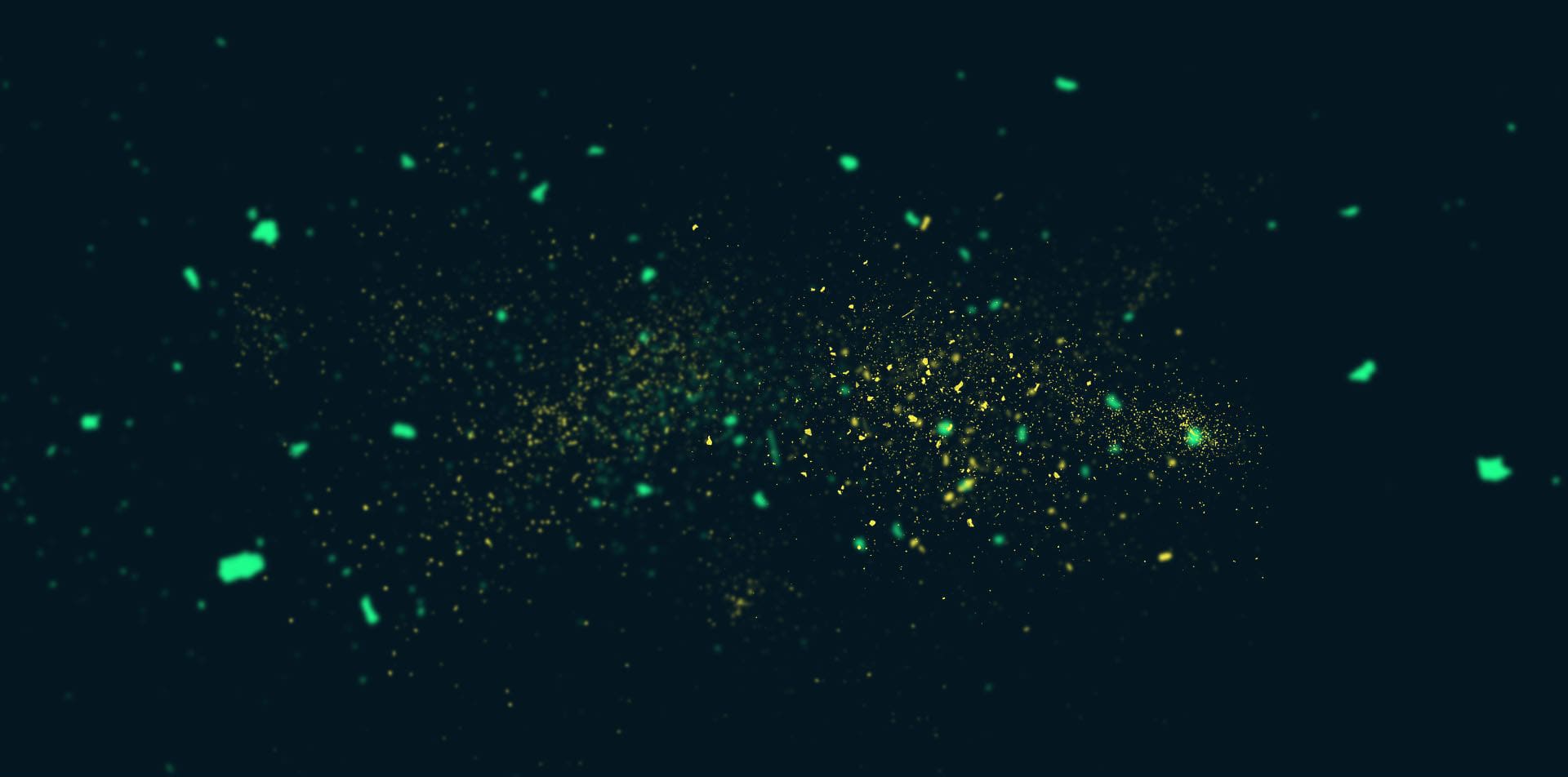 "Majo" in Spanish means that the person who has been described with this word is intelligent, beautiful, kind and charming at the same time.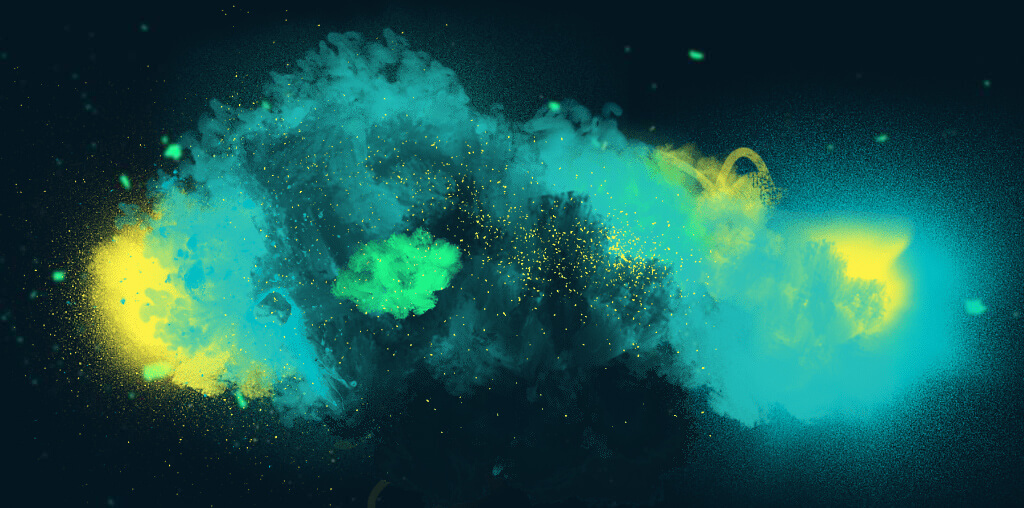 Click to Flip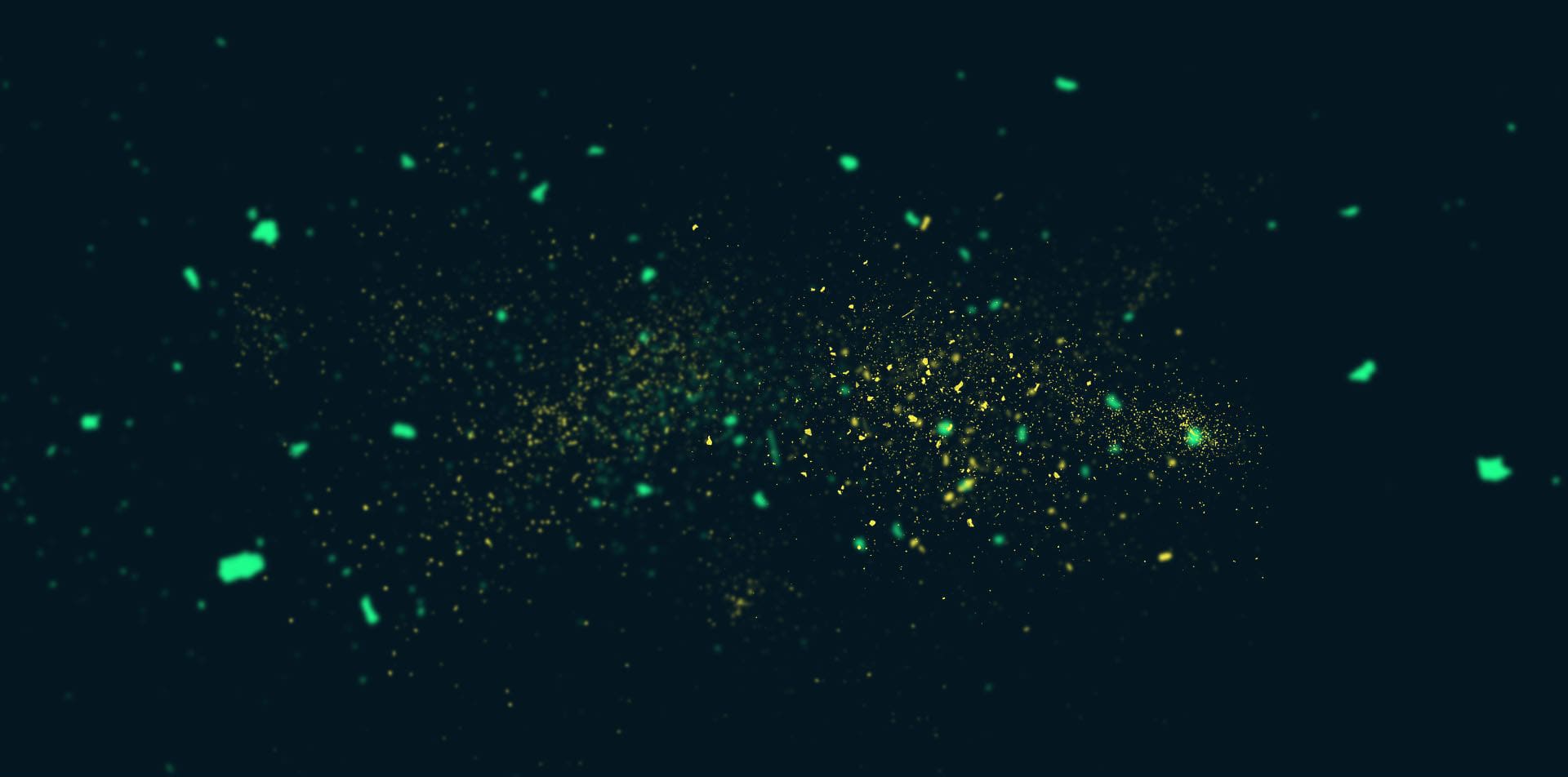 The adjective ''lampiño'' refers to a man with insufficient facial hair. More words will be needed to describe such a phenomenon in English.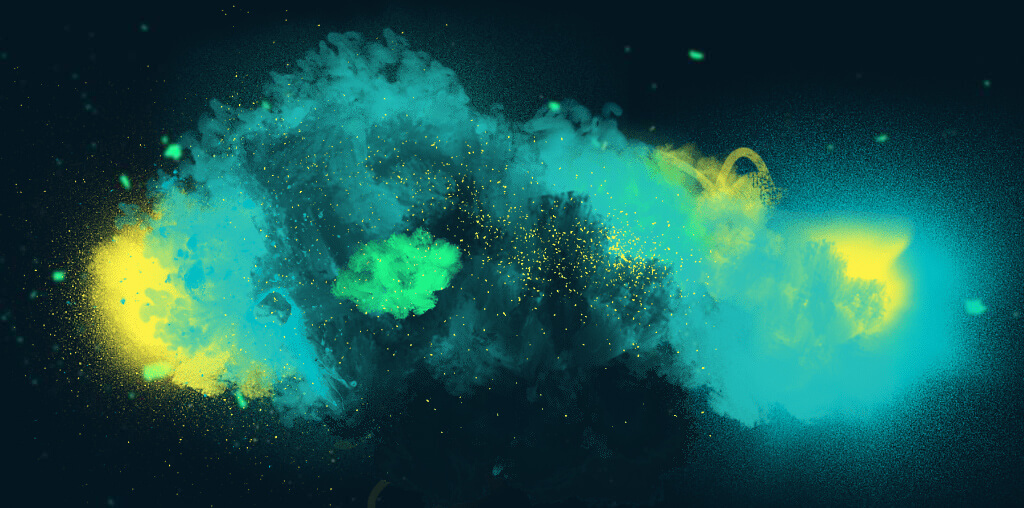 Click to Flip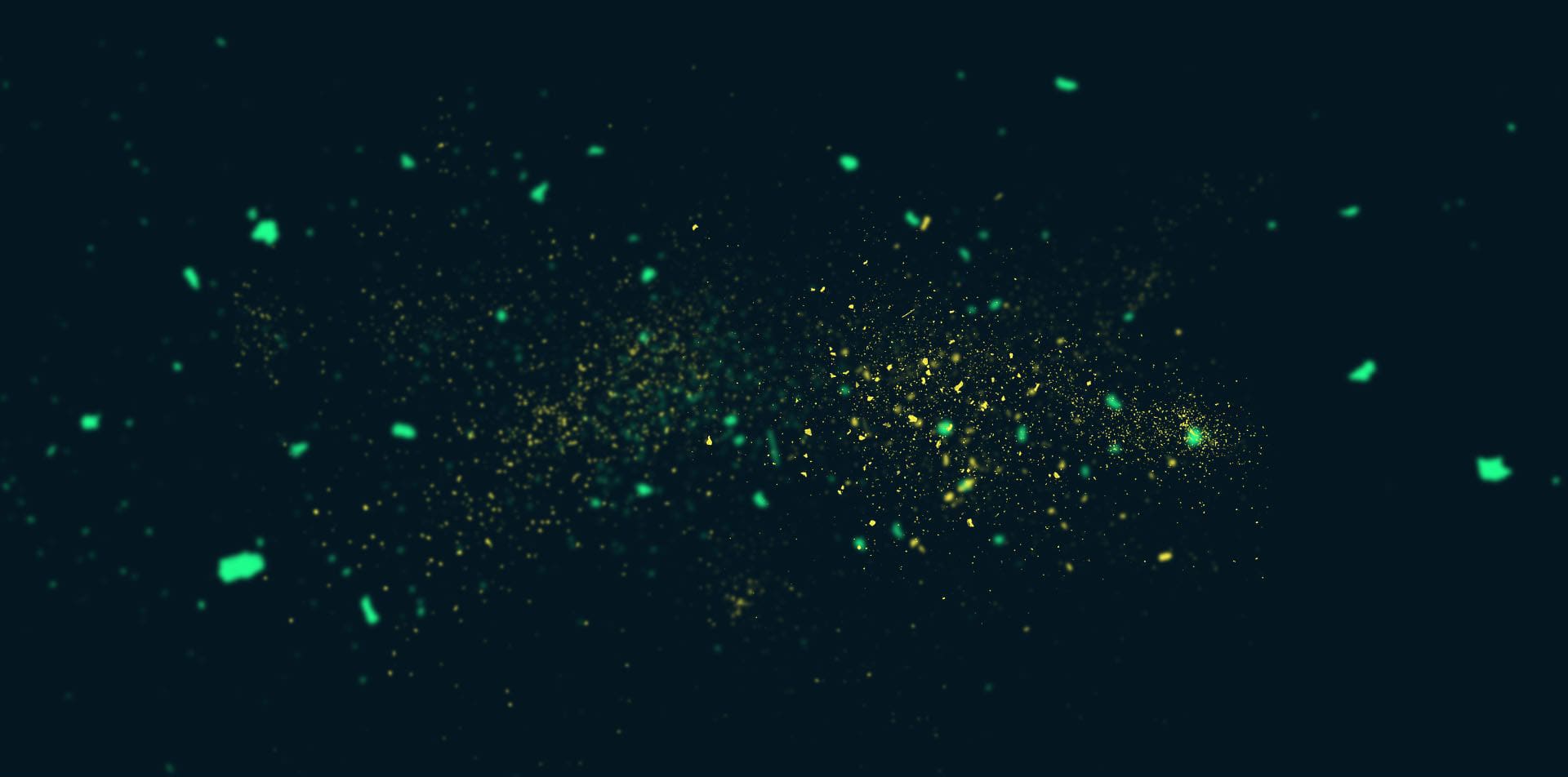 The Spanish word "obsequiar" means not only "giving a gift," but sincerely giving, because you treat this person with a special love.
do you have abilities to Spanish?